Attractions
Back to the list
activity
Have No Experience? Doesn't matter! We offer you safe and fun air wheel experience!
Wonder Wheel
Attractions
Eligible to Passport Holders
Convenient for vehicles and movement
Enjoy with friends
Enjoy with your partner
Attraction Town
Fee

Eligible to Passport Holders
Air Wheel Experience & Shop
Enjoy the air wheel test drive experience (5 minutes) under the guidance of an instructor! Let's experience the future vehicle!

[About purchased products]
Air wheel
■ In guests' desire to purchase their own air wheel, Wonder Wheel Shop sells the Air Wheel S3.
■ We also provide maintenance services after purchase.
■ Please consult with the Shop
Two-wheel self-supporting passenger robot Air wheel S3
We have prepared an easy-to-ride S3.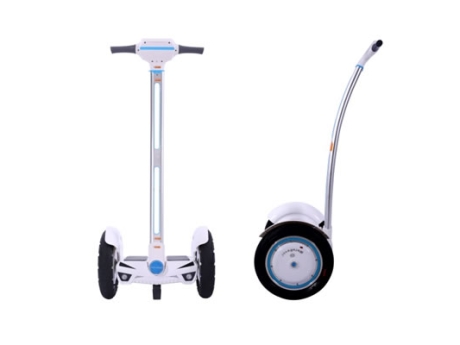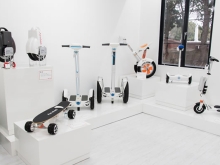 Attraction Town Pit Shop opens at the entrance!
Various styles are available besides S3.
* "Boarding-type mobility support robot" is a "short-distance transportation method in daily life" supported by the Ministry of Land, Infrastructure, Transport and Tourism to respond to the development of an aging society and promote measures against global warming.
Name of facility
Wonder Wheel
Location
Attraction Town
Park holiday
Fee
Eligible to Passport Holders
Remarks
* Not available to guests under the age of 16.
* Helmets used for test drive are available.