Attractions
Back to the list
Attractions
Eligible to Passport Holders
Rainy day OK
Small kids can also enjoy
Available for pregnant women
Wheelchair accessible
Enjoy with the family
Enjoy with 3 generations
Enjoy with friends
Enjoy with your partner
Attraction Town
Fee

Eligible to Passport Holders
"If there was no moon"
"Mitsubishi Miraikan @ If there is no moon", which gained popularity at Expo 2005 Aichi, Japan, is now available at Huis Ten Bosch IFX Theater "Kirara". We convey the importance of the global environment through overwhelming images that change according to the story, powerful sound, and beautiful CG images that make full use of the latest Japanese technology.
In the climax scene of the highlight, the ceiling, floor, and walls have become large screens, creating an infinitely expanding image space.
In the vivid image, you will feel as if your body is floating in the air.
> Feel the wonders of living on this earth now.
Can you imagine A universe where the moon does not exist.
Neil F. Cummins, author of "What if there was no moon," asks. How important and serious the maintenance of the global environment, which is based on the miraculous balance between the moon and the earth, is now.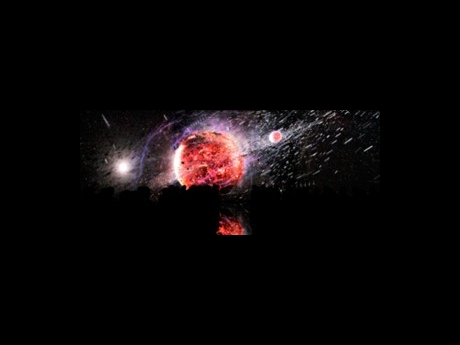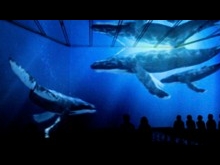 What is IFX Theater
The three elements of imagination (Imagination), infinity (Infinity), and effects (FX = effects abbreviation-style spelling, video TV term) are united in a trinity, and it goes beyond the framework of a mere theater and you can experience an infinite space. thing.
| | |
| --- | --- |
| Name of facility | Kirara |
| Location | Attraction Town Attraction Town Same building as Kingdom of Robots |
| Park holiday | |
| Fee | Eligible to Passport Holders |
| Remarks | [Information] As a countermeasure against the new coronavirus, we will limit the number of seats to 1/2. |