Attractions
Back to the list
Amusement
World's first! Dancing in the 450 ° VR world!
Bahamut Disco
Attractions
Facilities for numbered ticket distribution
Eligible to Passport Holders
Rainy day OK
Small kids can also enjoy
VR
Enjoy with the family
Enjoy with friends
Enjoy with your partner
Attraction Town
Fee

Eligible to Passport Holders
World's first! Dancing in the 450 ° VR world!
Experience a different dimension of dynamic light and music space in the "450 °" video space!
Introducing Bahamut drawn by the creators of Square Enix! Experience the world of RPG!
It's a new VR that doesn't use goggles, so even children can easily play!
An RPG-like different world led by that Bahamut
The phantom beast "Bahamut" drawn by the creators of Square Enix, familiar from the RPG FINAL FANTASY series, is now available!
Although Attractions, you can enjoy a different dimension as if you were in the world of RPG with a strong storyline.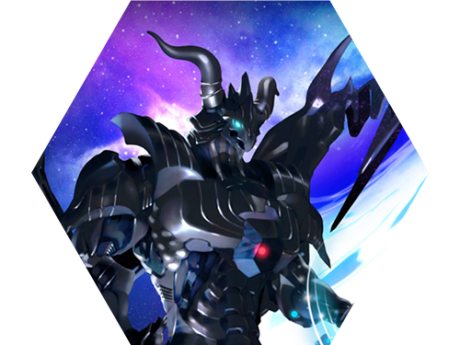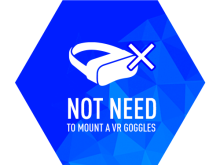 No goggles required! World's first new style VR
"Bahamut Disco" is the world's first VR Attractions can be played without goggles. You can enjoy it with your whole body without the hassle of wearing goggles and the limitation of visibility.
Children can easily play, so the whole family can enjoy dancing.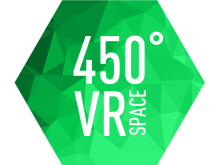 Over 360 °! 450 ° different space of light and music
Realizing a disco space that has never been seen and changes dynamically in a different dimension while being surrounded by images that spread out in a 450 ° field of view!
Moreover, since you can play up to 4 people, you can fully enjoy the rhythm action that excites with the music with your family and friends.
Name of facility
Bahamut Disco
Location
Attraction Town
Park holiday
Fee
Eligible to Passport Holders
Remarks
【再開時の防疫対策について】
バハムートディスコでは十分な防疫対策をとったうえで施設の営業を再開いたしました。
・ゲームの交互利用(5ルーム中2ルームずつ)の実施。
・ルーム閉鎖時にサーキュレーターによる換気の実施(15分毎)。
・サイクル毎に消毒の実施。
・定員を1/2にして運営。

機器トラブルの為、只今5ルームで運営しております。
恐れ入りますが、お待ち時間が長くなりますので
予めご了承ください。

【利用制限有】
・妊婦の方(お体にご負担をお掛けする遊戯施設となっております)
・飲酒されている方(酔いがまわり、体調不慮になる可能性がございます)
© SQUARE ENIX CO., LTD. All Rights Reserved.