Attractions
Back to the list
Attractions
Numbered ticket distribution target
Eligible to Passport Holders
Rainy day OK
Small kids can also enjoy
VR
Enjoy with the family
Enjoy with friends
Enjoy with your partner
Attraction Town
Amsterdam City
Price

Eligible to Passport Holders
World's first! Dancing in the 450 ° VR world!
This room scale VR attraction is the use of a clear space to allow movement for multiple guests using a Virtual Reality gaming. With physical move within the space helps to replicate real-world movement for the guests and make the virtual environment seem more real!
Introducing Bahamut drawn by the creators of Square Enix! Experience the world of RPG!
As it's a new VR that doesn't use headsets, everyone of your family can easily play!
An RPG-like different world led by that Bahamut
The phantom beast "Bahamut" drawn by the creators of Square Enix, familiar from the RPG FINAL FANTASY series, is now debut in HTB!
Although it's a music Attractions, you can also enjoy a different dimension as if you were in another world of RPG.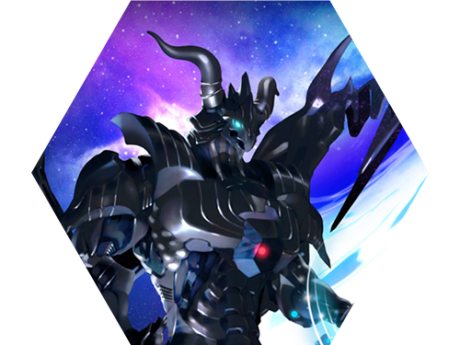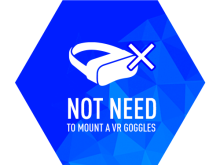 No headsets required! World's first new style VR
"Bahamut Disco" is the world's first VR Attractions can be played without goggles. You can enjoy it with your whole body without the hassle of wearing goggles and the limitation of visibility.
Children can easily play, so the whole family can enjoy dancing.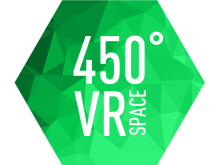 Over 360 °! 450 ° different space of light and music
Realizing a disco space that has never been seen and changes dynamically in a different dimension while being surrounded by images that spread out in a 450 ° field of view!
Moreover, since you can play up to 4 people, you can fully enjoy the rhythm action that excites with the music with your family and friends.
Name
Bahamut Disco
Location
Attraction Town
Time required
About 15 minutes
Price
Eligible to Passport Holders
Remarks
[Usage restrictions apply]
・ Pregnant women (It is a play facility that puts a burden on the body)
・ People who are drunk (you may get sick and feel unwell)

* The number of information rooms may change in the event of equipment trouble.
Please acknowledge it beforehand.
© SQUARE ENIX CO., LTD. All Rights Reserved.