---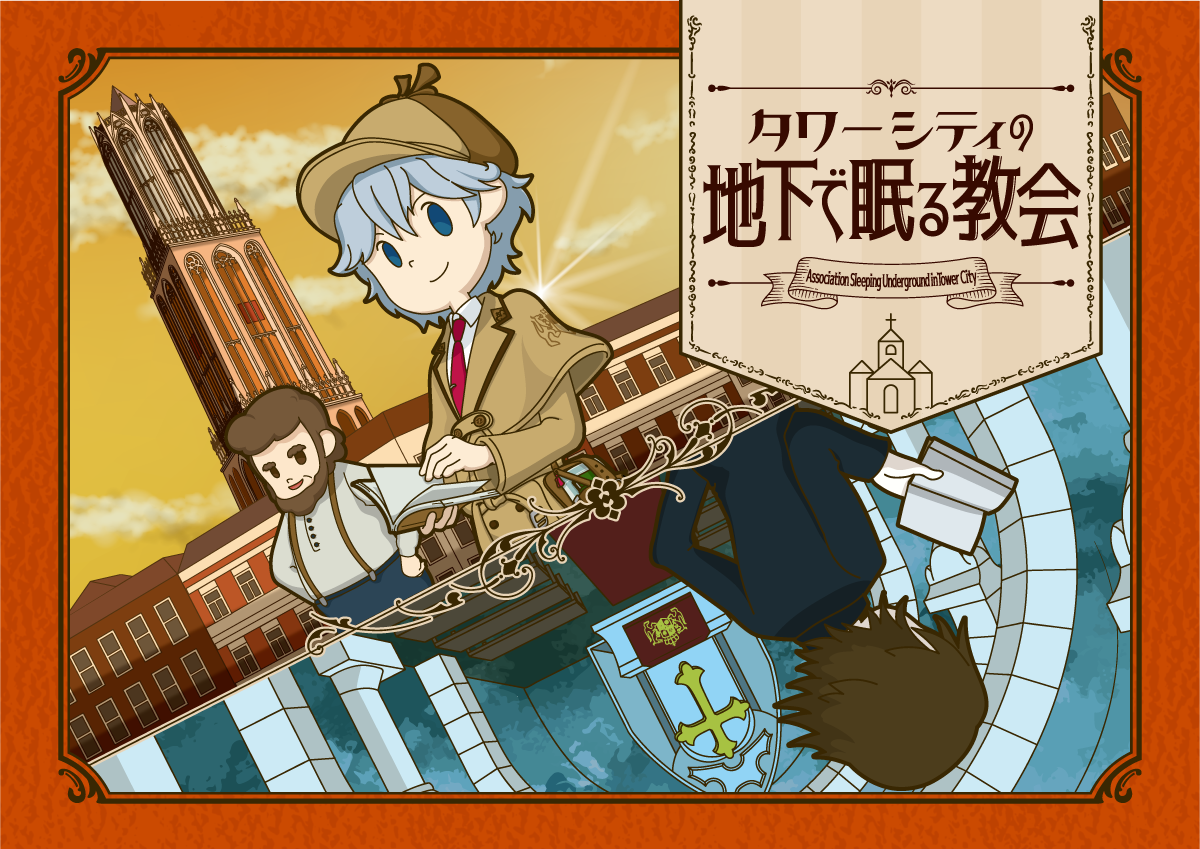 ---
---
Request details
One day, a client appeared under Tenboss.
「あなたが私を訪れるなんて、どうされたのですか?」
そこには、厄介ごとばかりを持ち掛けてくる、この街の商人ハンスが立っていた。
"Hey, Tenboss. I have a good story today!
Do you know the story of the ghost bell in Tower City?"
「えぇ。もちろん。」
When I walk into Tower City at midnight, 
I hear the sound of a bell that shouldn't be there.
Rumors have become a part of everyday life as a ghost bell over the years.
"Actually, I found something interesting!
I came here in a hurry to see Mr. Tenboss! "
Hans smiles like a boy,
and he presented Tenboss with an old diary.
---
---
---
You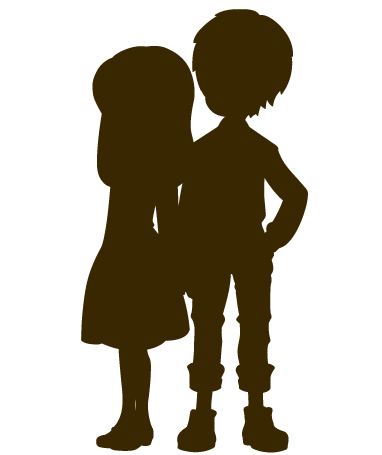 You
Yourself. By chance, you have become an assistant to Detective Tenboss. You will solve difficult cases with Tenboss.
Detective Tenboss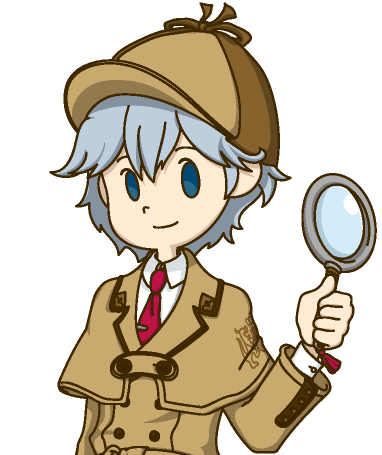 Detective Tenboss
A detective specializing in solving mysteries with a detective agency in the kingdom. He has a genius inspiration and insight to solve numerous requests.
Miranda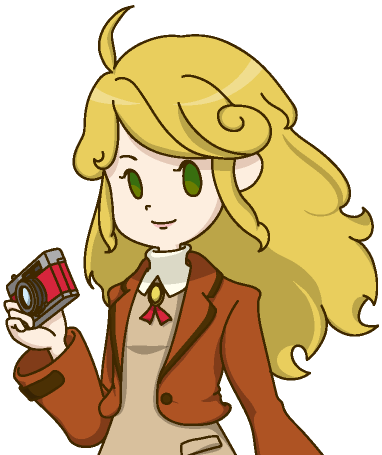 Miranda
An informant used by Tenboss. To protect its confidentiality, she tells the information as a mystery.
ハンス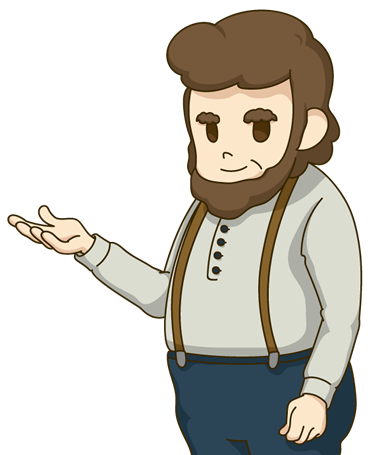 ハンス
A merchant who loves profitable stories. He has a dynamic and rough part, but he has a personality that people can't hate.
---
---
Home detective course Ⅲ
---
ご自宅で謎解きを楽しむことができる!
謎解きが好きなご家族やご友人へのお土産にオススメ!
Difficulty

★★☆☆☆
Time required

About 1 to 2 time
Type

お土産型
Belongings

Mystery solving kit, Smartphone
Prices

1,000 yen
* This course requires your smartphone and download of the LINE app.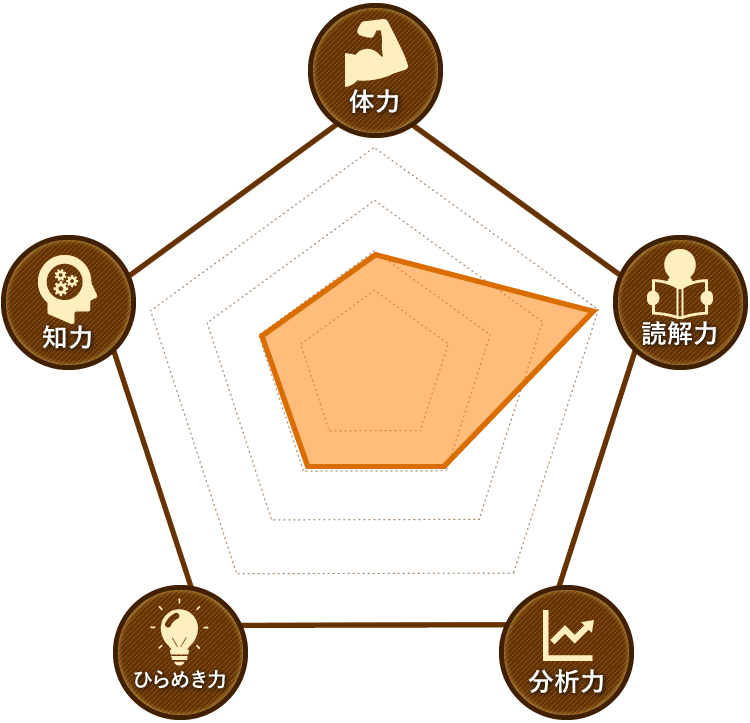 ---
---