---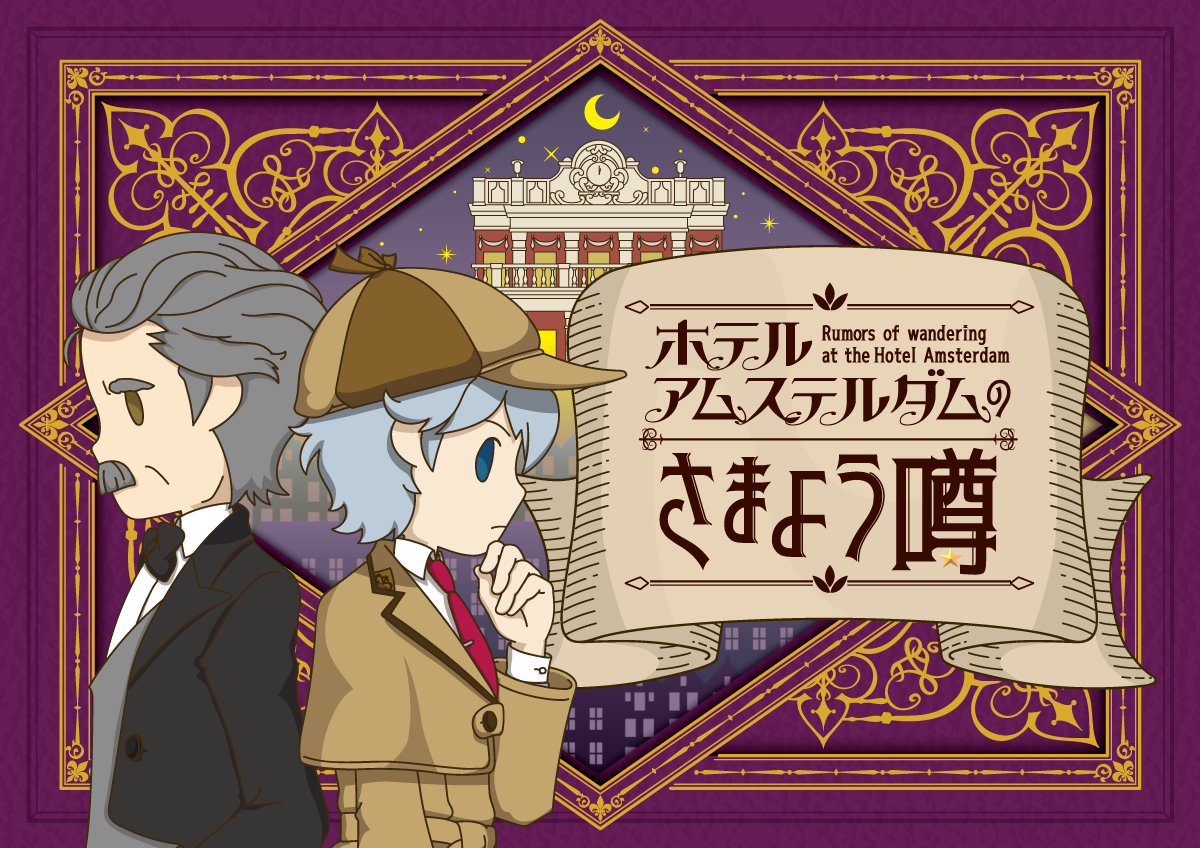 ---
---
Request details
"There are strange rumors that hotel guests around the night and lose their memories during that time.
Could you unravel the truth of this rumor?"
The manager of Hotel Amsterdam appeared to Detective Tenboss.
Hector said in a completely exhausted voice.
Hotel Amsterdam is directly managed by the kingdom.
It is not an exaggeration to say that it is a symbol of the country, and it is a hotel with a wonderful appearance.
"It is regrettable that strange rumors continue to flow in our hotel. Tenboss, I want you to stay at our hotel to find out the truth. "
---
---
---
You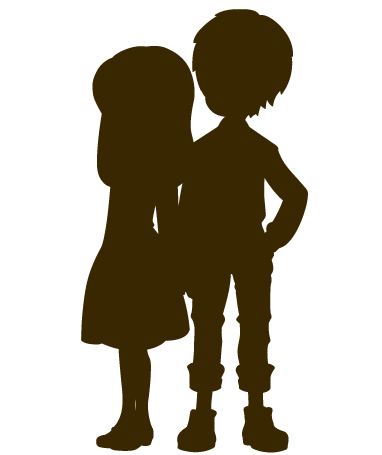 You
Yourself. By chance, you have become an assistant to Detective Tenboss. You will solve difficult cases with Tenboss.
Detective Tenboss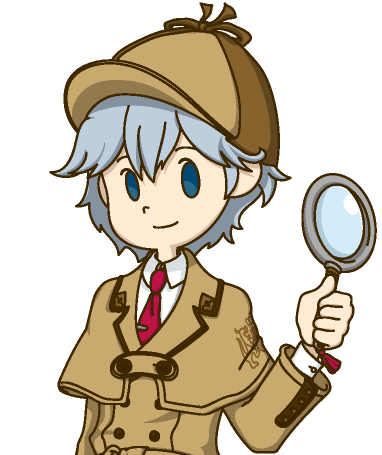 Detective Tenboss
A detective specializing in solving mysteries with a detective agency in the kingdom. He has a genius inspiration and insight to solve numerous requests.
Miranda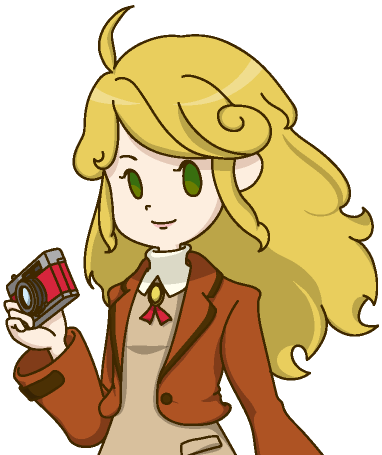 Miranda
An informant used by Tenboss. To protect its confidentiality, she tells the information as a mystery.
Hector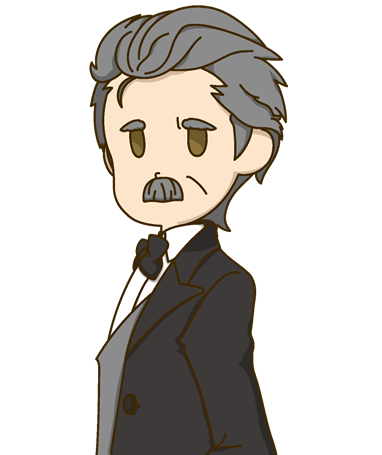 Hector
General manager of Hotel Amsterdam. He asks Detective Tenboss to unravel the truth of the strange rumors that have been circulating recently.
---
---
Hotel Detective Course
---
Recommended for those who want to enjoy a slightly unusual mystery-solving experience!
Enjoy solving the mystery while staying at the hotel!

* Only guests staying with the exclusive plan of Hotel Amsterdam.
Difficulty

★★★★☆
Time required

About 2-3 time
Type

ホテル宿泊型
Belongings

Mystery solving kit, Smartphone
* This course requires your smartphone and download of the LINE app.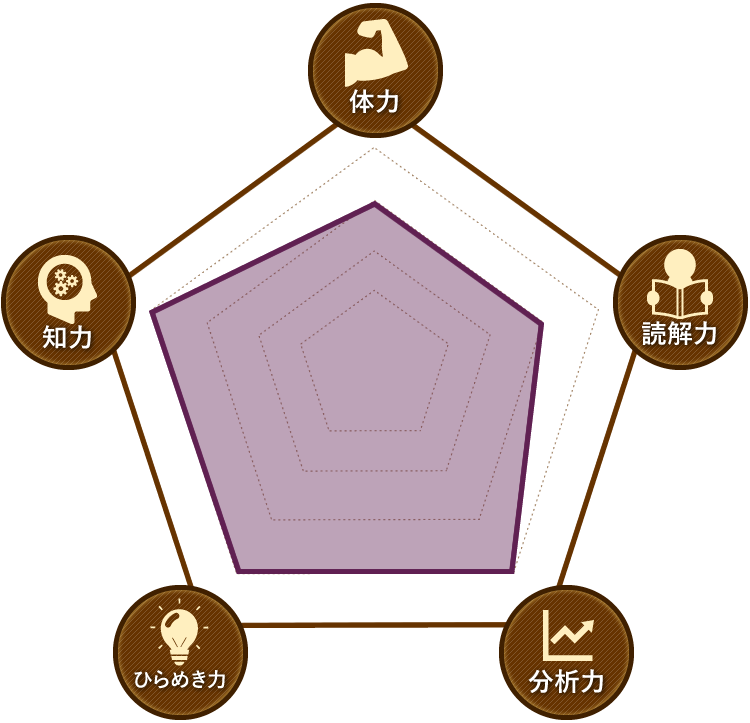 ---
---
---
To the hotel
Check-in
You can check in from 15:00, so please come to Hotel Amsterdam.
謎解きキットを
手に入れよう
The mystery-solving starts from the moment you enter the room! Look for clues all over.
To solve the mystery even in the park
​
Let's solve the mystery of the request while looking for clues in the park too.
Let's solve all mysteries
​
You don't have to go report somewhere. In the end, let's solve all the mysteries carefully in the room.
Lodging
in hotel
謎解決の余韻に浸りながら、ホテルでゆっくり休みましょう。
A new request will come!
​
The accommodation plan also comes with a take-out mystery,
You can enjoy solving new mysteries at home!
After the park is closed, you will not be able to try to solve the mystery in the park, so check-in time is from 3 pm to 4 pm. 
Please check the contents in advance before making a reservation.
---
---
The accommodation hotel will be the stage for solving the mystery
ホテルアムステルダム
謎解き宿泊プラン
What is included in the plan?
---
Hotel mystery solving
 kit
---
* Only guests staying with the exclusive plan of Hotel Amsterdam.
---
---