---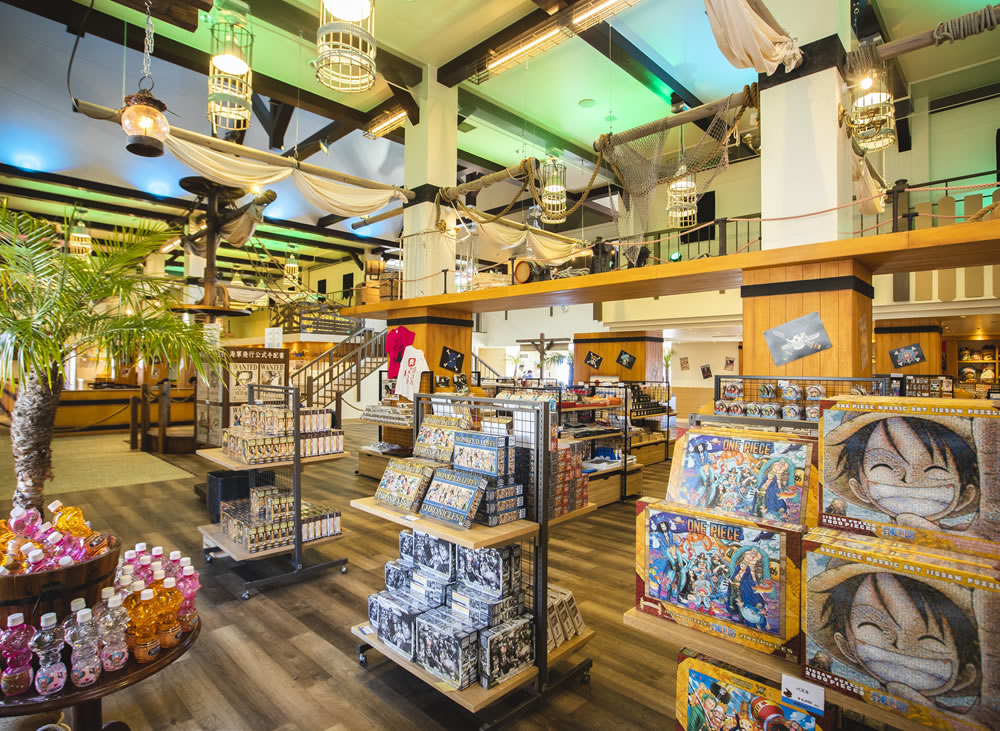 場所/ハーバータウン
営業時間/11:00~18:00(土曜のみ~19:00)
* The store will be closed on 4/18 (Sun) due to relocation and renewal.
* The schedule for the reopening will be announced later on this WEB page.
* From 4/19 (Monday) to the reopening, we will be temporarily open at the "Memorial Photo Booth".
Huis Ten Bosch limited goods are now available!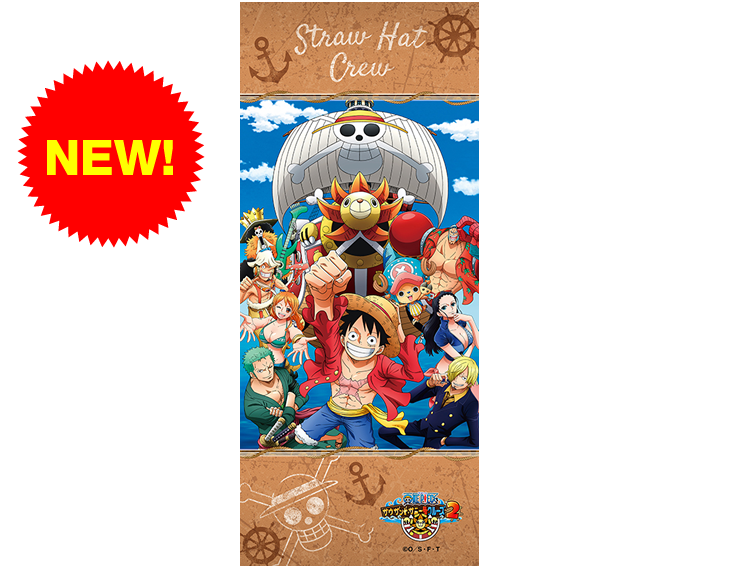 ※image
Face towel
Thousand Sunny Cruise 2 2,200 Circle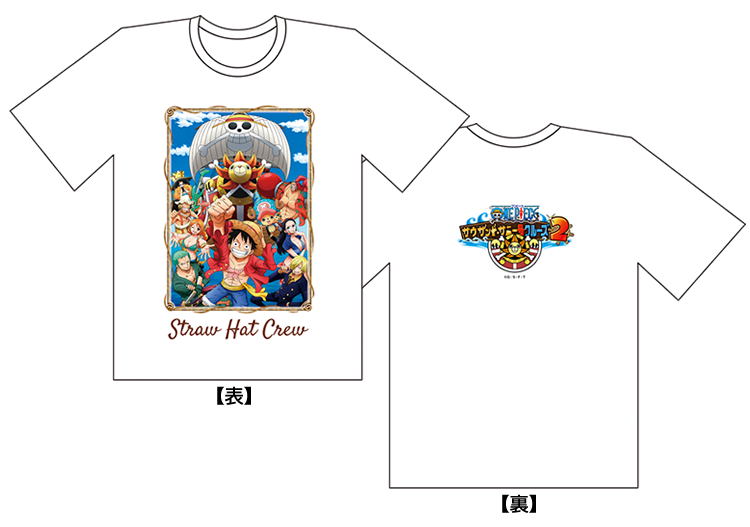 ※image
T-shirt
Thousand Sunny Cruise 2 3,850 Circle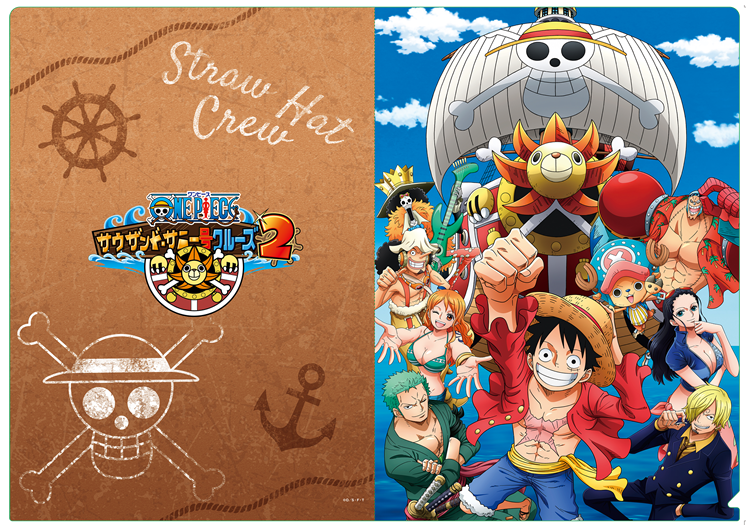 ※image
clear file
Thousand Sunny Cruise 2 385 Circle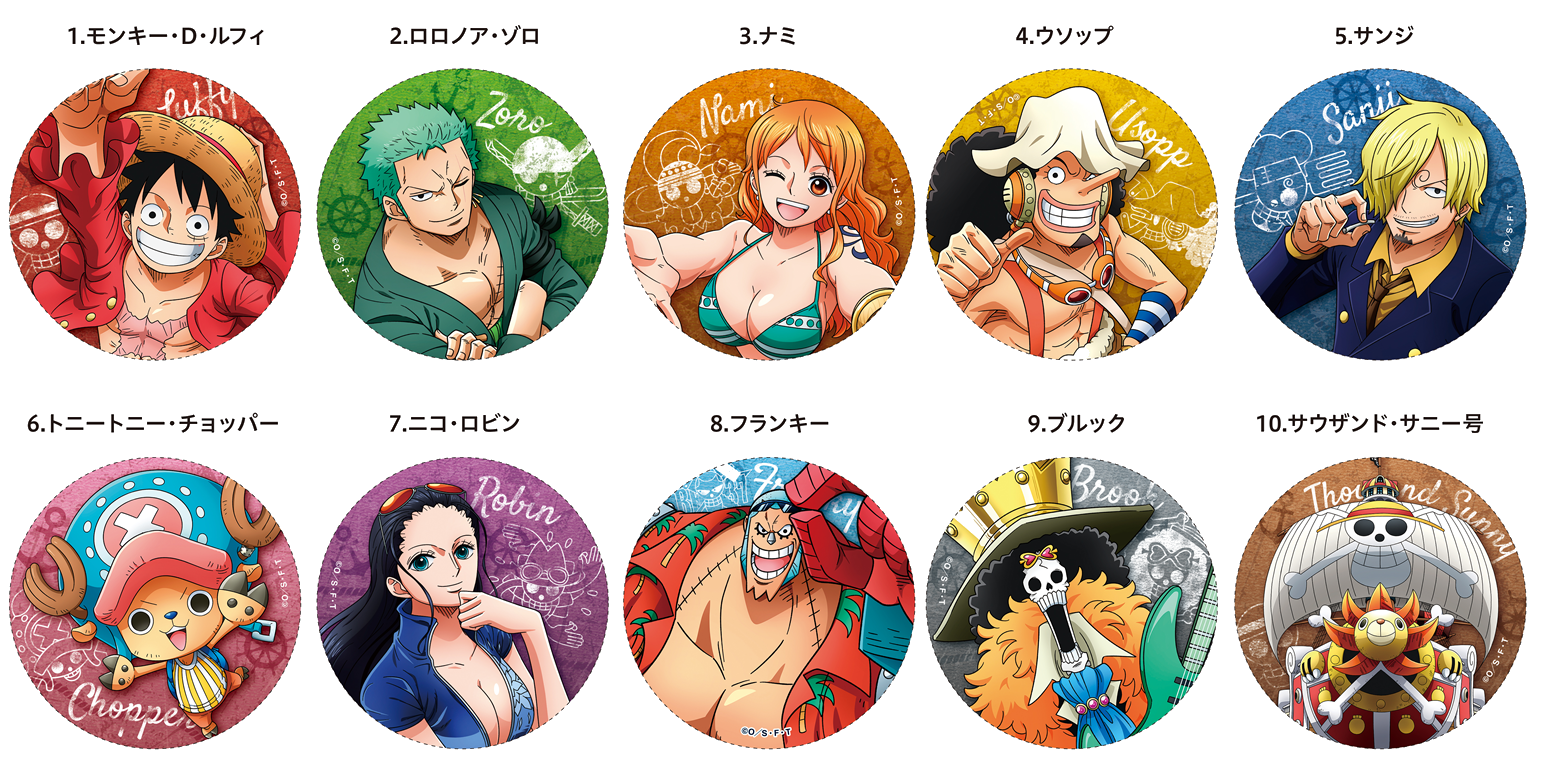 ※image
Look forward to which one comes out ♪
All 10 types / trading specifications
* One of the 10 types is randomly included.
Character badge collection
Thousand Sunny Cruise 2 440 Circle
Let's immerse yourself in the world of One Piece!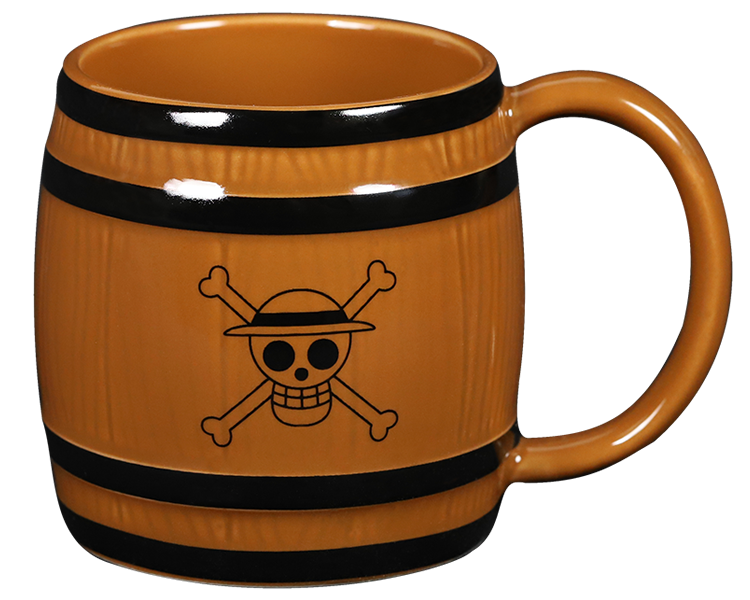 ※image
Barrel mug 1,540 yen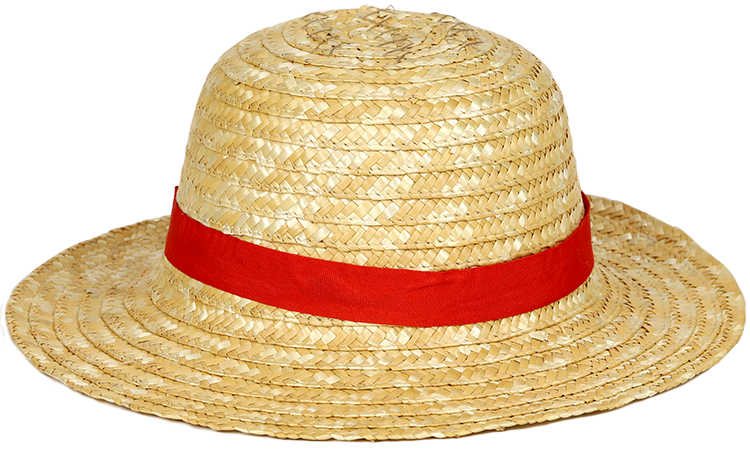 ※image
Luffy's Straw 2,200​¥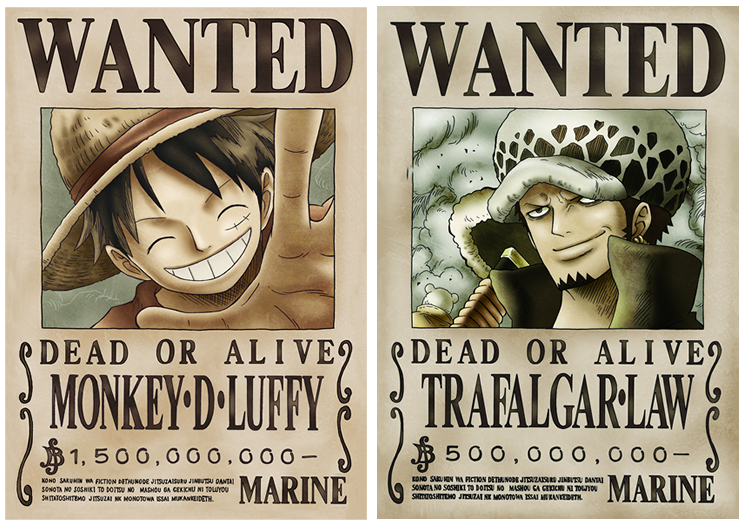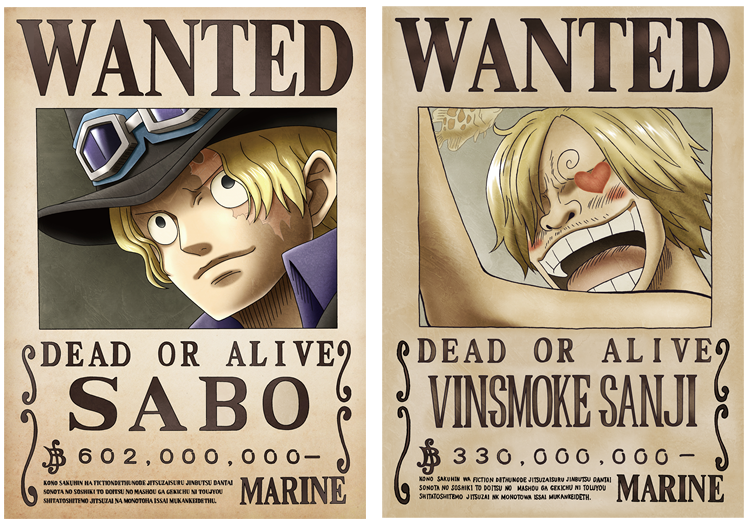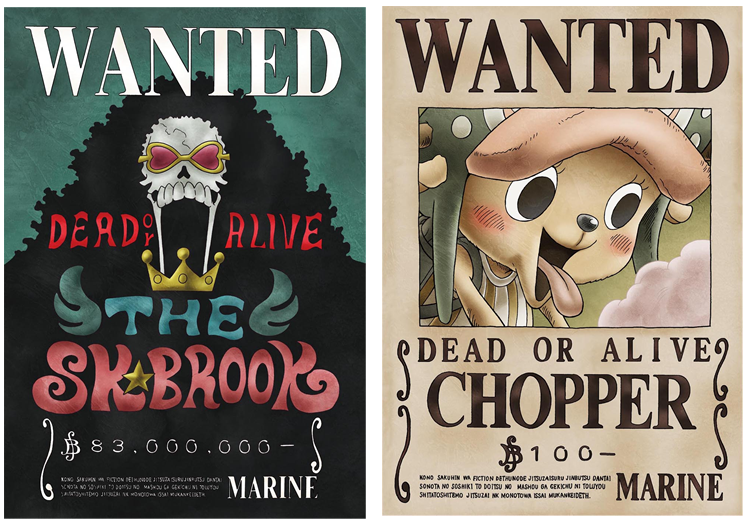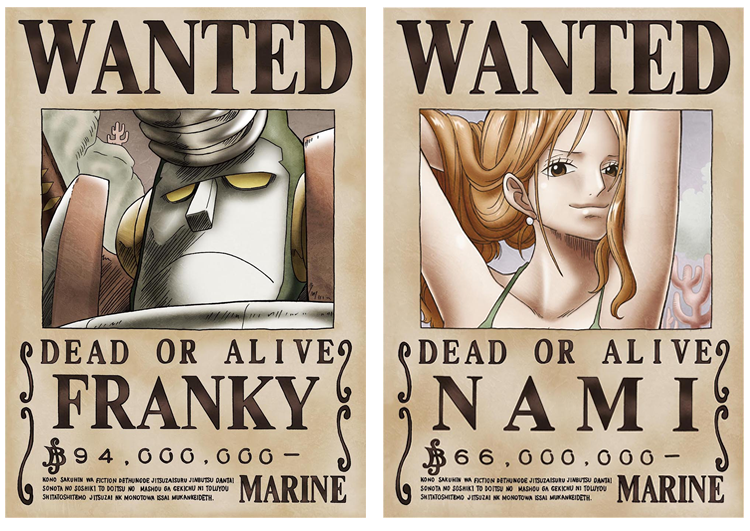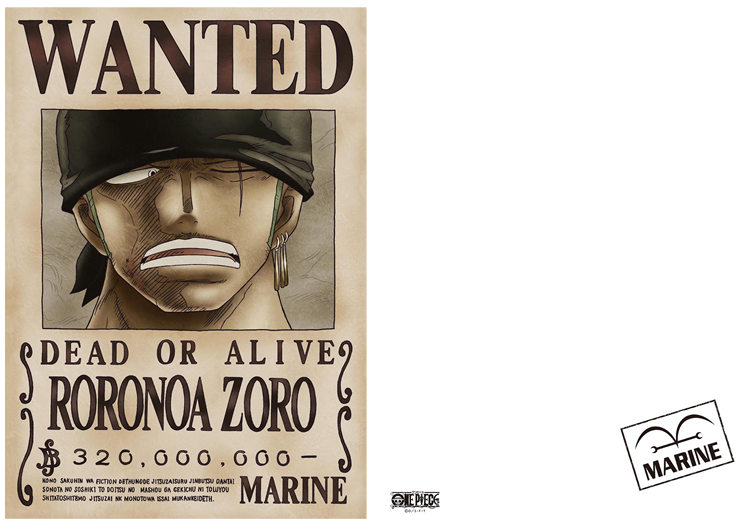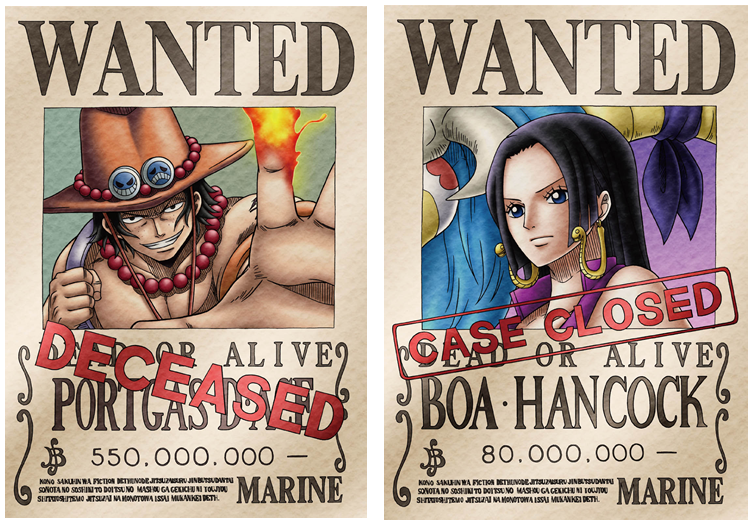 ※image
Official order form issued by the Navy ​660 yen each
Other treasure goods are Zack Zaku!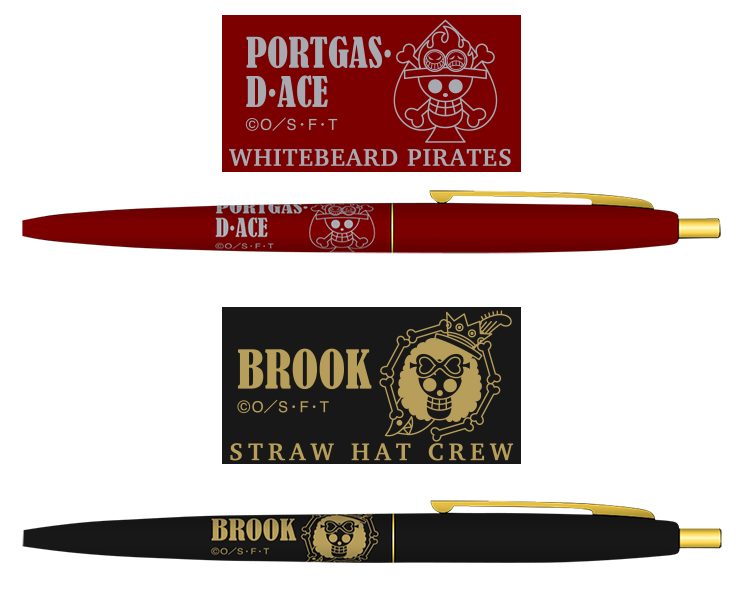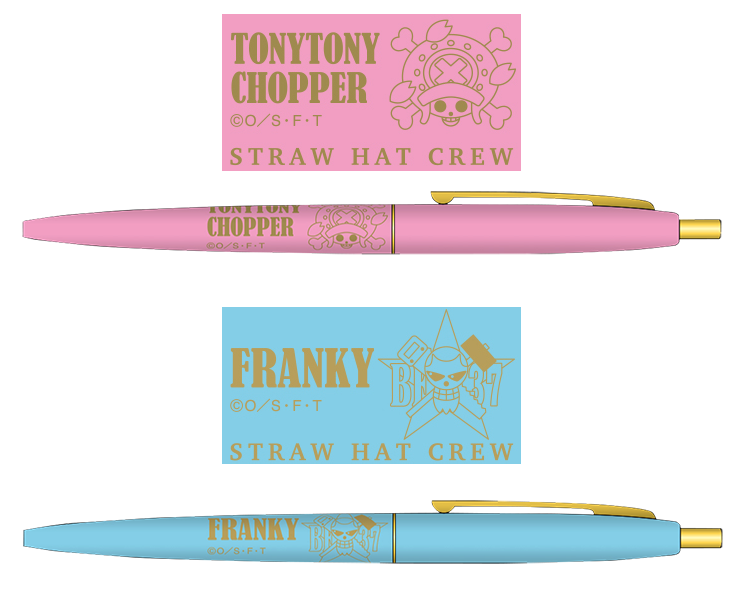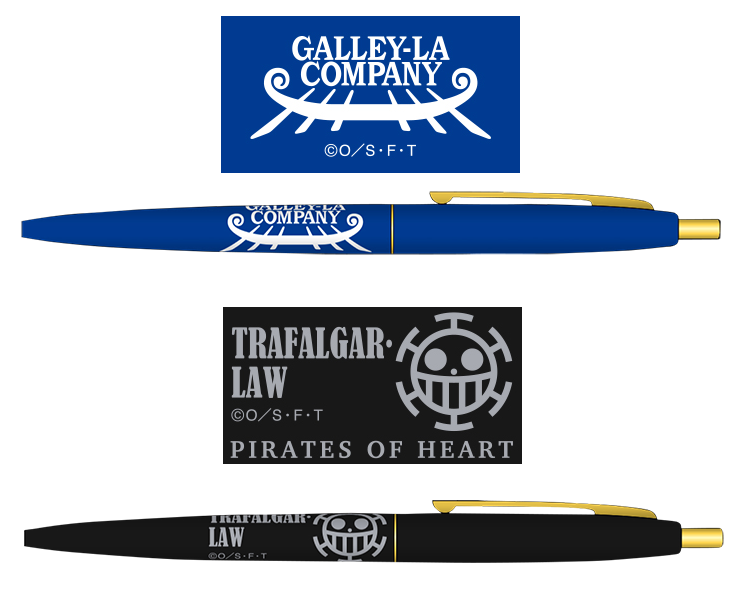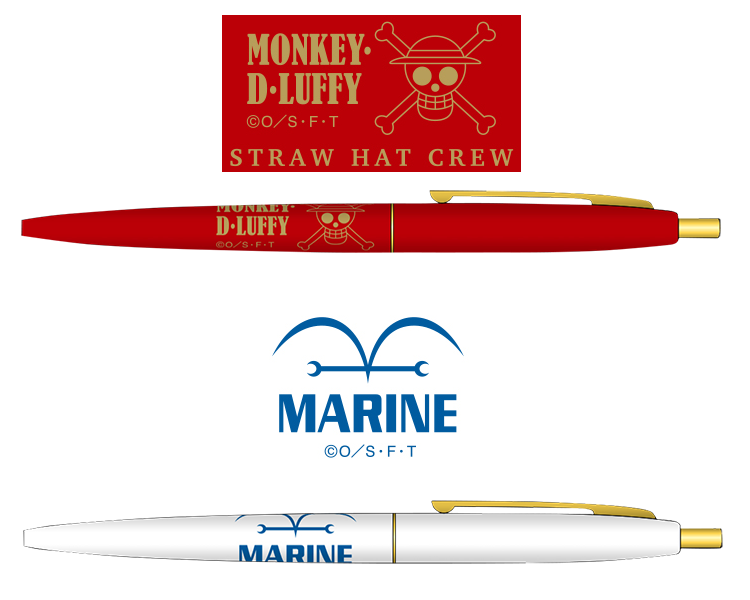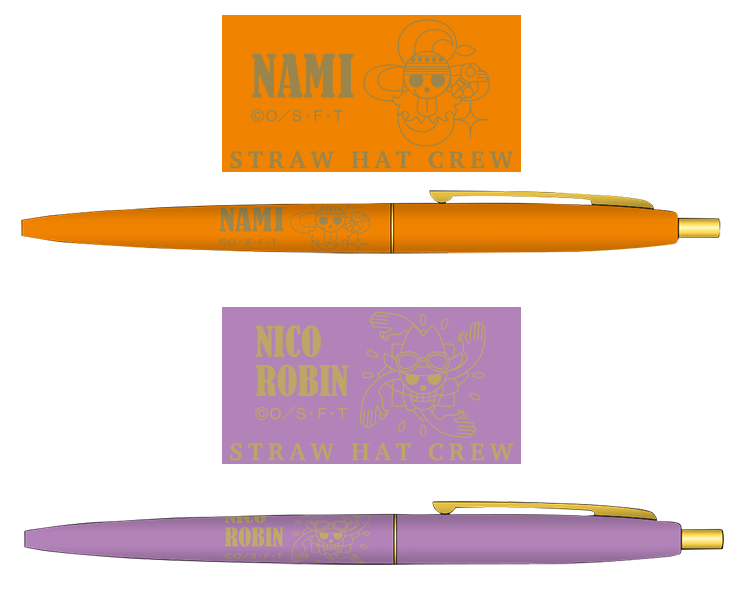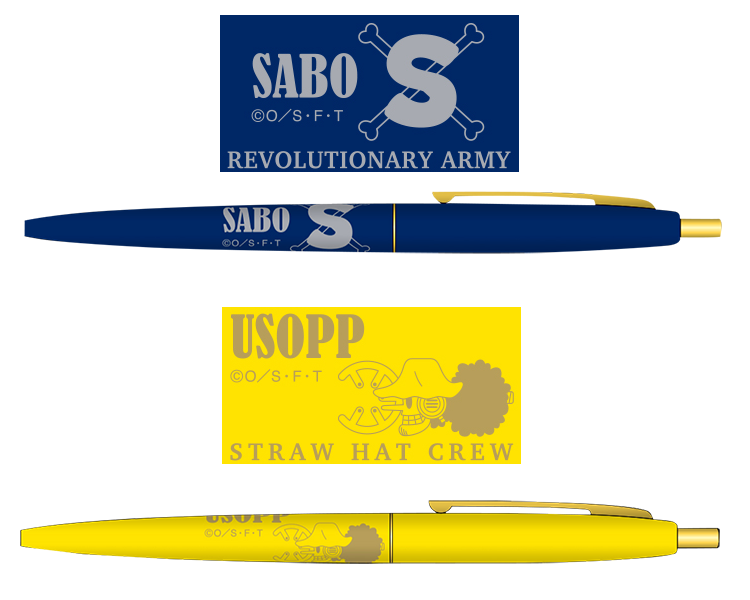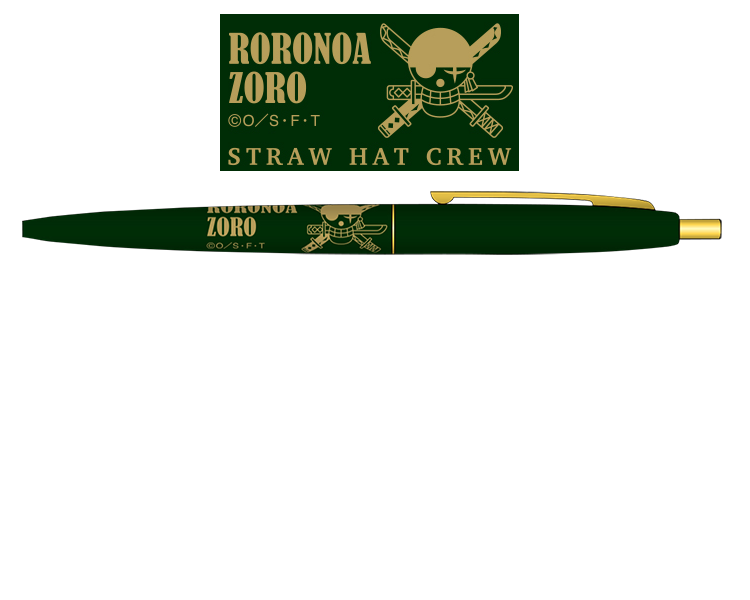 ※image
Ballpoint pen ​396 yen each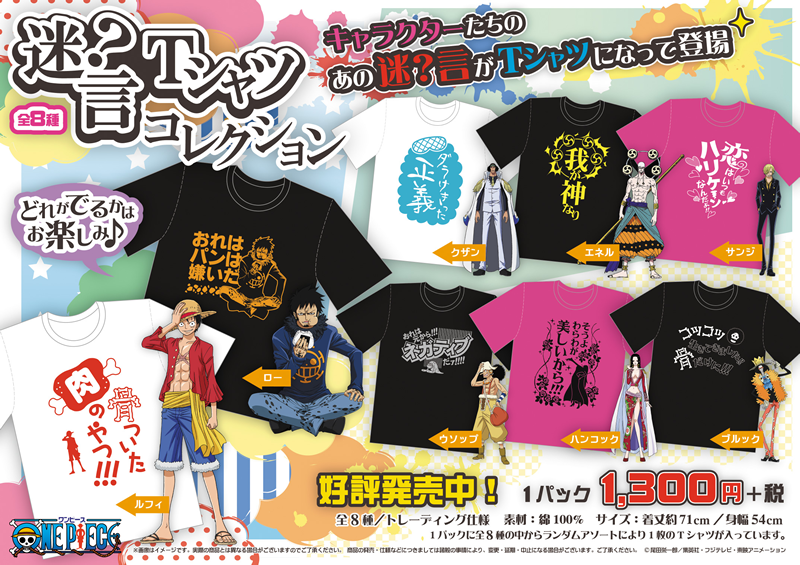 ※image
迷?言Tシャツ各1,430円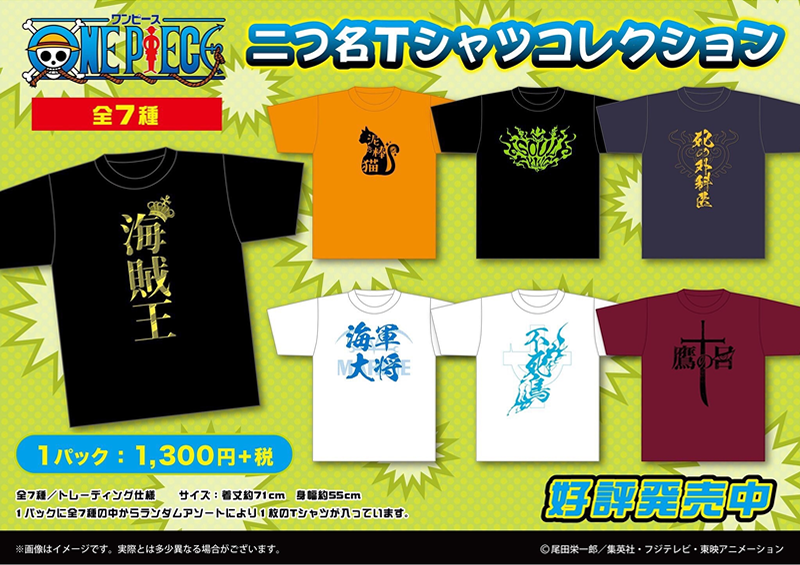 ※image
二つ名Tシャツコレクション各1,430円
---
* All listed prices include tax.
---
c Eiichiro Oda / Shueisha / Fuji TV / Toei Animation
---