opera
歌劇(チーム輝)『トワイライトムーン~君に出会えた奇跡~』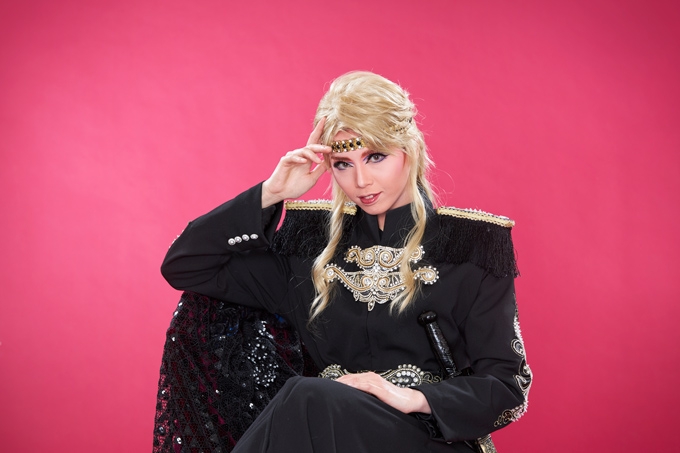 Richard, a court guard who holds his beliefs in his heart and tries to gain the freedom to live, his colleague and his best friend, Aladdant, and his mysterious daughter, Alishane, who met on a moonlit night.
The scenery beyond love and friendship will make a big difference in each life.
With the soul of a man in Japanese rock music, the line dance that glitters like a fairy is like a sweet candy.
Please enjoy the reviews of the stars, centered on the top star Seiran Sora, who go around the stage brilliantly.
All seats are paid seats indoors on
Saturdays, Sundays, and holidays
Location

Attraction Town
MUSE HALL

Date

3月7日~9日

Holding time

| | |
| --- | --- |
| 03/07 | 16:30~(約60分)、19:15~(約60分) |
| 03/08 | 11:30~(約60分)、17:30~(約60分) |
| 03/09 | 16:30~(約60分)、19:15~(約60分) |

 

Remarks

※休演
【2月】2/22
【3月】3/2

※千穐楽 3/9
Related Links

Click here for the holding area

[Expanding]