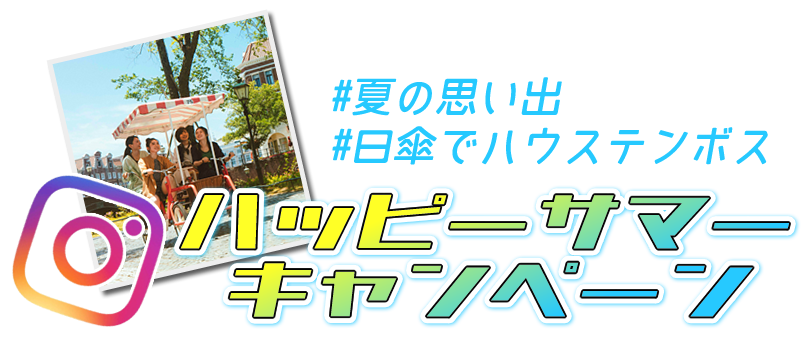 With the specified hashtag
Post on Instagram!
Enjoy the summer a lot
Let's get a present!
---
\ Post and get one drink! /
period
---
First, Huis Ten Bosch official Instagram
If you win, we will send you a direct message.
---
---
Huis Ten Bosch
Take a photo of your "summer memories"​
---
With your own Instagram account
#a memory from summer
#Huis Huis Ten Bosch
If you post with two hashtags, the application is completed
Edit the posted photos and comments
We may introduce it in Huis Ten Bosch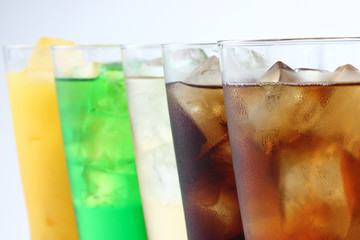 When ordering the target menu
When you present a post
One drink service!
Click here for the target menu
* Only posts on the day are eligible.
* Up to 1 drink is applicable per post.
* Only soft drinks are provided.
\ You can get a lottery /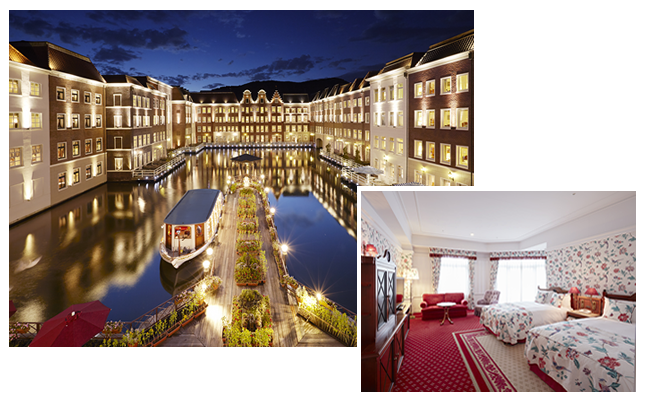 An unforgettable stay with premium space and service.
Hotel Europe Pair Accommodation Voucher
(Breakfast and 1 DAY Park Ticket)
1 group 2 people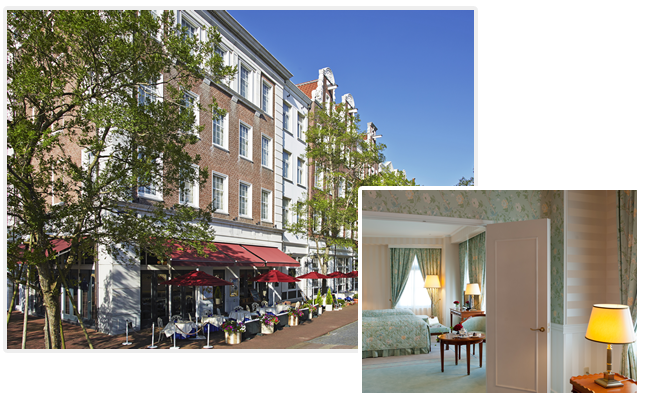 The size of the room and the good location are the best in the park!
Hotel Amsterdam
Pair accommodation voucher
(Breakfast and 1 DAY Park Ticket)
1 group 2 people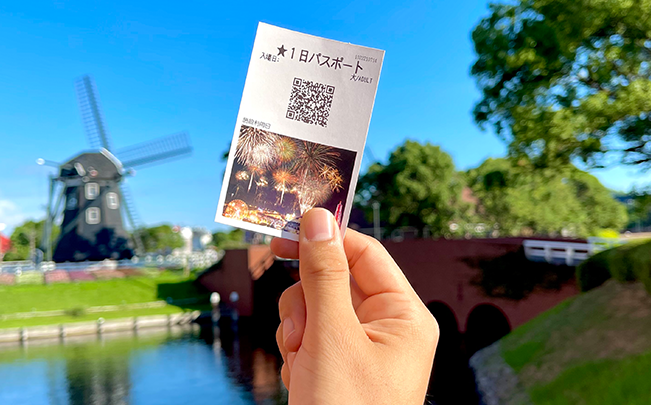 Huis Ten Bosch plays for a day Hodai!
1 DAY Park Ticket
5 groups of 10 people
After the lottery, the winners will be notified of the winning to the account they applied for (scheduled for early September). When contacting the winner, please contact us within the reply deadline with the information necessary for sending the prize.
We will use this information provided by the winners only for sending prizes and for the communication necessary for sending prizes, and will not use it for any other purpose. (Excluding cases where disclosure is required by law)
---
If your account is set to private, it will not be eligible.
Only applications from tablets and smartphones will be accepted.
If you apply from a fraudulent account or discover an act that you consider to be fraudulent, your application or winning right may be invalidated or revoked.
When using Instagram, please comply with the terms of Instagram in addition to these precautions.
The posted photos and comments may be introduced on the Huis Ten Bosch official site, SNS official account, Huis Ten Bosch public relations materials, etc. In addition, please note that we may edit and post it.
If a person appears in the posted photo, please be sure to obtain permission from that person before posting to use the posted data. In addition, if the posted data includes the intellectual property rights of a third party other than the applicant, please be sure to obtain a license from the right holder before posting to use the posted data.
The posted photos can be freely used by the Company free of charge in promotional materials, public relations, etc. sponsored by the Company. In addition, we shall be able to modify or modify a part of the posted photo.
---