Gourmet
Back to the list
Cafe
Cafe where cheerful robots work
Henn-na Café Huis Ten Bosch
Welcome area
~2,000 yen
Charging OK
Before returning home, at the cafe where robots work.
A cheerful robot that talks, dances and serves drinks opens a cafe at a free rest area near the bus terminal.
The latest event information is also introduced in the video.
How about a cafe time with a delicious drink made by a robot on your way home?
Robots serve drinks!
Henn-na Café is a little weird.
Robots make drinks!
Let's dance, talk, and enjoy a moment with a cheerful robot ♪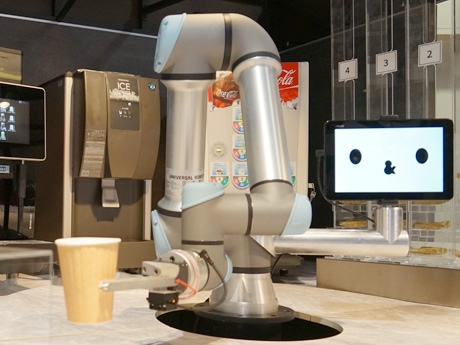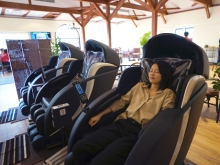 A calm and relaxing space
The inside of the store is a calm wood-like space. Massage chairs too.
Name
Henn-na Café Huis Ten Bosch
Location
Welcome area Bus terminal side
Park holiday
None
Prices
From 200 yen
Remarks
店内は無料休憩所としてご利用いただけます。
※ドリンクとマッサージ機は有料
※ドリンク 250円~
※マッサージ機 200円/10分
※充電器 200円/30分