Feature
The only facility in the world where you can enter the golden bathtub, which is recognized as the largest in the world.
The bathtub is made of 18K gold and is handmade by craftsmen. Of the bathtub
It weighs 154.2 kg, making it the largest in the world at the moment.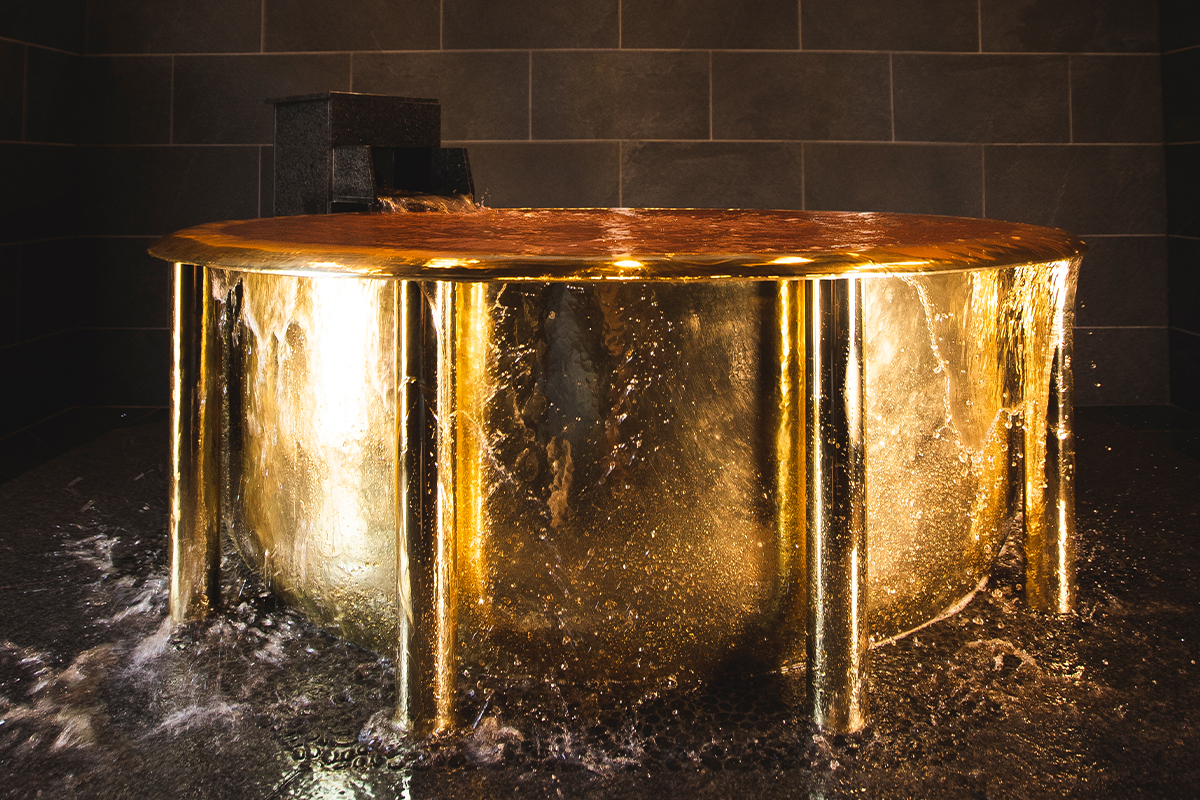 User guide
A golden bath usage fee is required. Please pay at the front desk and wear a special bathtub.
We accept reservations over the phone. On the day reservation is not on time it is also can be accepted at the front desk.

Usage time
Fee
1 time
1000 yen / person
* Huis Ten Bosch annual members, hotel users, 1day passport (same-day ticket) users 900 yen / person
---