Restaurant
[Japanese Cuisine Kissuitei]
Information on take-out hors d'oeuvres
本格日本料理 吉翠亭からテイクアウトメニューをご用意いたしました。
厳選された素材の持ち味を熟練の技で仕上げた料理の数々、
   大切なお客様のおもてなしや会議・慶事・法事など是非ご利用下さいませ。
ご予算に応じての対応も承っております。
※店休日の御提供は御座いません。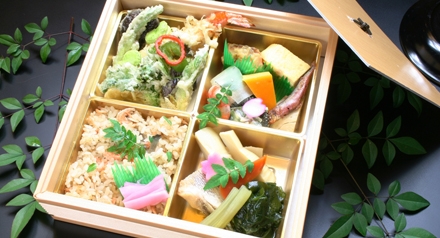 Bento
Shokado bento (pine) from 3,100 yen
Shokado bento (bamboo) 2,600 yen
Shokado bento (plum) 2,200 yen
Makunouchi lunch 1,700 yen
* We also accept celebrations and legal affairs.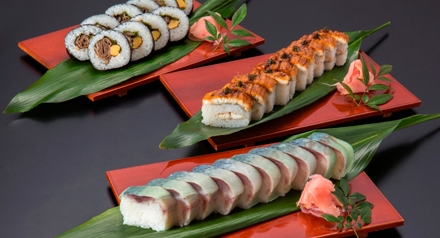 ・ Wagyu sushi roll 1,500 yen
Maki sushi made by boiling Nagasaki Wagyu beef sweet and spicy

・ Seafood maki sushi 1,500 yen
Maki sushi stuffed with fresh fish procured that day
・ Thick sushi 1,500 yen

・ Saba sushi 1,500 yen
Special mackerel sushi made with thick mackerel by craftsmanship

・ Conger eel sushi 4,000 yen
Pressed sushi with two layers of softly boiled conger eel from Nagasaki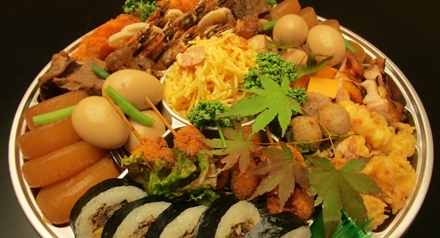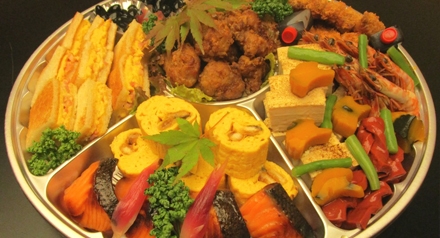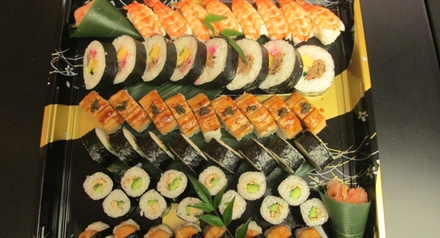 オードブル
オードブル盛り合わせ(5~6人前) 10,000円~ 
巻き寿司盛り合わせ(5~6人前) 10,000円~
How about a hotel hors d'oeuvre for a home party or a happy day of hospitality? We will respond to your budget, such as assorted dishes of various Japanese dishes and assorted sushi.
* We do not provide fireworks dates. Please acknowledge.
※こちらの商品は、テイクアウトのみの販売とさせていただきます。
 オードブルの(お弁当は10個以上)ご注文を頂けますと、佐世保市内に限り無料でお届け致します。(配達時間 12:00~17:00)
※旬の食材を使用し季節のお料理を提供致しますので、写真はイメージとなります。予めご了承下さい。
※お車でお越しいただく際、車両申請が必要となりますので、事前にお申し付け下さい。
※御弁当・オードブル等のご注文は、3日前までにお申し付け下さい。(歌劇団様へのお届け日時の確認については1週間程お時間を頂戴致します。御予約の際はお早目にお問い合わせください。)
※ゴールデンウィーク・お盆・年末年始や特定日の御弁当の御提供が出来ない場合がございます。御了承下さいませ。
■提供時間
12:00~17:00
■ご予約・お問い合わせ
ホテルヨーロッパ内 日本料理「吉翠亭」
TEL:0956-27-0414