Team Happiness Team Happiness
In session
Huis Ten Bosch venue(Nagasaki)
1/22 (Sat) -5/16​ ​(Mon)
Review show
"Happy Classical-Spring, Summer, Autumn and Winter Performance-"
A review show that combines songs and dances related to the four seasons around the world with the theme of spring, summer, autumn and winter.
A bright, fun and exciting number with a message of believing in yourself and heading for the future.
We will deliver a gorgeous review show that brings together the charm of team happiness to classical music, Latin music, waltz and Japanese music.

Star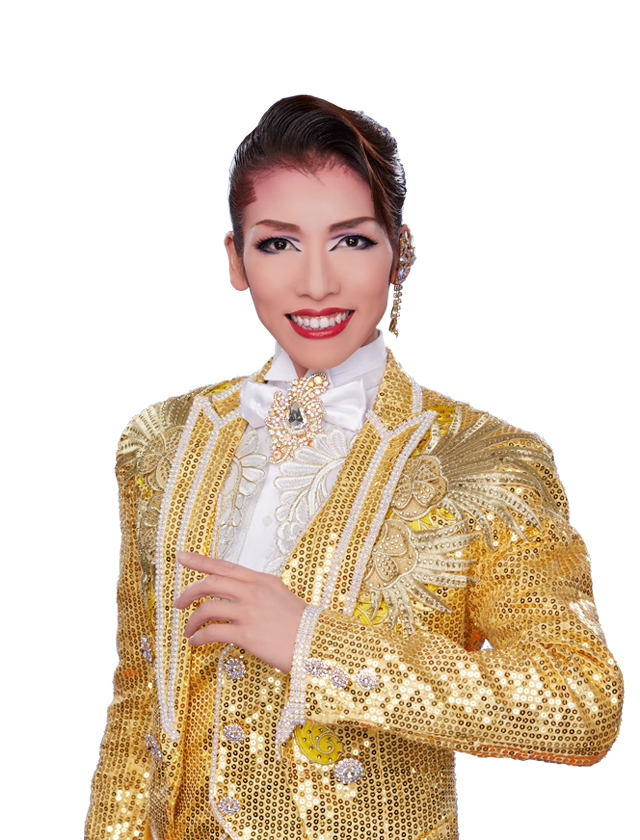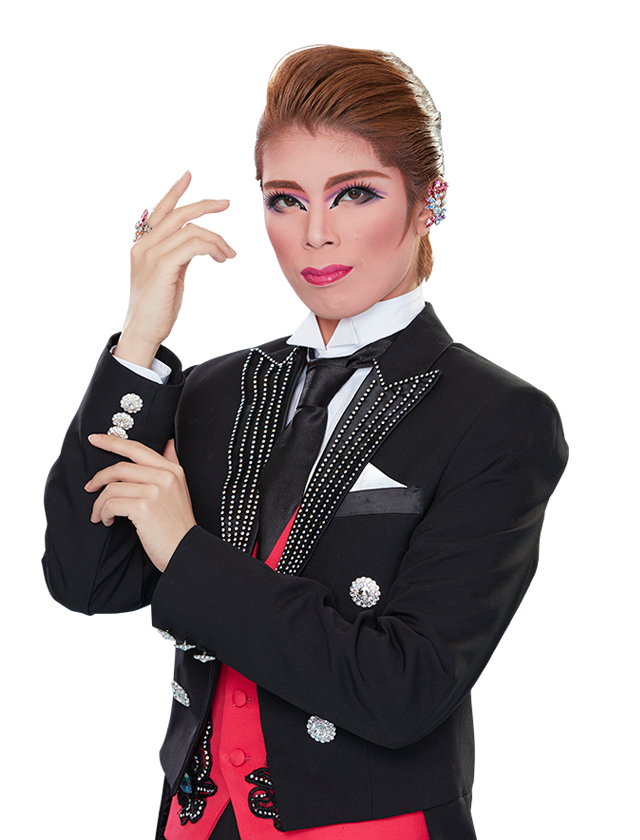 Performer
Makoto Yuki, Makoto Izumi (special appearance), Team Happiness
Performance overview
Performance venue / period

ハウステンボス会場(長崎県) 1/22(土) ~ 5/16(月)

Performance schedule
ticket
Performance date
Ticket release date
Purchase
Remarks
4/16(土) ~ 4/28(木)

3/26(土)10:00~

Buy a ticket
*2022年4月16日(土)~4月28日(木)のチケット販売となります。
*新型コロナウイルスの感染状況等により、チケット販売後に公演時間の変更及び座席数の変更を行う場合がございます。予めご了承ください。
4/29(金) ~ 5/15(日)

4/9(土)10:00~

Buy a ticket
*2022年4月29日(金)~5月15日(日)のチケット販売となります。
*新型コロナウイルスの感染状況等により、チケット販売後に公演時間の変更及び座席数の変更を行う場合がございます。予めご了承ください。
5/16(月) ~ 5/31(火)

4/23(土)10:00~

Buy a ticket
*2022年5月16日(月) チームハピネス レビューショー「ハッピークラシカル~春夏秋冬の奏~」千秋楽を含みます。

*2022年5月20日(金) チームフラワー 「Legendary Story ~王家を継ぐ者たち~」初日を含みます。

*新型コロナウイルスの感染状況等により、チケット販売後に公演時間の変更及び座席数の変更を行う場合がございます。予めご了承ください。