In session
Huis Ten Bosch venue(Nagasaki)
5/20 (Friday) ~
Legendary Story ~ The successors of the royal family ~
A fantasy musical that depicts the hot friendship and two loves of two kings, the Vampire and the Wolf.
Eric, the vampire king, has a wound in his heart that he was betrayed by the king of the past. An encounter with a daughter changes Eric, who decides not to love anyone.
Oliver, the King of the Wolf tribe, notices Eric's feelings and begins to move to be happy. On the other hand, Oliver also has a clan member who has been thinking about it for a long time.
A clumsy love begins to run. Love, friendship, pride as a king
Harmony played by the top two team flowers.
Please enjoy the pure love story that opens up the future that can be overcome only by two people.


Star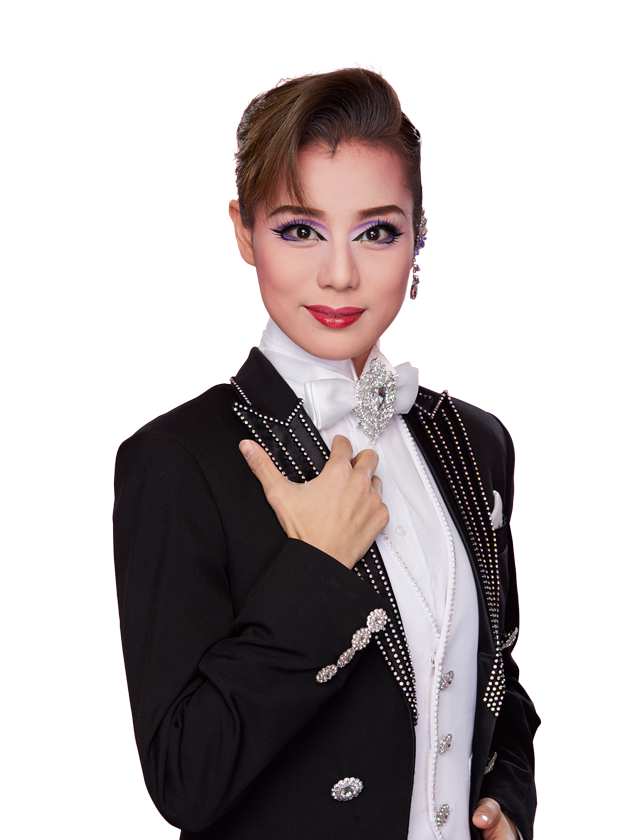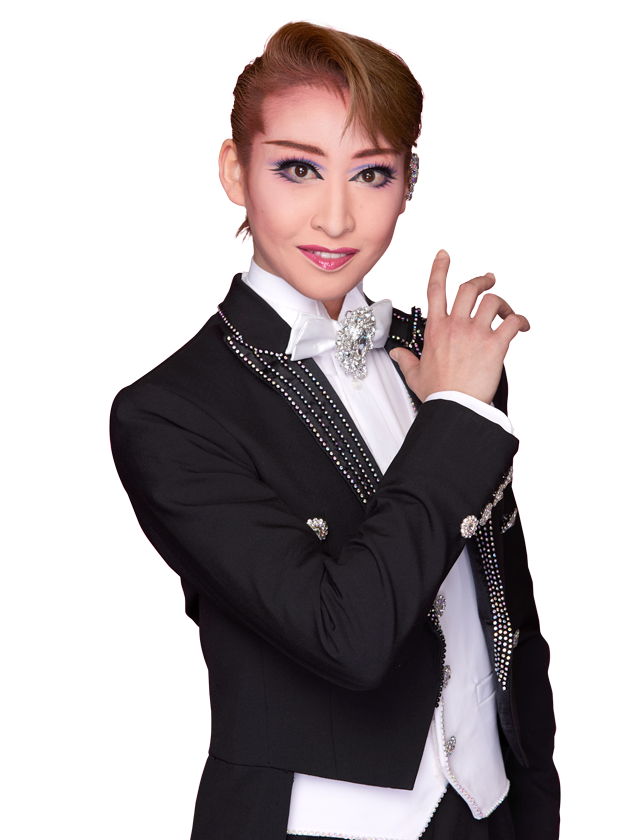 Performer
Aoumi Mio, Shijo Kei, Team Flower

Performance date
Ticket release date
Purchase
Remarks
6/16(木) ~ 6/30(木)

5/28(土)10:00~

Buy a ticket
*新型コロナウイルスの感染状況等により、チケット販売後に公演時間の変更及び座席数の変更を行う場合がございます。予めご了承ください。
7/1(金) ~ 7/8(金)

6/11(土)10:00~

Buy a ticket
*7月6日(水)17時30分公演は、修学旅行団体の入館予定のため、SS席の販売はございません。
*新型コロナウイルスの感染状況等により、チケット販売後に公演時間の変更及び座席数の変更を行う場合がございます。予めご了承ください。
7/9(土) ~ 7/31(日)

6/25(土)10:00~

Buy a ticket
*新型コロナウイルスの感染状況等により、チケット販売後に公演時間の変更及び座席数の変更を行う場合がございます。予めご了承ください。