Shopping
Back to the list
character
Character Shop
Couto
Shop
Original product
Plush toys
Baby / Kids Goods
Character Goods
Miscellaneous goods/stationery
There is an experience corner
New!
Amsterdam City
Products handled

Plush toys, miscellaneous goods, stationery, children's clothing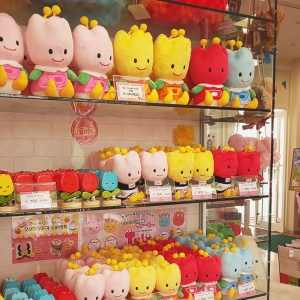 Original mascot character "Tuly"
Huis Ten Bosch 's original mascot character "Tuly" is a tulip fairy.
We have a wide range of products that are perfect as souvenirs, such as stuffed animals, handkerchiefs, stationery, and key chains.
The third generation Tuly will end as soon as they are sold out. Please purchase as soon as possible.
HTB original character collaboration product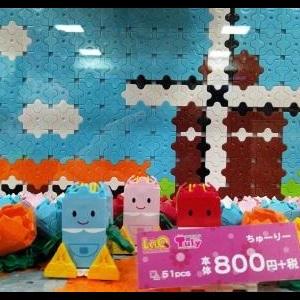 Educational block Tuly LaQ
Perfect as a souvenir for children!
Huis Ten Bosch 's original Tuly LaQ is here!
LaQ is a popular toy overseas as an educational block born in Japan.
It is also introduced in kindergartens, nursery centers, and long-term care facilities because it uses fingertips to combine parts to create shapes.
Why don't you make a Tuly with your child?