Shop
The Castle of Kyushu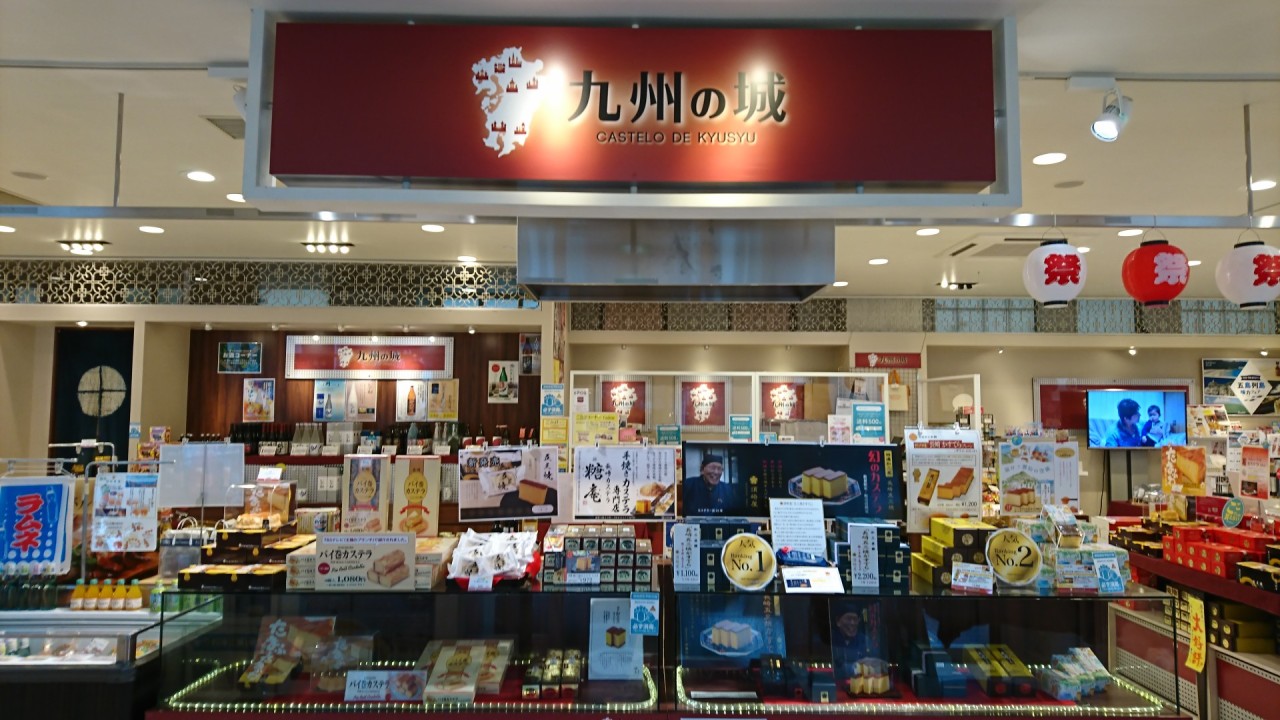 A large collection of delicious dishes that focus on Nagasaki prefecture products and stick to Kyushu ingredients. We have a wide variety of products that are perfect for gifts and souvenirs, such as processed seafood, tsukudani, local noodles, sweets, seasonings, tea, local sake, shochu, and local beer. You may even come across a gem of Kyushu that you see for the first time.
Announcements & events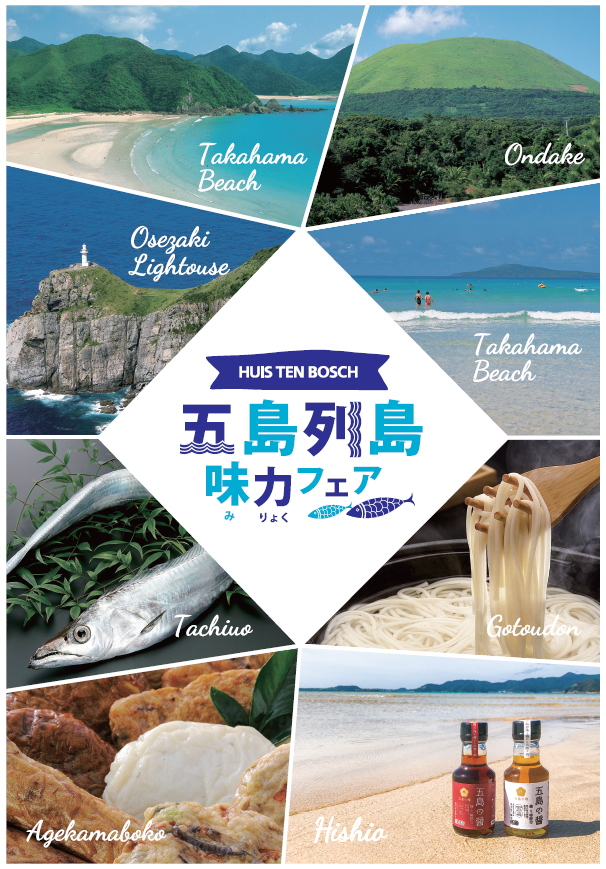 Goto Islands Aji Power Fair
We have a selection of recommended additive-free seasonings, including the delicious "Goto Udon" from the Goto Islands, which is popular both inside and outside Nagasaki Prefecture. We recommend products using fresh fish and Goto camellia unique to the Goto archipelago!
How about as a gift for your home?
Name
The Castle of Kyushu
Location

G-7

Amsterdam City
Amsterdam City Between The Castle of Sweets and The Castle of Wine