Shopping
Back to the list
Kyushu Umakamon specialty store
The Castle of Kyushu
Huis Ten Bosch original
Castella
Kyushu-specific
Sweets
Amsterdam City
Products handled

Kyushu Mentaiko, Nagasaki Castella, sweets, local sake
Opening hours

3/1~3/19 9:00~20:00
(土曜日は9:00~21:00)
Specialties from all over Kyushu come together!
We have recommended souvenirs that are particular about the materials of each prefecture in Kyushu.
Mainly Nagasaki products, processed seafood such as spicy cod roe, tsukudani, local noodles, sweets, local seasonings,
A wide variety of tea, local sake, local shochu, and local beer. I have never seen or heard of it depending on the season
Maybe you can find new, delicious, limited items in Kyushu?

Highly recommended sweet potato shochu. The Castle of Kyushu limited bottle. ¥ 2,020 (tax included) Blend of white and black jiuqu A pleasant scent and throat ...
If it 's a horse in Kyushu, it 's not good!
The Castle of Kyushu in Kyushu has a lot of delicious specialties from all over Kyushu.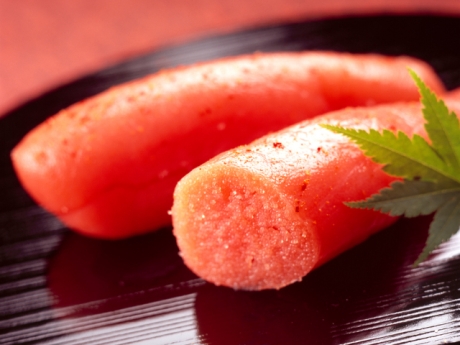 Name of facility
The Castle of Kyushu
Location
Amsterdam City Amsterdam City The Castle of Sweets of The Castle of Wine
Opening hours
3/1~3/19 9:00~20:00
(土曜日は9:00~21:00)
定休日
Remarks