Member-only accommodation plan
SPECIAL GIFT
Accommodation Special Privilege
Target hotels: Hotel Europe, Hotel Amsterdam, Forest Villa
---

Check in with one sign
If you show your Annual Pass at check-in,
We will guide you smoothly just by signing without entering the address etc.

---

Late check out at any time
Check-out time is usually 13:00 until 11:00,
You can spend your time Yuga without being overwhelmed by your clothes.
※除外日・・・3/20~31
※「ホテル アムステルダム クラブフロア」は対象外
---

Room type rank up
Stay two weeks before or after your birthday or wedding anniversary to upgrade your room or get a special discount on your suite.
※本特典は18歳以上の会員様が対象となります。
※「記念日特典」をご利用の場合は、ご予約時にその旨をお申し付けください。
※ゴールデンウィーク、クリスマス期間、年末年始等は除外日となります。
※ホテルアムステルダムの特典は、花火開催日は除外日となります。
※予約状況によりご利用できない場合もございます。また、事前に上記ルームタイプでご予約の場合、ご返金や、より上位タイプへのランクアップはいたしかねますので、予めご了承ください。

○ Hotel Europe ranks up to Deluxe or European Designer Room Standard
○ Hotel Amsterdam is upgraded to a room with a view of the sea on the deluxe designer floor
○ Forest Villa is upgraded to Lake Island Villa
○ Hotel Europe Suite Room (Royal Suite / Maisonette Suite) 50% OFF
Advantageous member plan about rack rate
* 50% off from the rack rate.
* In Special Privilege, we also offer a great plan with up to 48% off the Royal Maisonette Suite.
* "Spa Suite" is not eligible for 50% off Suite.
---

Lucky day slowly
On Lucky Day, check-in time is usually 13:00 from 15:00, and you can enjoy a fulfilling hotel life.
※本特典は18歳以上の会員様が対象となります。
・ Please tell us Special Privilege" when you make a reservation.
・ Once set, "Lucky Day" cannot be changed after that.
・ If you have not registered "Lucky Day", please contact the member desk with the set date.
・ Please let us know at least 5 days in advance when using the "anniversary" and "lucky day" Special Privilege
guests under the age of 18 are not eligible.
・ For "anniversary" and "lucky day" Special Privilege may set exclusion dates, exclusion plans, and exclusion room types.

---
---
---
There are many Special Privilege guests only
>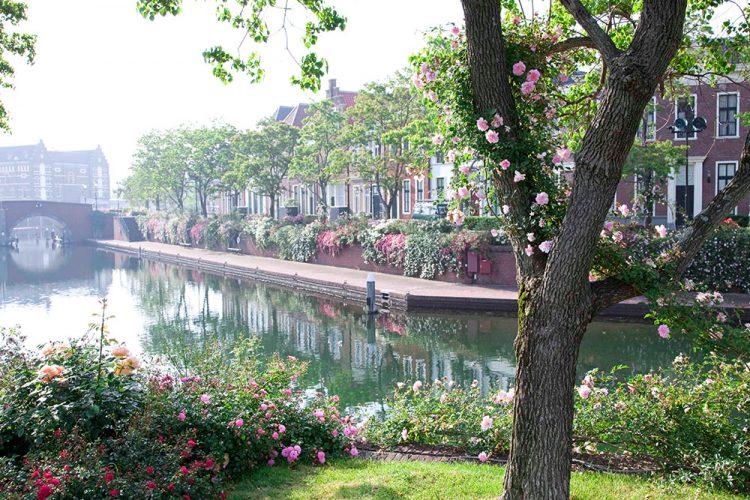 10 major accommodation Special Privilege Official hotel
Before the park opens, you can enjoy Special Privilege such as Gold and Hydrogen Hot Spring the large main bath
---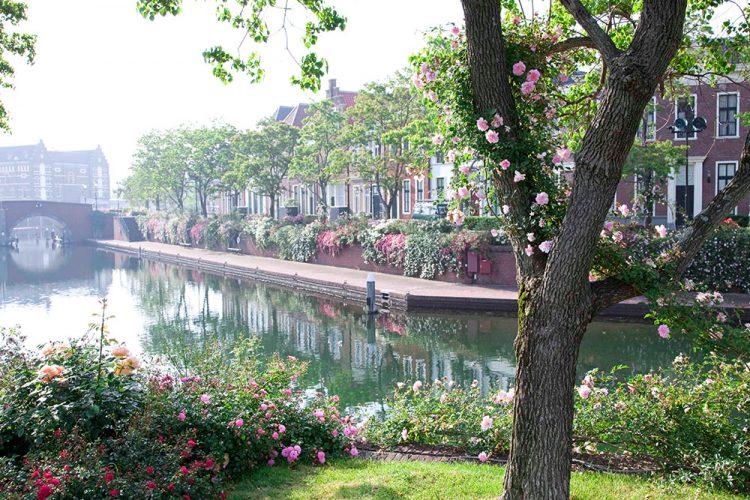 ---
SPECIAL PLAN
Accommodation
Special price just for Annual Holders
---
---
---
---

Easy admission with pre-booking
WEB registration available NOW!
* Please apply at least one week before your visit
---
---