Opening hours
16:00~24:00(最終受付23:00)
  

※突発的な気象被害、設備トラブルなどで【休館】となる場合もございますので、ご了承ください。

Spring quality and efficacy
Spring quality: sodium/calcium-chloride hot spring
Efficacy: (general indications) chronic muscle or joint pain or stiffness (chronic phase of rheumatoid arthritis, osteoarthritis, lumbago, neuralgia, frozen shoulder, bruises, sprains, etc.), muscle stiffness in motor paralysis, Cold sensitivity, peripheral neuropathy, decreased gastrointestinal function (heavy stomach, gas in the intestine, etc.), mild hypertension, impaired glucose tolerance (diabetes), mild hypercholesterolemia, mild asthma or emphysema, hemorrhoid pain, autonomic dysfunction Stabilization, various symptoms due to stress (sleep disorder, depression, etc.), convalescence after illness, recovery from fatigue, promotion of health.
(Indications by spring quality) Cuts, peripheral circulatory disorders, sensitivity to cold, depression, dry skin. [From the Environmental Protection Agency No. 1407012]


---
Information on each facility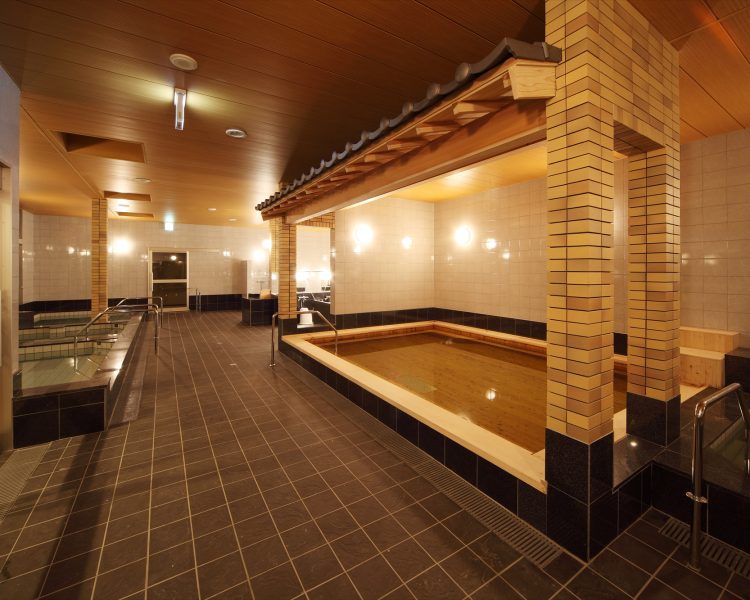 the large main bath
In addition to 5 baths (open-open-air bath, cypress bath, nano bath, jacuzzi, daily bath), it is a facility where you can enjoy a sauna (with a cold water bath).
Hot spring water is used for the open-open-air bath and cypress bath in the the large main bath bath. The spring quality is rich in sodium.
When the transparent hot spring water comes into contact with air, the ingredients in the hot spring react and turn brown.
It can be used only with the facility usage fee.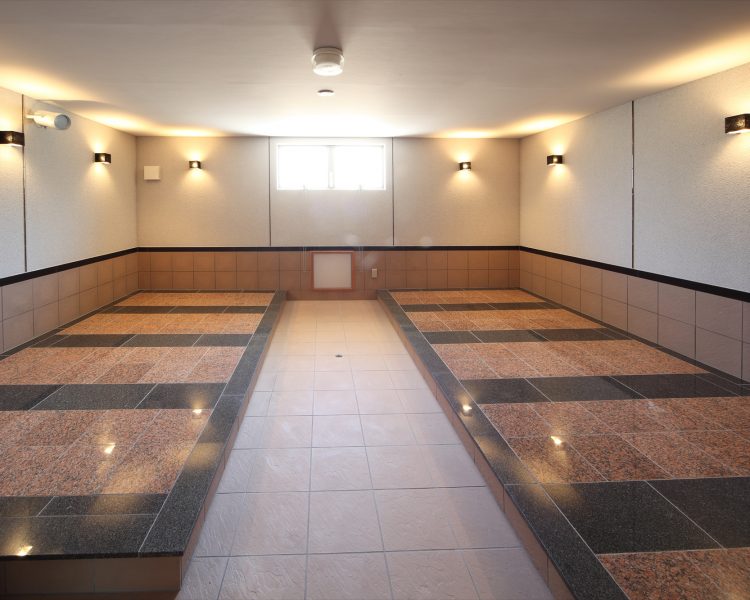 Hot stoned bath
The Hot stoned bath, which consists of 10 beds each, has a female-only room, so anyone can use it with peace of mind.
The property has no time limit, so forget about the time and enjoy yourself. When hydrating, please use the Accuera Blue installed next to the Hot stoned bath and use high-concentration hydrogen water.
You can enjoy high-concentration hydrogen water just by passing the water you prepared yourself through the machine. Eliminate waste products and keep your body healthy.

A bathing and Hot stoned bath course usage fee is required.
Please pay at the front desk and pick up your own in-house clothes.
Please be sure to wear a "dedicated Hot stoned bath Hot stoned bath suit" before using the bedrock bath.
* [Hot stoned bath] will be accepted up to 2 time before the end of business.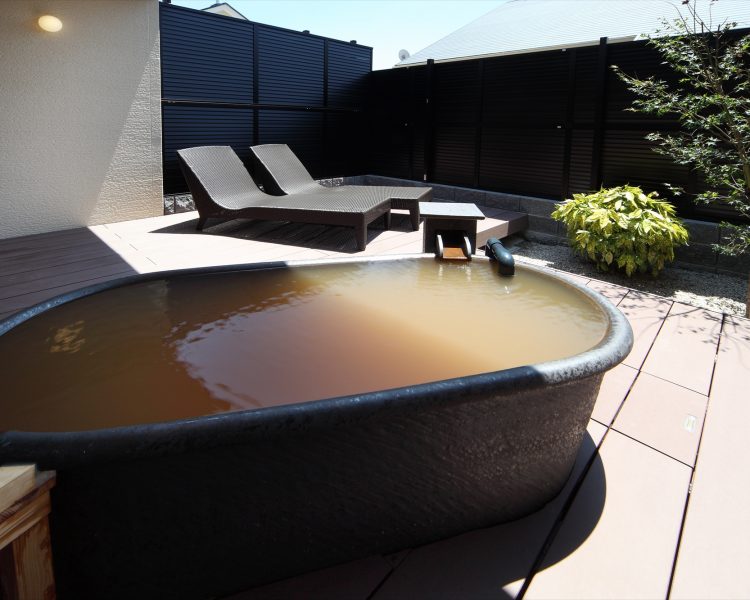 Family private bath
All family private bath are open-open-air bath.
Bath (rock bath, cypress bath, pottery bath)
【家族風呂利用料】と【事前予約】が必要です。
お電話でのご予約(ご希望日の5日前から受付可能)を承っております。

○家族風呂(大) 5名程度 4,000円/1時間(更衣時間含む)

○家族風呂    4名まで 2,700円/1時間(更衣時間含む)
※家族風呂(大)は5~7名程度まで利用可能です。5名以下での利用も可能です。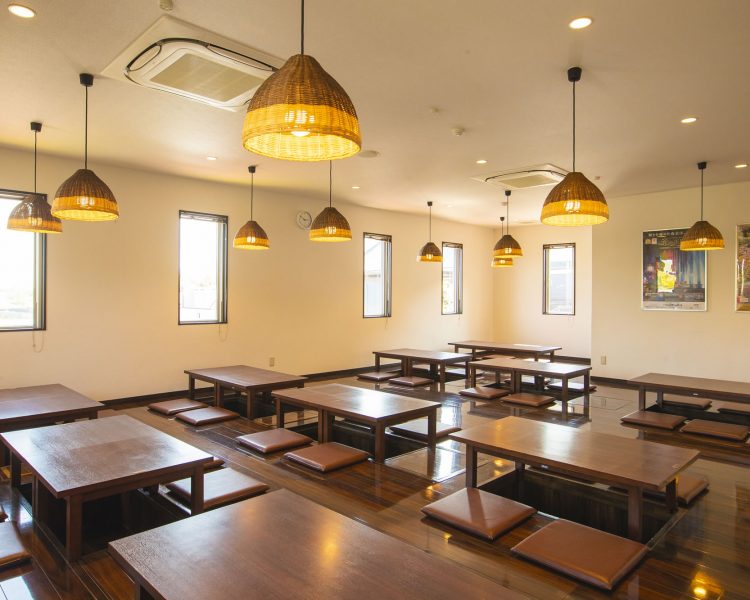 Other
In the hall, there is a spacious tatami room where about 40 people can rest, and a rest room with a table seat with a sunken kotatsu.
Beverages (vending machines) and alcohol (sold at the front desk) are also available, so please feel free to use them. The rest area is available for any course selection.
For sanitary reasons, please refrain from bringing food and drink from outside the building.
Also, we do not allow pets, so we appreciate your understanding.

---