Feature
All 12 family private bath Each room, elaborate taste open-air bath because it comes with each, guests please use the favorite of the bath.
Bath (cypress bath, pottery bath)
* Regarding use in winter
Because it is a stall bath, it is expected to be quite cold. Please consider carefully when using this guests with children. In addition, the water temperature is set to 42 ° C in all rooms, and we ask our guests If you have any questions or concerns, please feel free to contact us.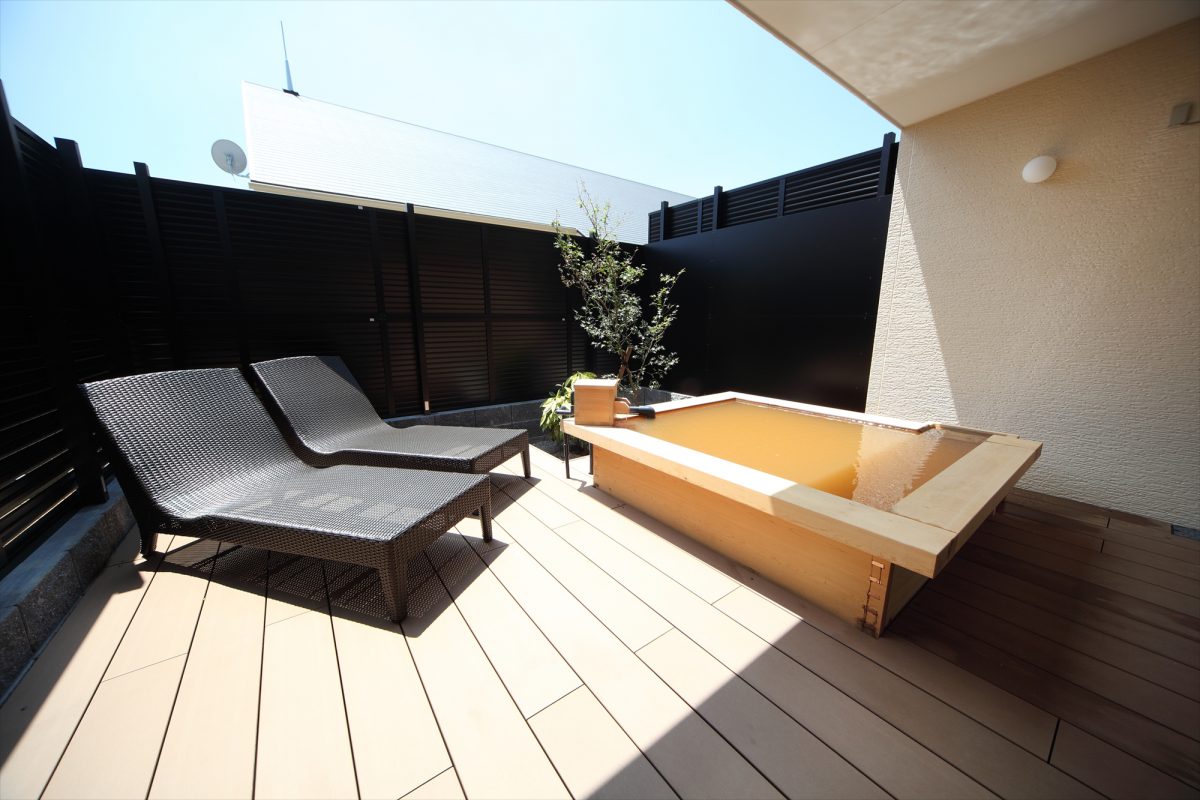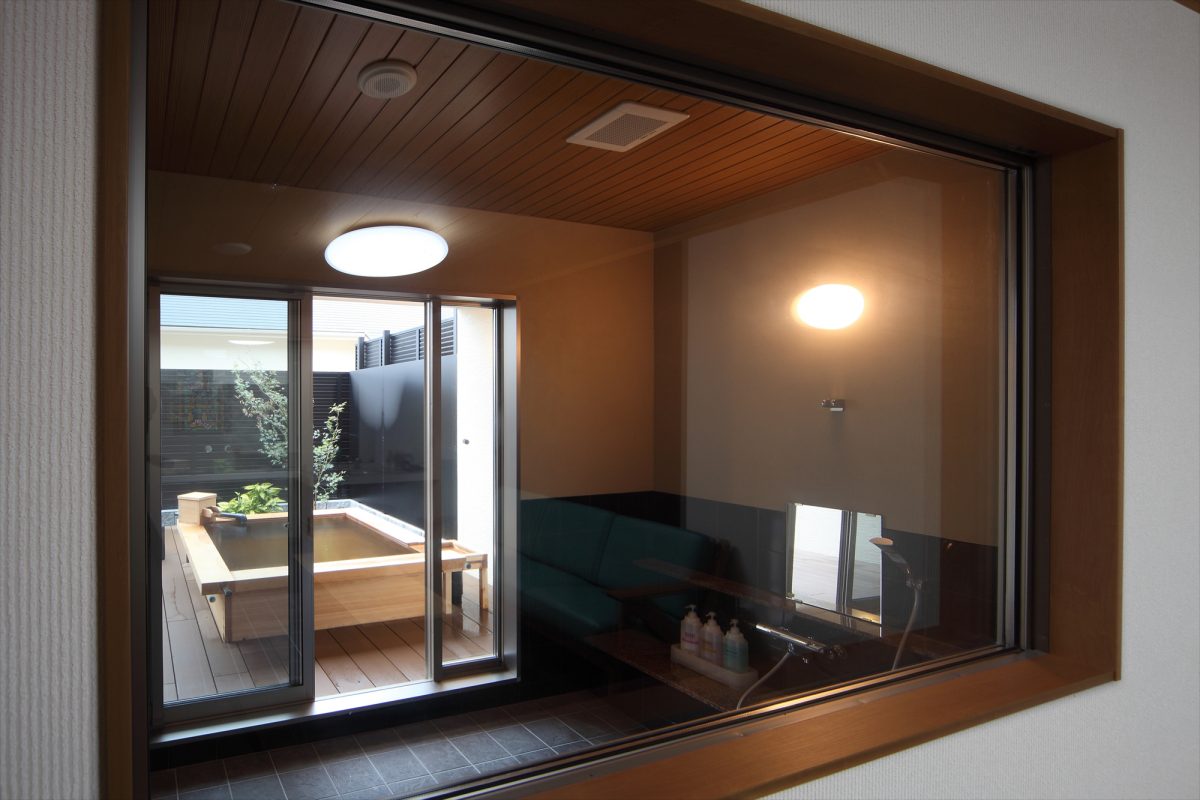 User guide
family private bath fee is required.
We accept reservations over the phone. On the day reservation is not on time it is also can be accepted at the front desk.
Each room is equipped with a dressing room, open-air bath, toilet, amenities, hairdryer, and air conditioning.
-
Fee
1 time
family private bath (large) 5 people or more
3,000 yen
* 2,700 yen for Huis Ten Bosch annual members, hotel users, and 1-day passport (same-day ticket) users

1 time
Up to 4 family private bath
2,000 yen
* 1,800 yen for Huis Ten Bosch annual members, hotel users, and 1-day passport (same-day ticket) users
---