Here you will find voices, songs and essential music that you won't find anywhere else.
Real emotions and sensibilities are the minimum requirements for the artist, not the shape.
Experience the hottest live performance and music of Yuichi Michizoe right now!
---
Profile
Moved to Tokyo at the age of 18 and entered the vocal department of a music vocational school. After graduating, he was recognized and studied by Isamu Teshima, a unicorn guitarist, through a YAMAHA tape audition. Active as a producer and unit for 6 years. After releasing a CD, performing live, and touring, in 2009, he opened a workspace "ZOE STUDIO" in his hometown of Nagasaki.
Since 2010, a live show of about 1000 stages has been held annually in Huis Ten Bosch The total number is over 7600 stages so far.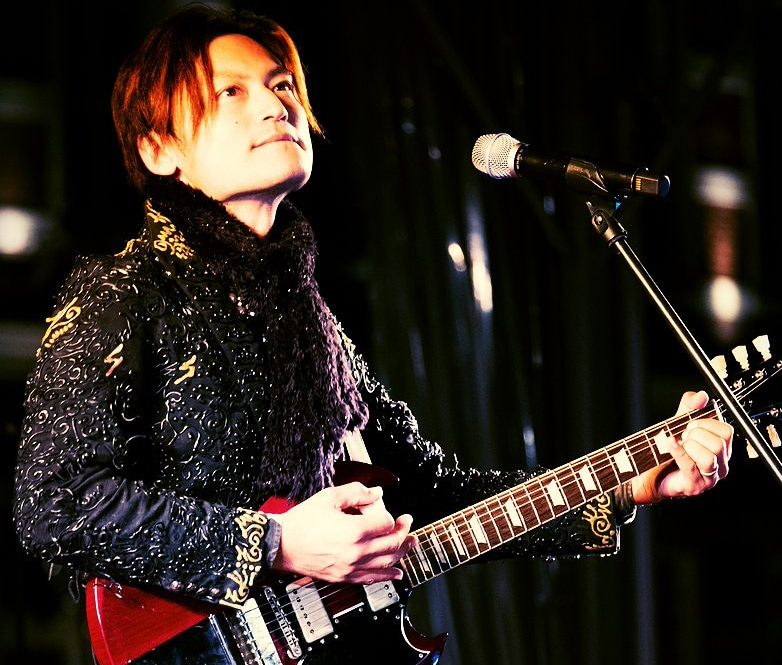 Album