Shopping
Back to the list
Goods
Flower and scent specialty store
Angelique
Shop
Original product
Miscellaneous goods/stationery
Accessories
There is an experience corner
New!
Amsterdam City
Products handled

Perfumes, hand creams, bath goods, room fragrances, etc.
Do not miss their new flower pattern products on every season.
Inside the store, which is surrounded by the scent of flowers, you can find original perfumes, colorful and fragrant bath goods, and other goods that "enjoy the scent" in your daily life and have floral patterns. Our unique experience program using rose flowers, herbarium making and scented sachet making is the only work in the world! Please drop in after a break.

Create your own original scented sachet by blending 8 kinds of rose scents. 700 yen
Harborium making experience
この季節ならではのハーバリウム。
100ml:1,000円 150ml:1,500円 200ml:2,000円、スキットル型ボトル 2,500円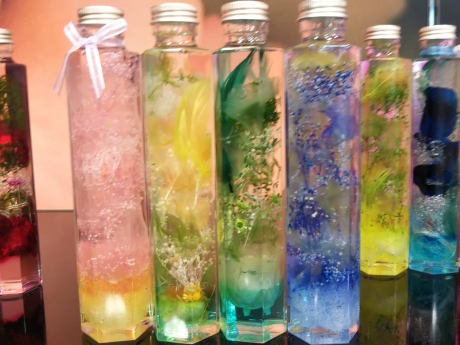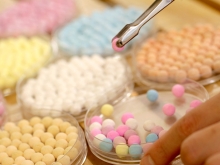 夏限定!スキットル型ボトルで作る ジニアのハーバリウム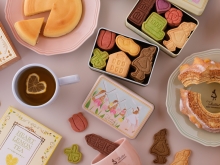 Rose-scented sachet
Choose and blend out of eight-colored rose-scented balls to make one and only sachet in the world!
700 yen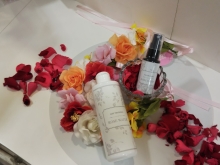 Original rose water
Two types of original "rose water", one for carrying 100 ml (1,000 yen) and one for refilling 300 ml.
Moist and refreshing is the secret of repeat !? Please try it once.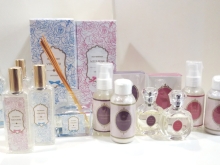 Angelique original fragrance series
Angelique Original Series (4 scents)
The "Aqua Leeds, Verrifud" series, which is popular from a wide range of age groups. You can enjoy the scent casually such as diffuser, mist, and roll-on toilette. The popular "Julie Rose, Queen Rosa" series has a calm rose scent. Hair oil, body milk, toilette and your favorite scent are the secrets of popularity! Mist 1,500 yen ~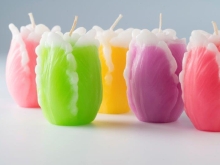 Tulip candle
Enjoy not only candles but also "fragrance"!
Each color has a different scent, so choose one fit your mood.
Please enjoy its cute form and scent.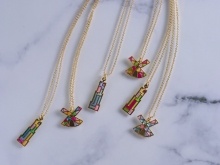 Tulip Toothbrush & Rose Toothbrush
Brushing your teeth every day will be fun ♡ It's also GOOD to be independent!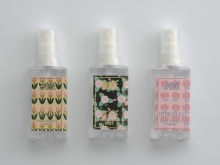 オリジナルミストが登場しました
Tulip, rose and hydrangea scented mist.
The refreshing scent of "hydrangea" is recommended by the staff.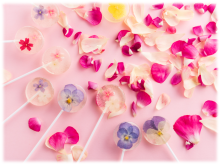 Eatable flower "edible flower" candy
食べられるお花「エディブルフラワー」を閉じ込めたレモン風味の可愛いキャンディ。
限定販売:350円
| | |
| --- | --- |
| Name | Angelique |
| Location | Amsterdam City |
| Park holiday | None |
| Remarks | |