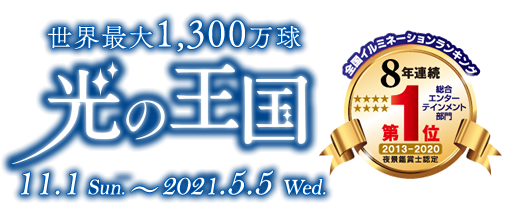 ---
---
本イベントは終了しました
---

Spring lights
~ 5.5 wed.​
Spring Flowers and Lighting Shows bloom you up!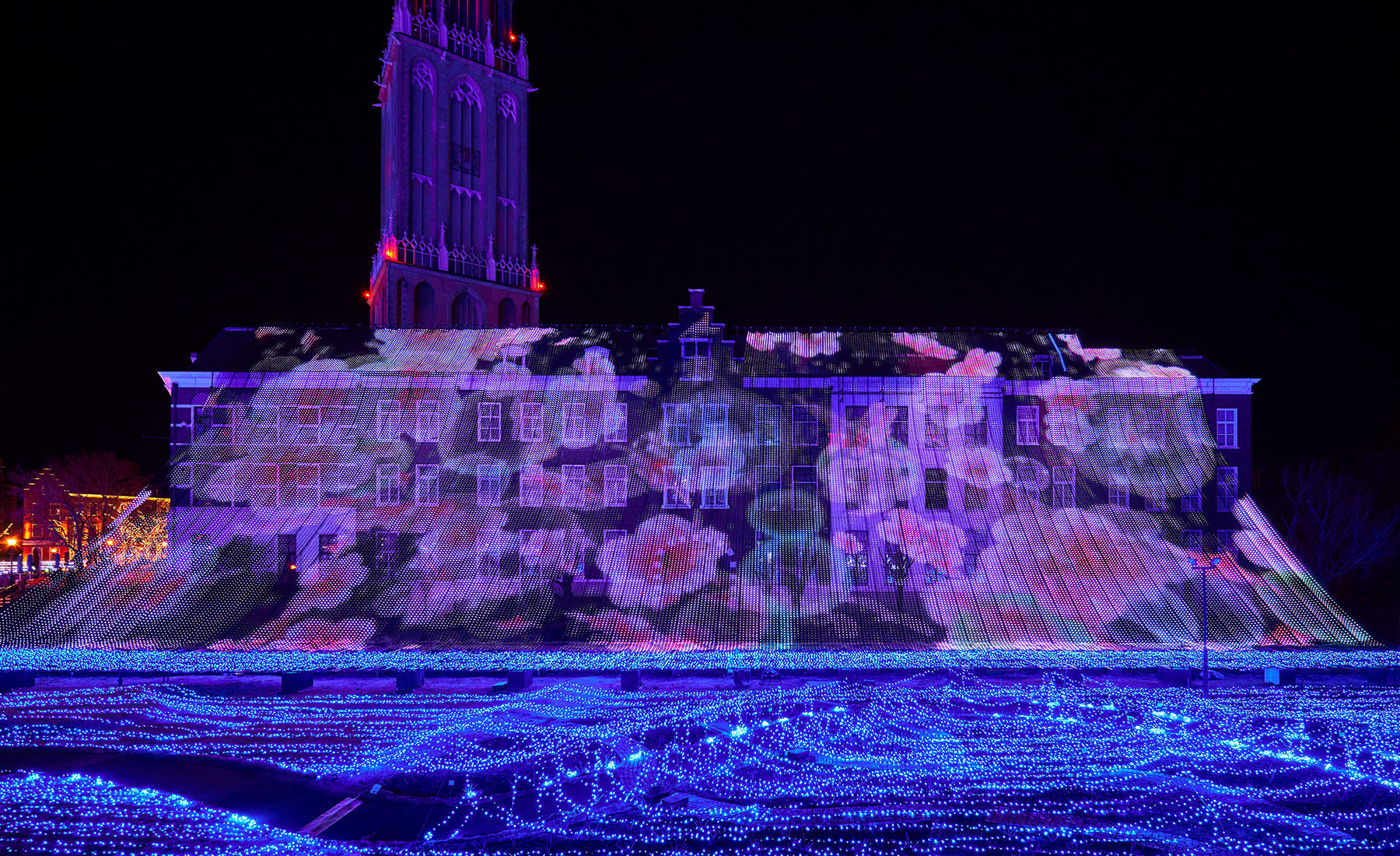 Waterfall of lights
The 66m wide waterfall of lights that flows down from the night sky to the vast Art Garden.
In spring, colorful flowers fall like a flower shower.
Location: Art Garden
---
---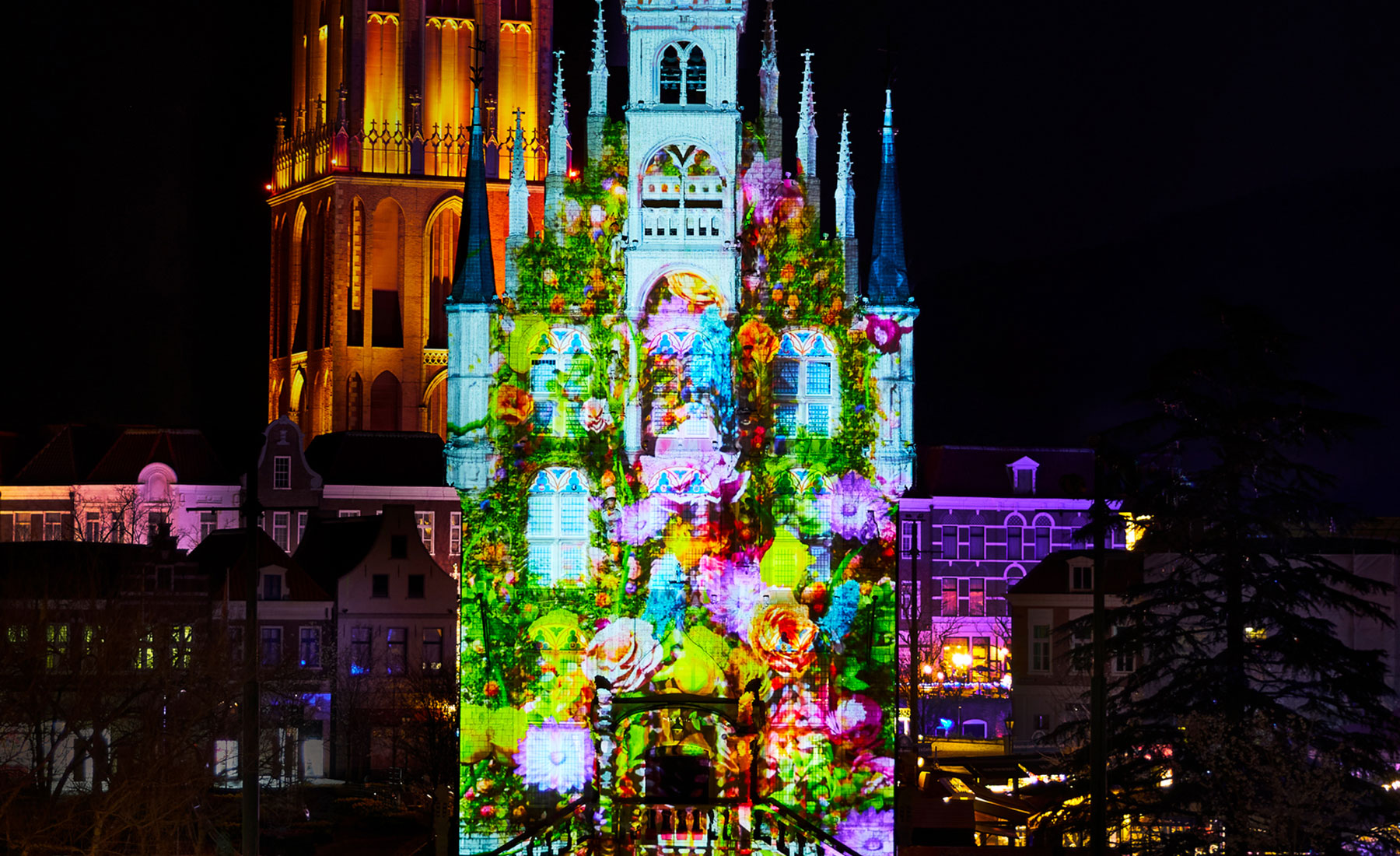 3Dプロジェクションマッピング~Open the spring gate~
魔法の鍵によって開かれる春の扉。鮮やかでカラフルな花々がいっぱいに広がります。最新技術で創るこの春限定の映像美をお楽しみください。
場所:アムステルダム広場花時計前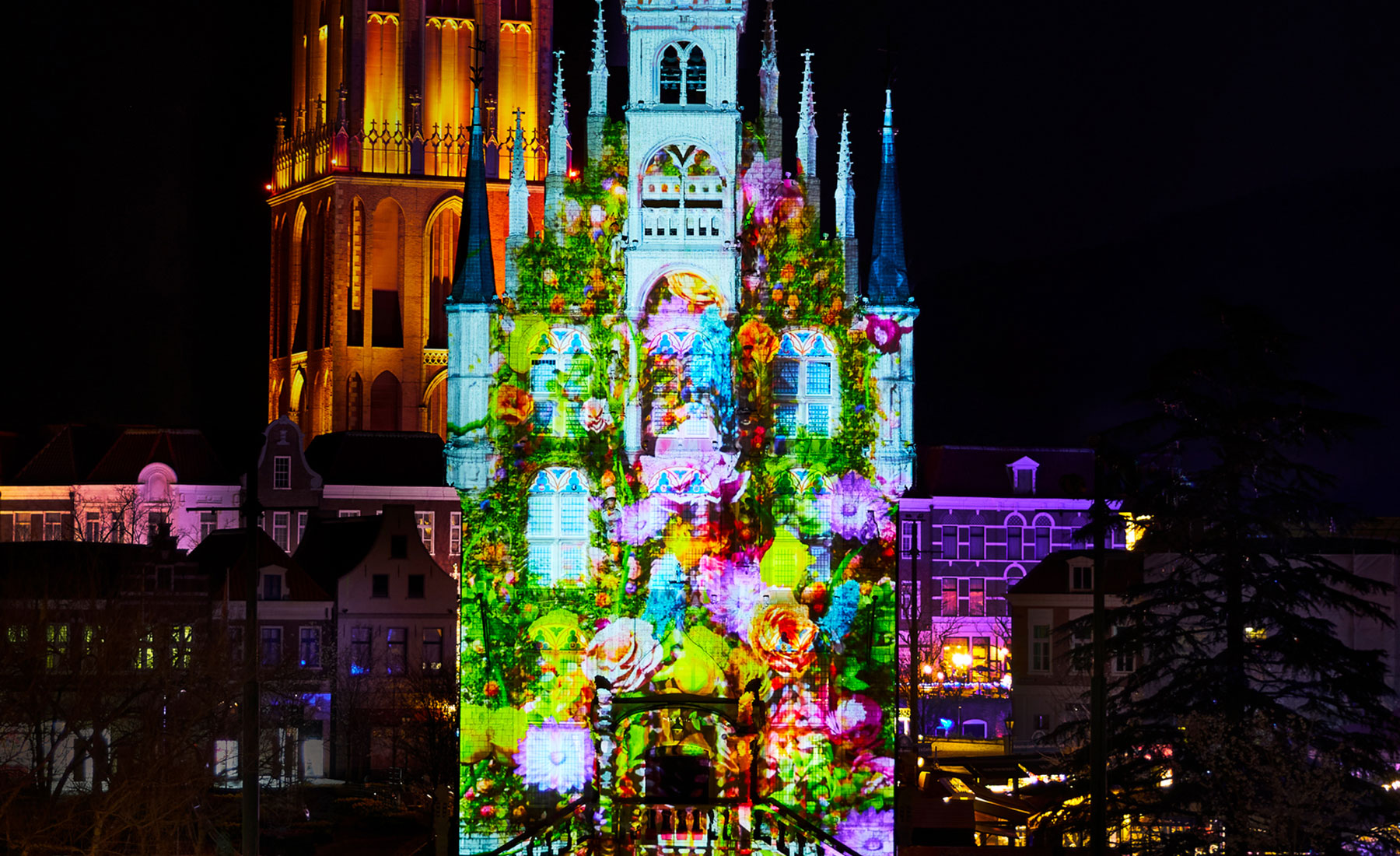 ---
---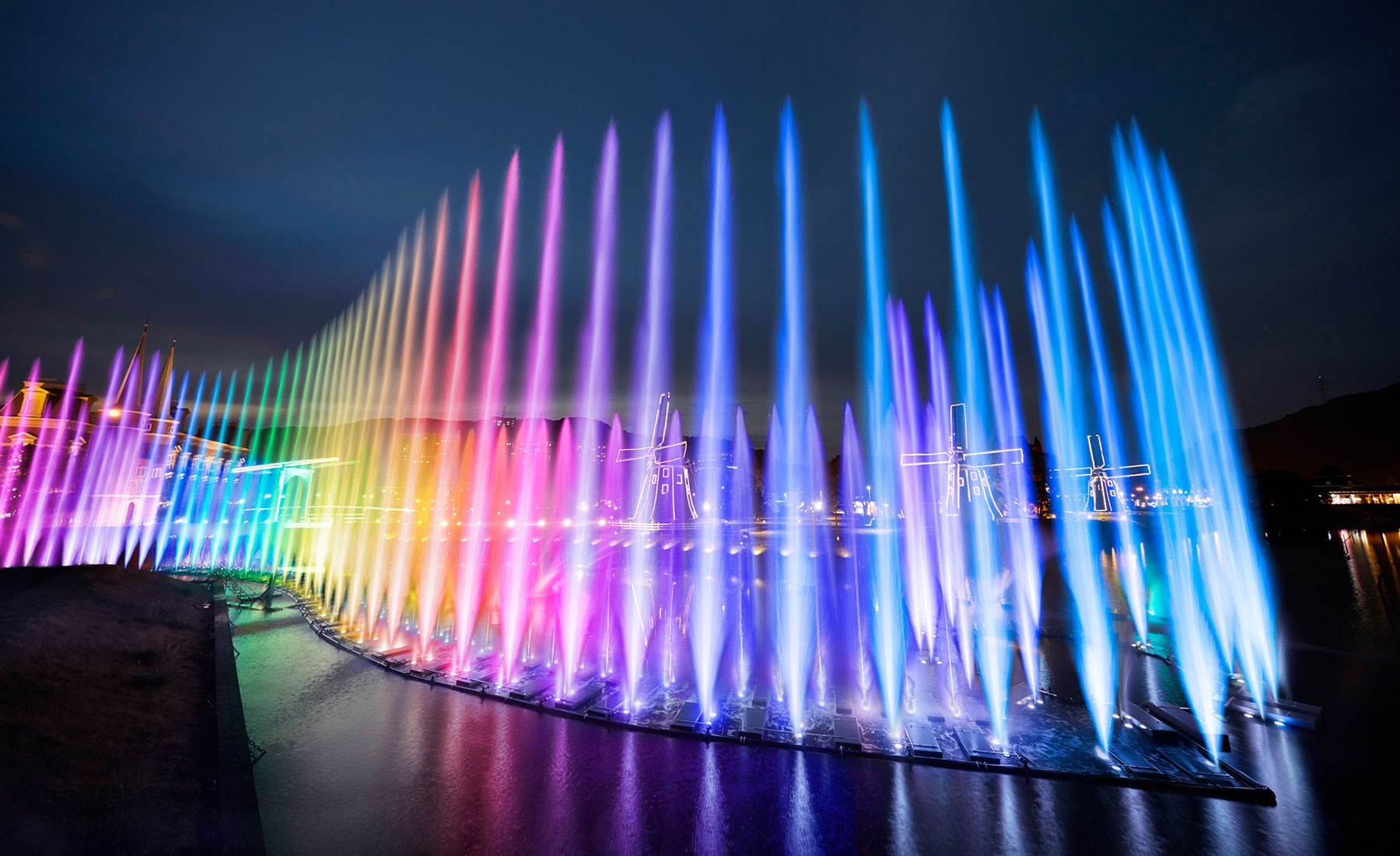 ウォーターマジック
It's 85m and Japan's longest! The music x light x fountain show on the canal. Only available in this spring that the water show with the classical music.
Location: Canals around Flower Road
---
---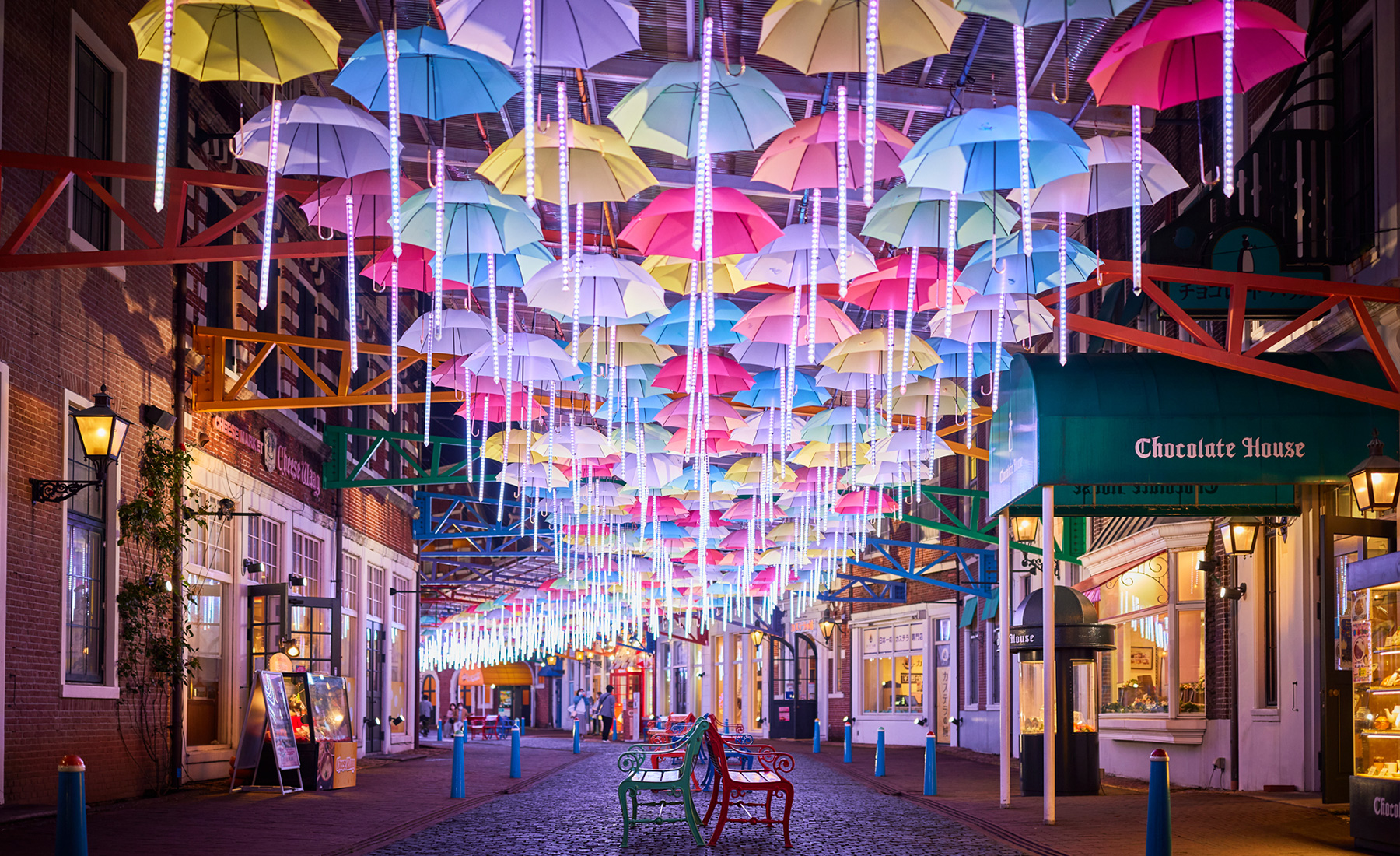 ハウステンボス×Wpc.
Umbrella Street
Fantastic arcade with about 700 umbrellas and sparkling lights spreading overhead. Don't miss the lighting show goes with fun music of spring selection.
Location: Attraction Town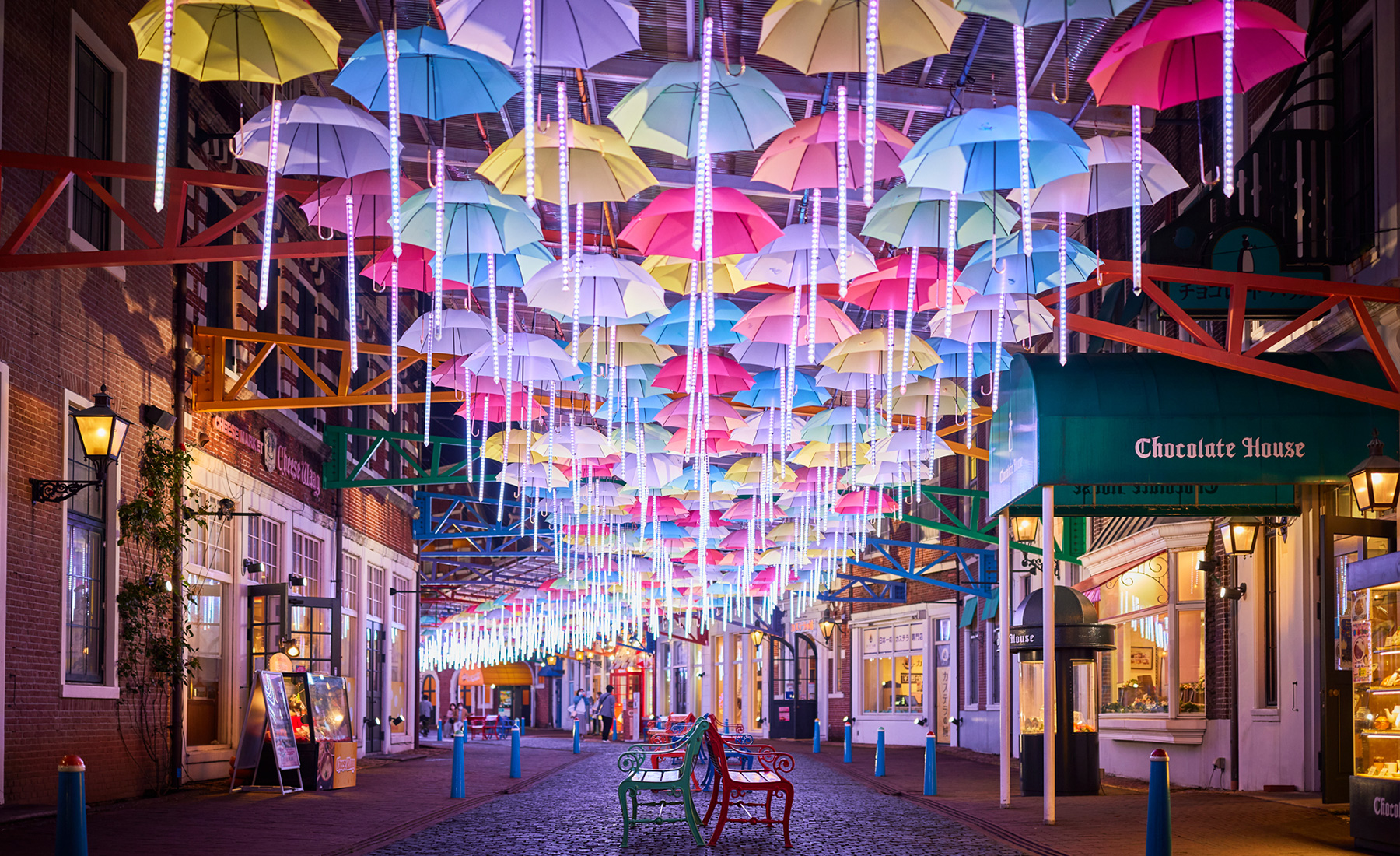 ---
---
---
---
---
---