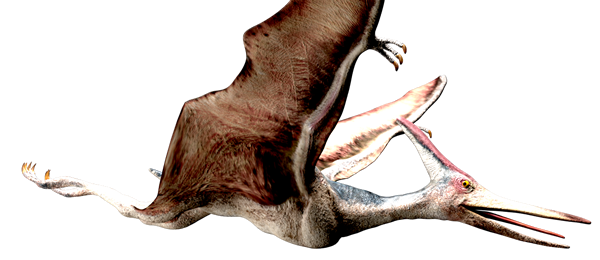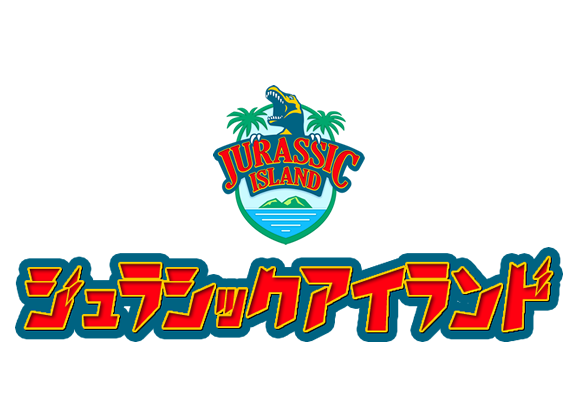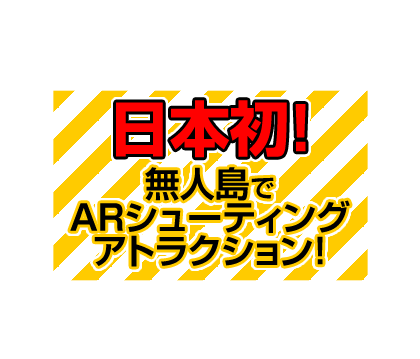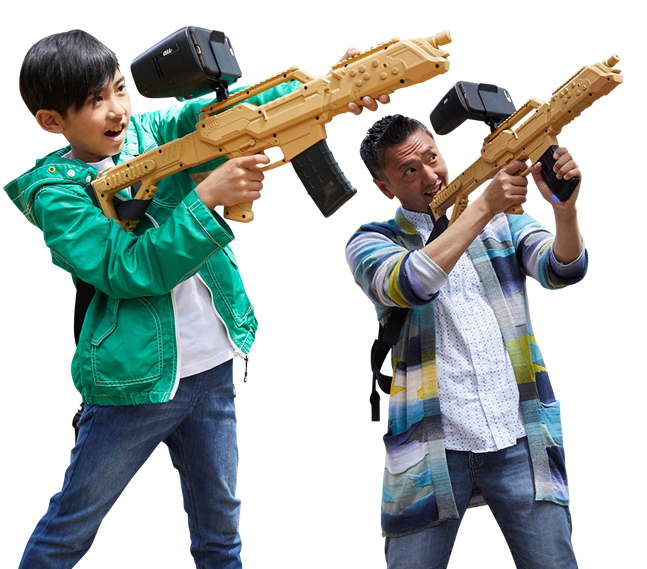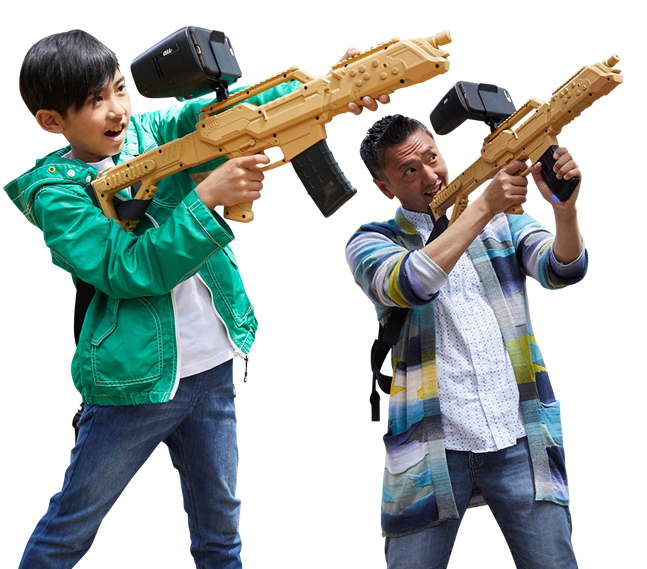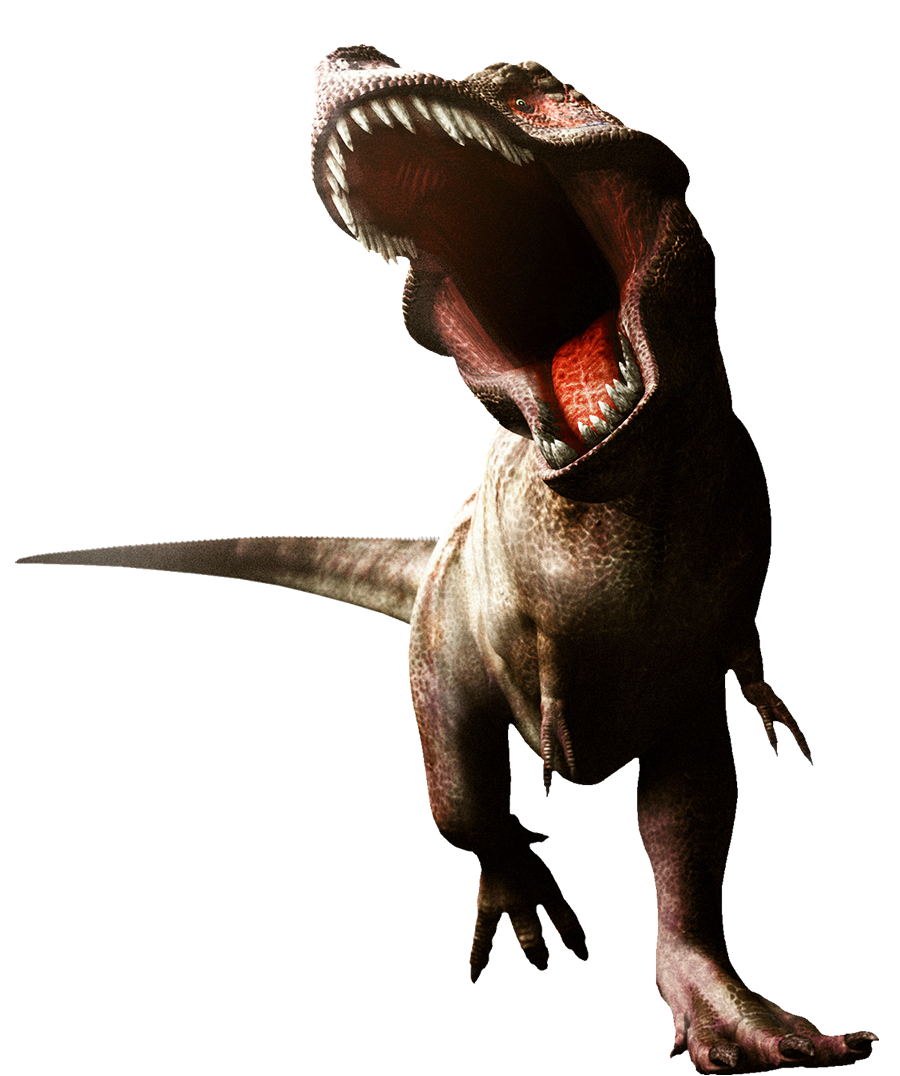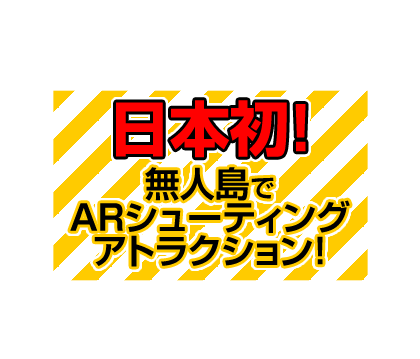 Numbered tickets will be distributed on all flights.
(time reception ends as soon as the capacity of each flight is reached)
* When issuing a boarding ticket (numbered ticket) at the reception, please show the passport ticket for the number of participants.
The stage of the adventure is "Uninhabited Island".
Meet the dinosaurs on a real uninhabited island!
An uninhabited island rumored to have treasures sleeping.
The mission this time is to sail to this uninhabited island and get treasures.
However, there is sighting information of a dinosaur that should have died in ancient times ... !!

In a survival environment where almost untouched nature remains except for the construction of a pier and several tents
Can you get the treasure that sleeps in the innermost part of the island! ??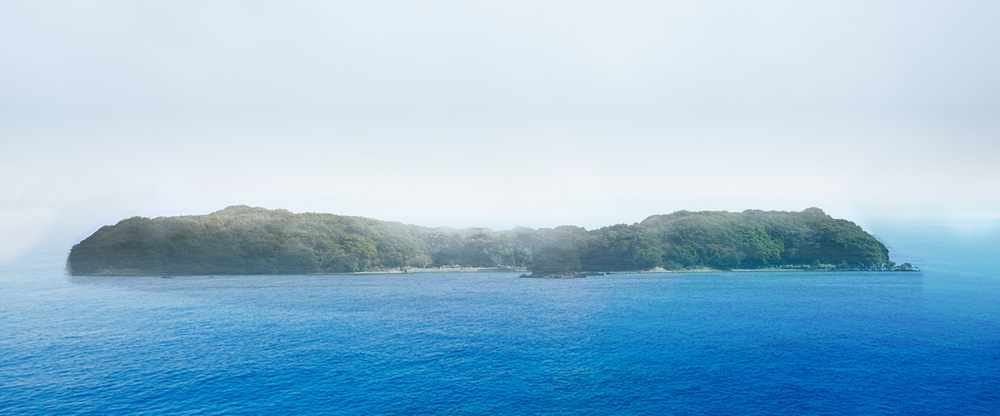 In AR scope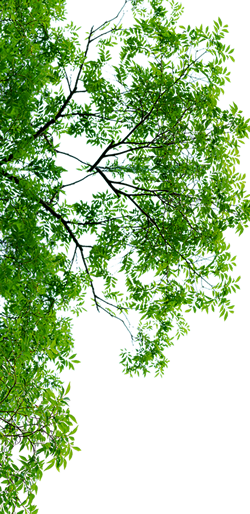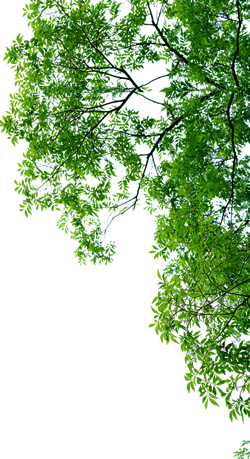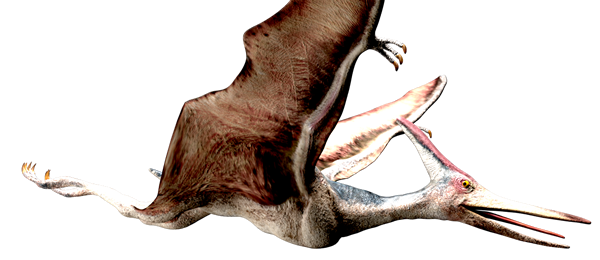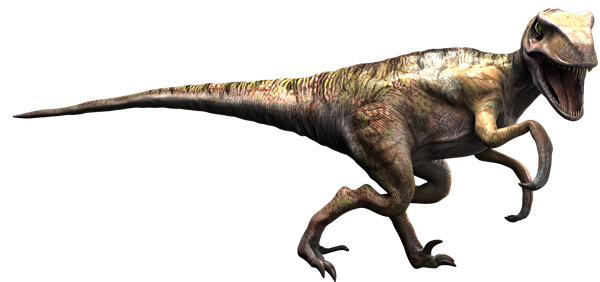 | | |
| --- | --- |
| Play time | About 30 minutes (planned) |
With a special "gun" developed for this mission,
Explore an uninhabited island. Repel the carnivorous dinosaurs that attack you!
Some of the dinosaurs lurking on the island are harmless herbivorous dinosaurs.
Let's leave them alone.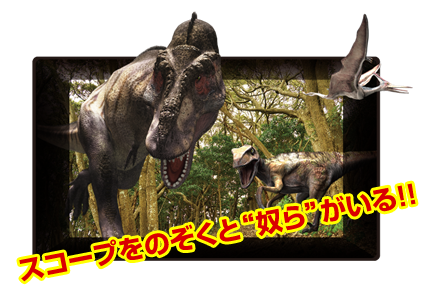 Take a look at "AR scope" attached to the gun,
What you can see is there is a world where dinosaurs move!
* Guns are special ones made for games.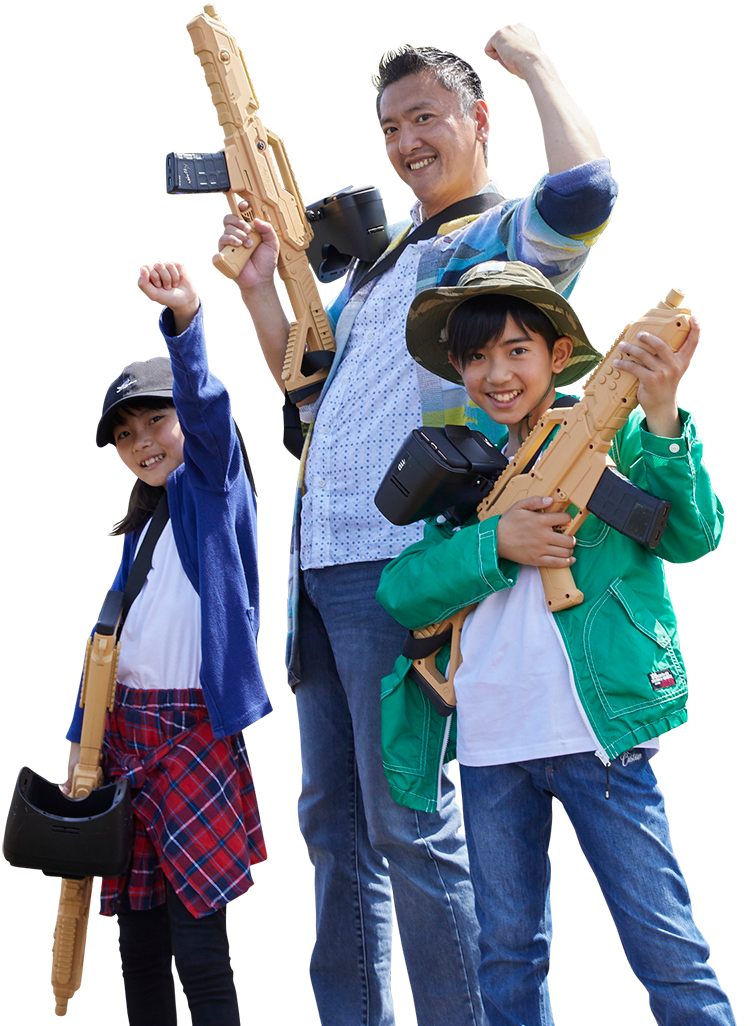 * Guns are special ones made for games.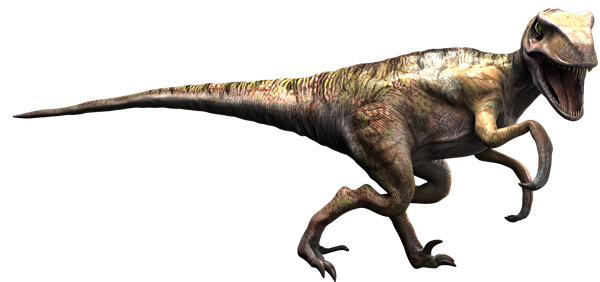 ---
---
[Jurassic Island PV (1:09)]
---
[How to play Jurassic Island (6:22)]
---
It is swayed by the expedition ship to reach
An uninhabited island where dinosaurs live.
Take a gun and challenge a carnivorous dinosaur.
Fee

Eligible to Passport Holders

* A passport is required to use Attractions
* Numbered tickets will be distributed on all flights.
* When issuing a boarding ticket (numbered ticket) at the reception, please show the passport ticket for the number of participants.




· Ship of flights of time is, please check the following timetable.




Boarding reception

■ Reception time
Opening time-Reception will end as soon as the capacity of each flight is reached
■ Reception place
Harbor Town Uninhabited Jurassic Island Ticket Office
■ Boarding place
Marine TerminalView map
time required
[October 1, 2021-March 31, 2022]
■ AR shooting about 2 hours 30 minutes
(Stay in one-way 40 minutes + island time 70 minutes)
Target age
■ AR shooting
Elementary school students and above
(People under the age of 13 need parental consent and companion)
※ Because it is a facility that was used as it is the natural environment, your elderly guests, and other health conditions (walking, pregnancy, etc.) are concerned about the guests does not recommend your participation. (Those who cannot participate in the AR game, such as preschoolers, can only board the ship, but after landing, they will be on standby in the ship or around the pier.)

Number of passengers
■ AR shooting
100 passengers / ship x 3 flights
* Varies depending on the season
Uninhabited island
Total island area: Approximately 40,000㎡
All around the island: 1,200m
Straight line distance from Huis Ten Bosch: Approximately 6km
---
---

There are no well-maintained roads or facilities on the uninhabited island. There is no electricity, gas, or water.
We do not recommend the participation of wheelchair / stroller users, pregnant women, or those who are concerned about their health condition.
Cigarettes and electronic cigarettes can now be smoked.
* However, the smoking area and smoking time will be specified here.
【FAQ】
Do you have a toilet?

There is a unisex bio-toilet. However, since there is only one, please go it before departure or onboard to avoid congestion.

The combination of outbound and inbound flights has been decided, but what if I miss the flight?

If guests do not appear at the departure time from Huis Ten Bosch, it will be considered as a cancellation and will depart on time.
In case of change or cancellation, please be sure to contact the ticket office before departure time. Please note that refunds will not be given if you do not contact us.

Where is the boarding place / ticketing place?

Ticketing place: Uninhabited island Jurassic Island ticketing office (Harbor Town)
Boarding location: Huis Ten Bosch: Marine Terminal (Harbor Town)
Uninhabited island: pier
* Please come to the boarding place 10 minutes before the departure time of each flight.

Is there a space on the uninhabited island where you can rest?

If you feel sick during the AR experience, you can take a break as there are beds and benches in the rescue tent.

Is there anything else I can do other than the AR experience?

From October 2019 to September 2020, you will only have an AR experience.

Is there a place to take shelter if it starts to rain suddenly?

It is possible for a small number of people, but it cannot accommodate a large number of people. In case of rain, we will lend you kappa and boots on the island. If stormy weather is expected, we will notify you in advance, such as when issuing tickets.

Are there any items that cannot be brought on the island?

There is no luggage storage on the island, and we ask that you participate with both hands available, so we recommend using a bag that you can hang on your shoulder.
For large luggage, please use the coin locker exclusively for uninhabited island users installed at the Marine Terminal. The usage fee is 100 yen.

Is there any additional cost other than the participation fee?

There is no additional cost.
* From October 1, 2019, the participation fee will be subject to passport.

Does the radio wave of the mobile phone reach the island?

Mobile phones of each company can be used.

Regarding clothes

For safety reasons, we recommend long sleeves and long trousers.

Are there any bugs or animals?

Raccoon dogs and crabs live on land, sea urchins, starfish and sea cucumbers live on the beach, and woodpeckers live on trees.
Since it is an uninhabited island where nature remains, mosquitoes and bees are also present, so we recommend measures to repel insects. Insect repellent sprays are also sold at the ticket office.

What if I get sick or injured?

An emergency rescue set / AED is installed on the island. Injuries that can be dealt with on the island will be treated on the island. If it is not possible to respond on the island, we will urgently transport you to the opposite bank or Huis Ten Bosch.
* It will be transported by ship and land.
---