Shopping
Back to the list
character
* Open at Nijntje Cafe 1F in Passage due to partial renovation work
Dick Bruna Shop Nijntje
Shop
Original product
Plush toys
Baby / Kids Goods
Character Goods
Miscellaneous goods/stationery
Accessories
Daily necessities / medicine
Amsterdam City
Products handled

Miffy miscellaneous goods
The world's largest selection! The world of Dick Bruna
There are many products that can only be obtained here, such as original Miffy goods wearing wooden shoes and scarves, and Miffy goods imported directly from the Netherlands.
With about 1,000 items, the store is one of the largest in the world!
Nijntje the (nijntje)?
"Nijntje the (nijntje)", is the name of Miffy has been called in Miffy hometown Netherlands.
The official name is "Nijntje Plaus". "Nijntje" means "Rabbit" in Dutch, and "Plaus" means "fluffy". It's the perfect name for Miffy, who has a soft and fluffy image.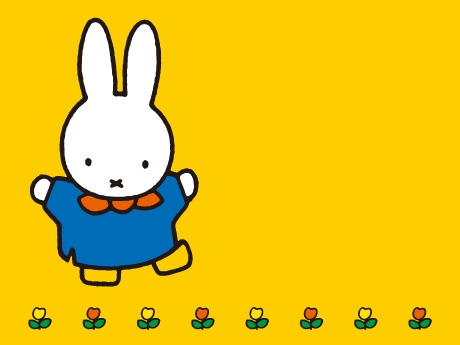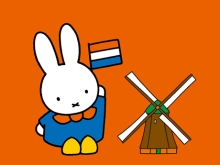 Why Huis Ten Bosch is Miffy?
Huis Ten Bosch was created by learning from Dutch urban development, and we take great care of nature.
"Miffy wearing wooden shoes and a red scarf with the Dutch flag" drawn by Dick Bruna, the creator of Miffy born and raised in the Netherlands, is a special thing that can only be seen in Huis Ten Bosch in Japan. This is Miffy.
Name
Dick Bruna Shop Nijntje
Location
Amsterdam City Amsterdam City
Park holiday
None
Remarks
【お客様へご案内】
一部改装工事のためパサージュ内、ナインチェカフェ1Fにて営業しております

【ミッフィーグリーティング】
≪6/7~各回30組限定≫
〇平日〇
1回目14:30~14:45
2回目16:30~16:45
3回目17:30~17:45

〇土日・6/21のみ開催〇
1回目11:00~11:15
2回目14:30~14:45
3回目15:30~15:45
4回目16:30~16:45
5回目17:30~17:45

開催場所:パサージュ内
〇お願い〇
ミッフィーの移動・撮影時は直接の接触を避け、距離を確保するようにご協力をお願いいたします。
Illustrations Dick Bruna © copyright Mercis bv, 1953-2022 www.miffy.com