Shopping
Back to the list
character
Dick Bruna Shop
Nijntje
Shop
Original product
Plush toys
Baby / Kids Goods
Character Goods
Miscellaneous goods/stationery
Accessories
Daily necessities / medicine
Amsterdam City
Products handled

Miffy miscellaneous goods
The world's largest selection! The world of Dick Bruna
There are many products that can only be obtained here, such as original Miffy goods wearing wooden shoes and scarves, and Miffy goods imported directly from the Netherlands.
With about 1,000 items, the store is one of the largest in the world!
There is also a kids room that is popular with small children.
Nijntje the (nijntje)?
"Nijntje the (nijntje)", is the name of Miffy has been called in Miffy hometown Netherlands.
The official name is "Nijntje Plaus". "Nijntje" means "Rabbit" in Dutch, and "Plaus" means "fluffy". It's the perfect name for Miffy, who has a soft and fluffy image.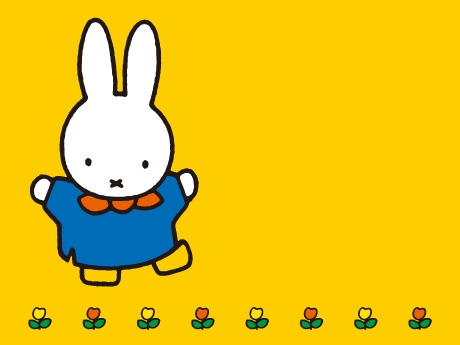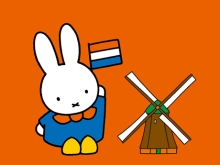 Why Huis Ten Bosch is Miffy?
Huis Ten Bosch was created by learning from Dutch urban development, and we take great care of nature.
"Miffy wearing wooden shoes and a red scarf with the Dutch flag" drawn by Dick Bruna, the creator of Miffy born and raised in the Netherlands, is a special thing that can only be seen in Huis Ten Bosch in Japan. This is Miffy.
Name
Nijntje
Location
Amsterdam City
Park holiday
None
Remarks
Miffy greeting
[8 / 18-Greetings will be suspended]

[Holding time] 15:00
Held every day!
Please come to Miffy.
Please avoid direct contact when moving or shooting Miffy, and cooperate in securing a distance.
* For the time being, we do not offer a picture service with your camera.
* It may be canceled depending on the situation.
Illustrations Dick Bruna © copyright Mercis bv, 1953-2021 www.miffy.com