Shopping
Back to the list
Perfume, fragrance miscellaneous goods, herbal tea
A store specializing in flowers and scents.
Angelique
Huis Ten Bosch original
Miscellaneous goods/stationery
There is an experience corner
New!
Amsterdam City
Products handled

香水、バスグッズ、フレーバーティー、フレグランスなど
Opening hours

■1月18日~31日
10:00~18:00
A store specializing in flowers and scents.
Inside the store, which is wrapped in the scent of flowers, you can find original perfumes, colorful and fragrant bath goods, and other cute miscellaneous goods with floral patterns that you can enjoy in your daily life. Please use it as a souvenir. We handle seasonal original black tea and rose tea.
Making the popular herbarium and making scented sachets is the only work in the world! Please drop in after a break.

[Period] From November 01, 2020
Why don't you make a slightly mature herbarium with Wishes Wonderland 150ml 1,500 yen (for a limited time)

There are 3 sizes. (100ml, 150ml, 200ml) It is an experience that even children can challenge. 100ml: 1,000 yen, ...
Why don't you make a Wishes Wonderland
Why don't you create Wishes Wonderland" that is cool and cool with herbarium?
150ml 1,500 yen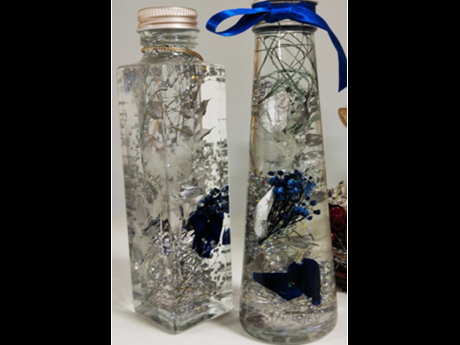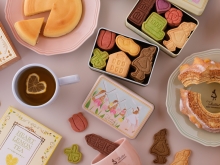 Popular experience program
Why don't you make only one original herbarium in the world?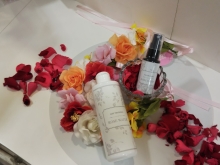 AYANO KOJI × Huis Ten Bosch Angelique Original purse goods
Very popular! The collaboration product with the purse brand Ayanocoji is a limited sale only for Angelique.
Recommended for souvenirs ♪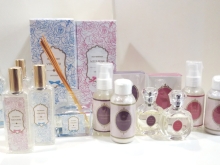 Flower crown
Huis Ten Bosch, take a walk with a flower crown!
1,020 yen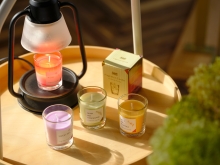 Introducing 13 types! Roll-on toilette
Huis Ten Bosch original scent! You can carry it around and enjoy the scent casually anytime, anywhere.
The popular scent is Verrifud ♡ 2.250 yen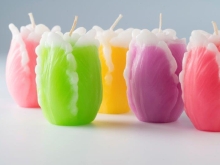 Tulip candle
You can enjoy not only candles but also "fragrance"!
Each color has a different scent, so I want to use it according to my mood.
Please enjoy the cute form and scent.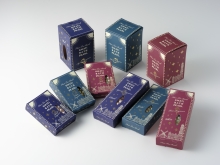 Huis Ten Bosch original hand cream
A blend of the scent of roses and the scent of "Japanese" flowers
Exotic scented hand cream.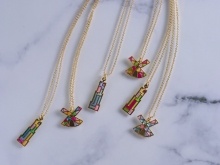 Damask rose water
Immovable popularity!
80ml is for carrying around and for trial use. 200ml is for home use. 500ml is for smart refilling.
You can choose according to your needs. It is safe because it is a natural material. It can also be used for baby skin care.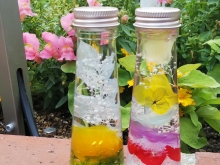 Rose key chain
The rose flower-shaped key chain is cute when worn on the back ♡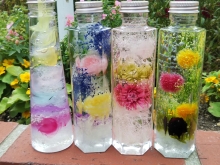 Rose type bath salt
Good scent! Good looking! Good to use!
Popular bath salt. 7 colors in total.
Enjoy a relaxing bath time in your favorite color.
330 yen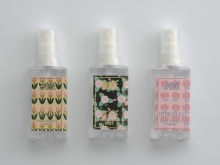 How about the original scent of Huis Ten Bosch
Two original scents, Verrifud and Aquarose. We also have body mist, face mist, and roll-on toilette.
Please try Huis Ten Bosch original scent.
Name of facility
Angelique
Location
Amsterdam City
Opening hours
■1月18日~31日
10:00~18:00
定休日
None
Remarks