Shopping
Back to the list
General shop
-A shop where you can buy original products without entering Huis Ten Bosch Bosch-
BEST3
Huis Ten Bosch original
cheese
sausage
wine
Castella
Kyushu-specific
Sweets
Plush toys
Character Goods
Miscellaneous goods/stationery
Welcome area
Products handled

Nagasaki products, sweets, miscellaneous goods, cheese, pancetta, liquor, bakery
Opening hours

【1月の営業時間】
平日10:00-18:00 土日9:00-18:00
*1/18~2/7 ショップ内ベーカリーカフェのみ休止いたします
ハウステンボスの人気お土産、長崎や離島のご当地名物・名産品など、様々なお土産が大集合!
異国情緒ある本格的なスィーツや五島列島や壱岐、対馬の海の幸、日本一3連覇の長崎そのぎ茶も味わえます。

ホテルベーカリー監修のベーカリーカフェ新登場!!
ホテルヨーロッパ、アムステルダムで提供しているパンがお買い求め出来るようになります!

It is characterized by a slightly sour taste compared to bacon. No troublesome seasoning is required, it's as easy as adding a little to your usual dishes ...

≪HUISTENBOSCH long-selling product≫ This is Huis Ten Bosch cheese. Chestnut, which is popular among the abundant cheeses ...
Thatgi matcha butter
"Sonogi Matcha Butter" is a sweet butter cream made from Sonogi Matcha and rich butter in Higashisonogi Town, Nagasaki Prefecture.
Matcha is made without using pesticides and without additives.
In addition to the vivid colors that are characteristic of matcha, we have created a luxurious dish that allows you to feel the sweetness and bitterness of matcha.
It is popular as a rare souvenir from people from inside and outside Nagasaki Prefecture.
It goes well with bread when you eat it.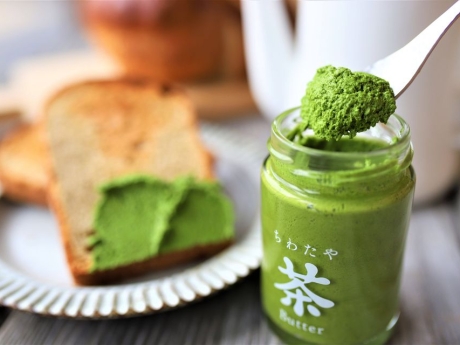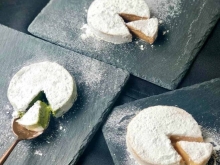 A shocking deliciousness that changes the concept of caramel Nagasaki Prefecture special product new exhibition, won the highest award
Adult luxury salted caramel with full moon night salt as an accent is a full moon package, and the shape of the full moon is gorgeous as a souvenir and is very popular with women.
You can choose the taste from the most popular caramelo, green tea using green tea from Hasami Town, and mellow coffee like cafe au lait.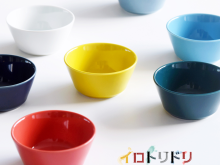 Irotoridori bowl
As the name of the series "Irotoridori" suggests, colorful tableware is now available.
It's fun to see colorful vessels lined up on the table.
Even though it is colorful, it has a calm color overall, and it is easy to use on a daily basis because it is a plain and simple design, and it goes perfectly with patterned items such as the popular swatch series and cocomarine series.
Name of facility
BEST3
Location
Welcome area
Opening hours
【1月の営業時間】
平日10:00-18:00 土日9:00-18:00
*1/18~2/7 ショップ内ベーカリーカフェのみ休止いたします
定休日
None
Remarks