Shopping
Back to the list
General shop
-A shop where you can buy original products without entering Huis Ten Bosch Bosch-
BEST 3
Shop
Original product
cheese
sausage
wine
Castella
Kyushu-specific
Sweets
Plush toys
Character Goods
Miscellaneous goods/stationery
Welcome area
Products handled

Nagasaki products, sweets, miscellaneous goods, cheese, liquor
A large collection of various souvenirs such as popular souvenirs from Huis Ten Bosch, local specialties and specialties from Nagasaki and remote islands!
You can also enjoy authentic sweets with an exotic atmosphere, Goto Islands and Iki, seafood from Tsushima, and Nagasaki Sogicha, the third consecutive champion in Japan.

≪HUISTENBOSCH long-selling product≫ This is Huis Ten Bosch cheese. Chestnut, which is popular among the abundant cheeses ...
Thatgi matcha butter
"Sonogi Matcha Butter" is a sweet butter cream made from Sonogi Matcha and rich butter in Higashisonogi Town, Nagasaki Prefecture.
Matcha is made without using pesticides and without additives.
In addition to the vivid colors that are characteristic of matcha, we have created a luxurious dish that allows you to feel the sweetness and bitterness of matcha.
It is popular as a rare souvenir from people from inside and outside Nagasaki Prefecture.
It goes well with bread when you eat it.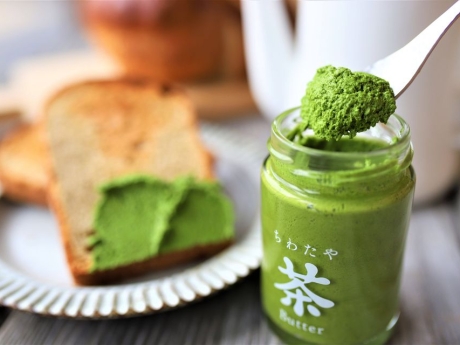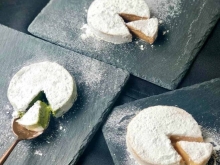 A shocking deliciousness that changes the concept of caramel Nagasaki Prefecture special product new exhibition, won the highest award
Adult luxury salted caramel with full moon night salt as an accent is a full moon package, and the shape of the full moon is gorgeous as a souvenir and is very popular with women.
You can choose the taste from the most popular caramelo, green tea using green tea from Hasami Town, and mellow coffee like cafe au lait.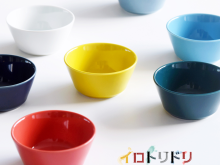 Irotoridori bowl
As the name of the series "Irotoridori" suggests, colorful tableware is now available.
It's fun to see colorful vessels lined up on the table.
Even though it is colorful, it has a calm color overall, and it is easy to use on a daily basis because it is a plain and simple design, and it goes perfectly with patterned items such as the popular swatch series and cocomarine series.
| | |
| --- | --- |
| Name | BEST 3 |
| Location | Welcome area |
| Park holiday | None |
| Remarks | |