Huis Ten Bosch 5 Hotels
Restaurant Event Special Feature
The restaurants of the five hotels in Huis Ten Bosch offer a variety of seasonal events. Please enjoy "delicious" and "happy" Huis Ten Bosch through food.
<
Special Event 
Enjoy a one-day special delicious sake experience

​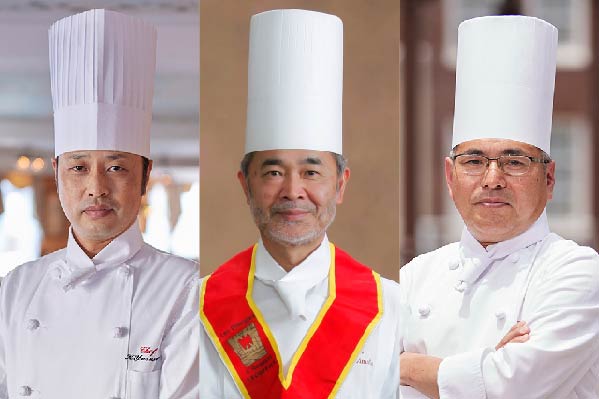 【完売】
"Camille"と仲間たち Christmas Dinner
12/2
ホテルヨーロッパ

レンブラントホール

ムッシュ上柿元を招いて、一夜限りのスペシャルディナーイベントを開催いたします。

Click here for details
Seasonal Event 
Enjoy the four seasons with seasonal tastes and wines

​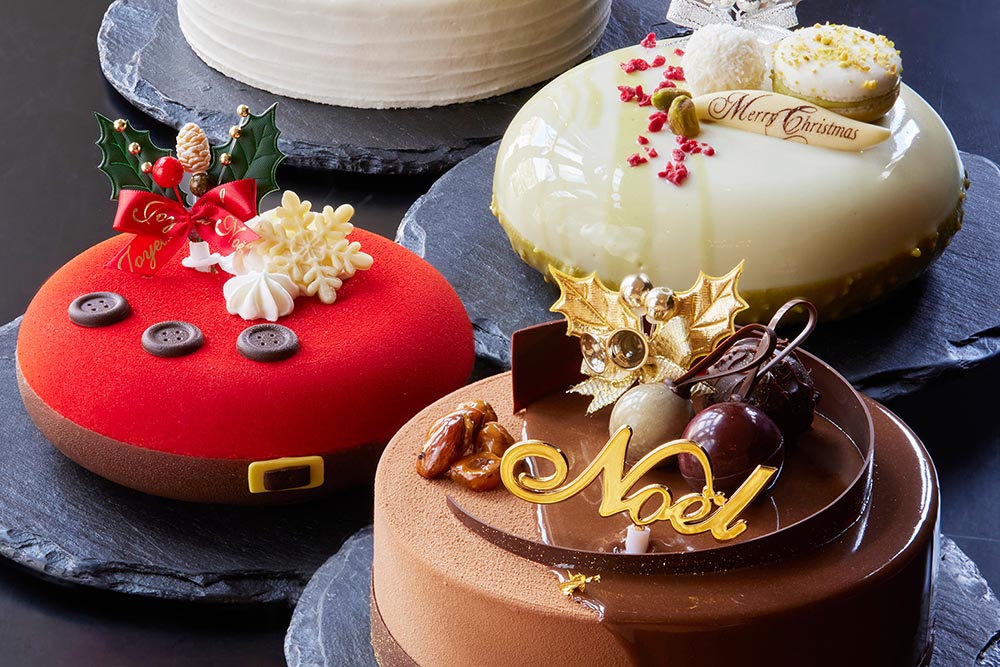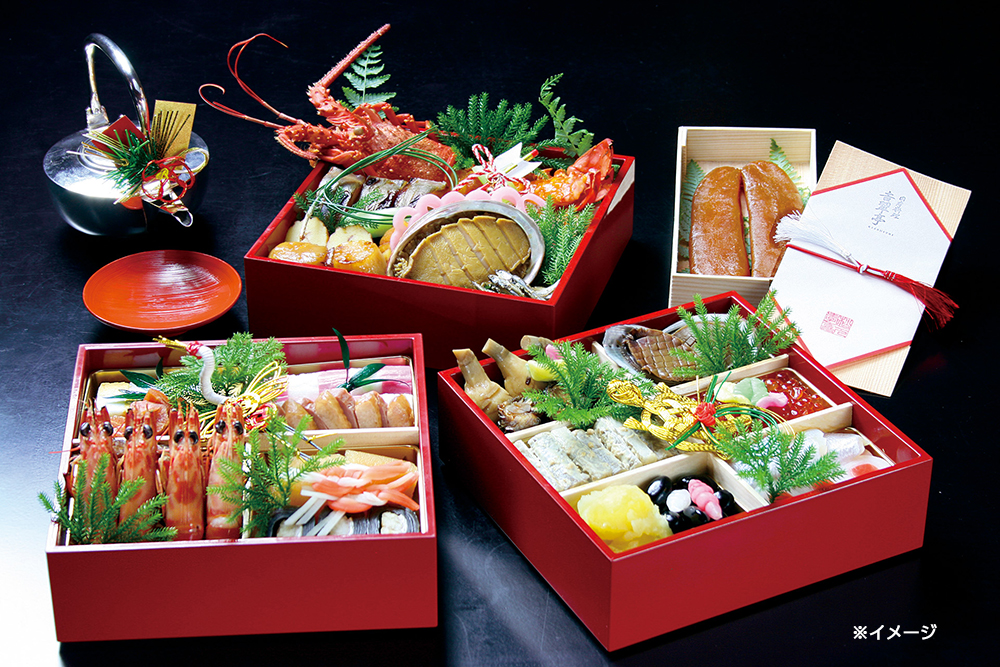 新春おせち ご予約承り中
Hotel Europe

Kissuitei
~12/17
We are accepting reservations for a limited number of 30 pieces of Japanese cuisine Sandanju made by Kissuitei Tei.
Click here for details
Regular Event
Gourmet events that you want to visit again and again

​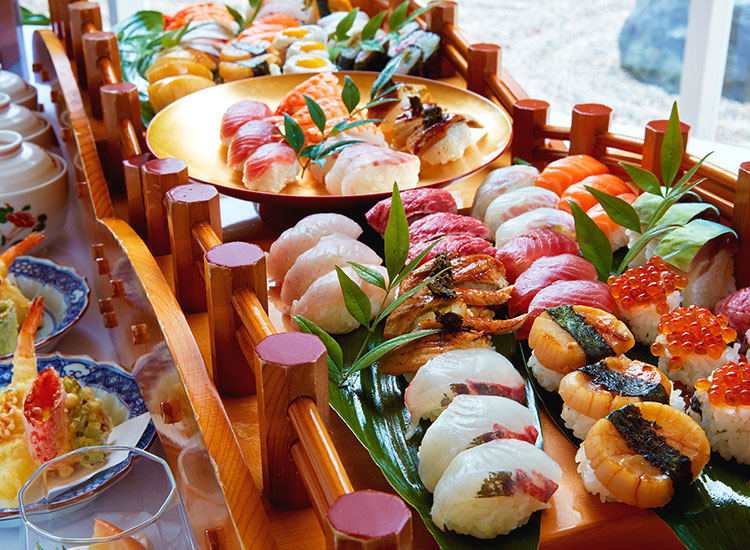 Sushi Buffet
Hotel Europe

Kissuitei

Enjoy sushi made with carefully selected local Nagasaki fresh fish, as well as local fish dishes, seasonal tempura, and three types of sweets to your heart's content.

Click here for details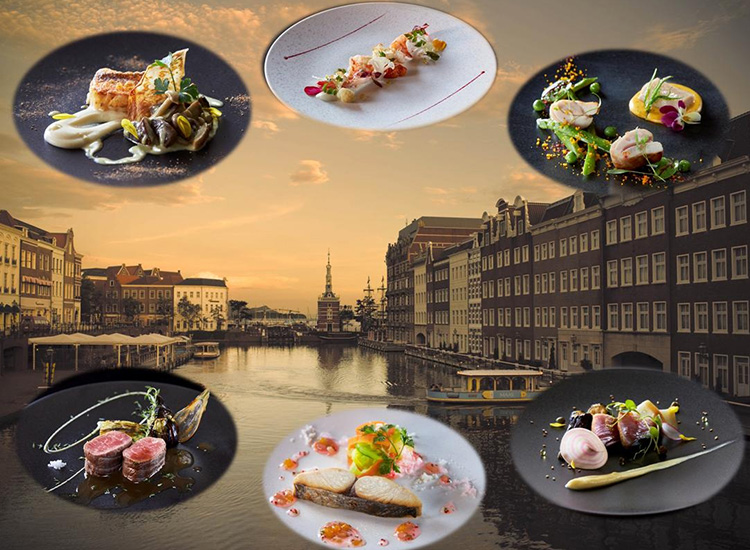 World tour of food
Hotel Europe

De Admiraal

So that you can enjoy the feeling of traveling even in difficult situations when traveling abroad. We offer a limited special lunch course that combines local ingredients.

Click here for details