For the health and safety of our guests and crew, we have adopted enhanced sanitation measures.
Read More
Huis Ten Bosch 5 Hotels
Restaurant Event Special Feature
The restaurants of the five hotels in Huis Ten Bosch offer a variety of seasonal events. Please enjoy "delicious" and "happy" Huis Ten Bosch through food.
Special Event 
Enjoy a one-day special delicious sake experience

​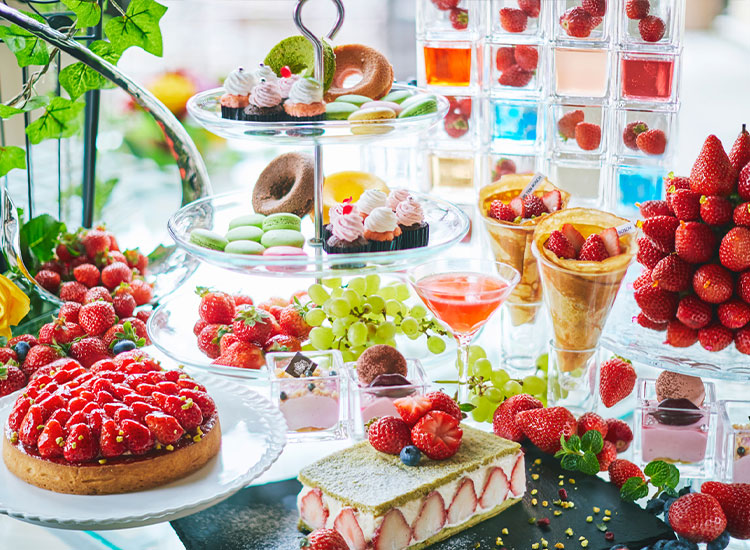 バレンタインデザートブッフェ
2/13
Hotel Europe

Anchors Lounge

一日限りのバレンタインデザートブッフェを開催します。ホテルパティシエ特製のデザートや、お食事を開放的なロビーラウンジで生演奏と共にお楽しみ下さい。

Click here for details
Seasonal Event 
Enjoy the four seasons with seasonal tastes and wines

​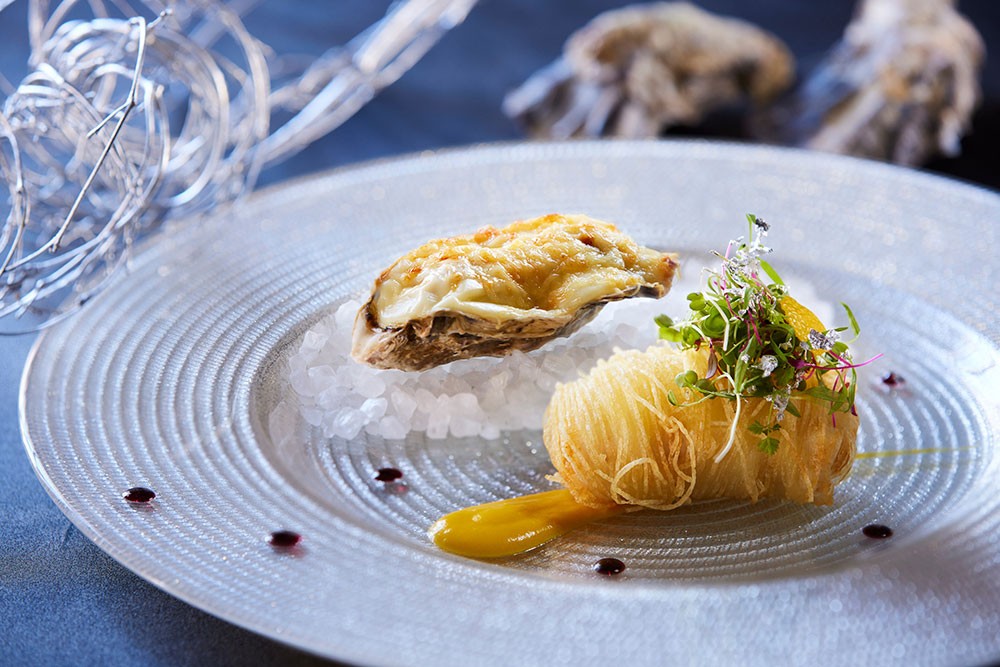 白銀の街グルメ
12/27~2022/2/25
"We will guide you through a variety of menus such as snow-white sweets and cocktails, and hotel gourmet dishes where you can enjoy seasonal oysters in luxury.
Click here for details
Regular Event
Gourmet events that you want to visit again and again

​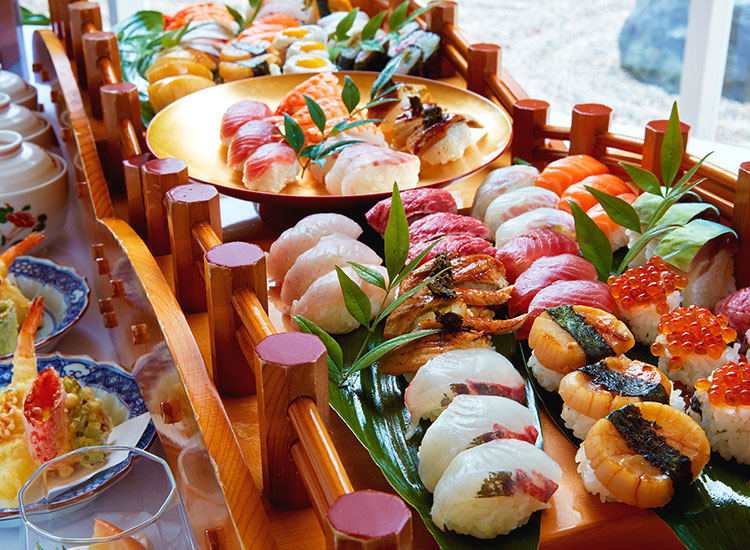 Sushi Buffet
Hotel Europe

Kissuitei

Enjoy sushi made with carefully selected local Nagasaki fresh fish, as well as local fish dishes, seasonal tempura, and three types of sweets to your heart's content.

Click here for details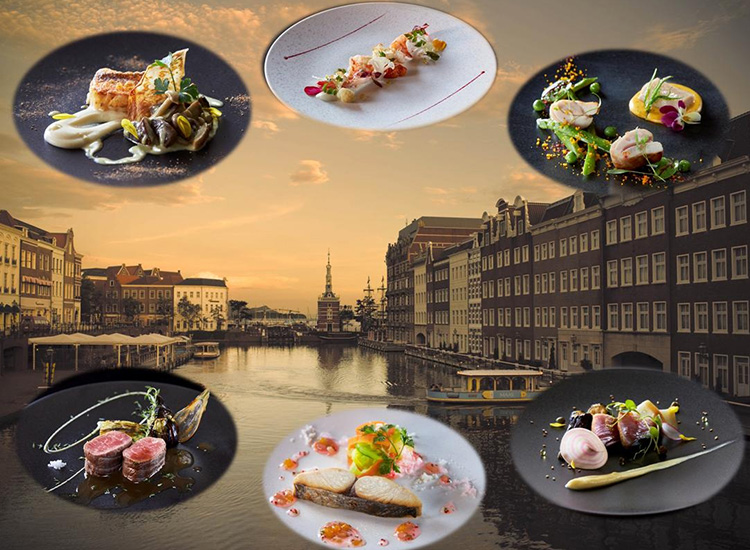 食のワールドツアー
2/5、13
Hotel Europe

De Admiraal

海外旅行が厳しい状況下でも旅行気分を少しでも味わって頂けるように…
地元の食材と組み合わせた特別ランチコースを、2日間限定でご用意いたします

Click here for details