HUIS TEN BOSCH Visitor guide
Ticket
Guide on Admission Tickets (various types), Premium Passport, Discount Ticket, and Group Ticket.
Special price for birthdays!
Birthday Discount
You can enjoy your birthday and your companion (up to 3 people) at a special price
Adults / Youth aged / Child / Preschoolers
500 yen discount
Thoughtfulness
300 yen discount
* Eligible passports: 1 DAY Park Ticket, 2 DAY Park Ticket, 3D Park Ticket, Official hotel 1.5D Passport, Official hotel 2 DAY Passport, Official hotel 3D Passport
Birthday Special Privilege
お誕生日をパークでお祝い!忘れられない思い出を作ろう!

Target audience: Those who come to the venue for 3 days before and after their birthday
*

Get Birthday stickers at shops below:
Where to Get the BD Stickers!

入国チケット窓口:
入国インフォメーション:
レンタサイクル フィッツ:
、
リンダ:
アドベンチャーパーク受付:
フォンデル:
お菓子の城:
中央インフォメーション:
ハーバーゲート:
4 Great Birthday Special Privilege!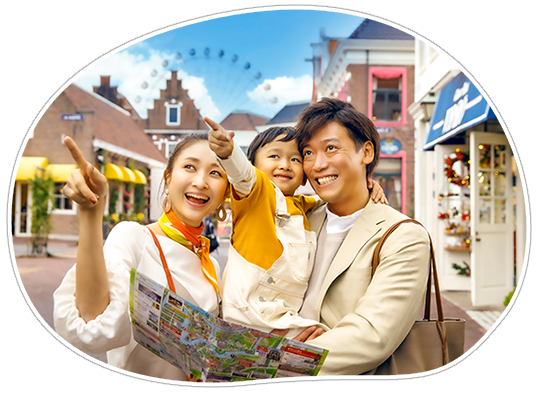 Special Privilege 1

Traveling with like also passport can purchase discount Birthday Discount discount !!


Admission passport of the birthday of the before and after 3 days of the other person and you take like (up to 3 people) is, adult, Youth -Child is, preschoolers 500 yen discount, compassion will be 300 yen discount.

*

It may not be available to use it in combination with other services or discounts. Please ask staff for the details.
---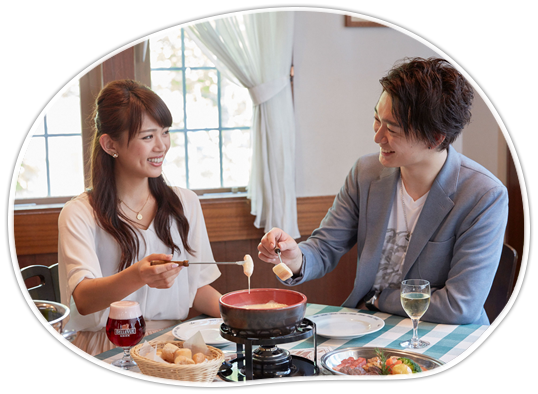 Special Privilege 2

20% off parks and hotel restaurants


To enjoy a special meal, present your birthday sticker when using the park or hotel restaurant to get 20% off.
---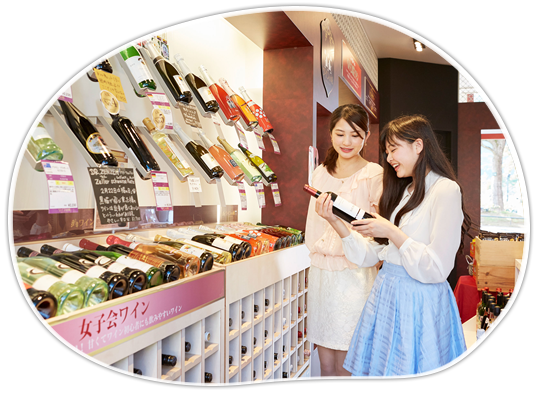 Special Privilege 3

Great value for shopping! 20% OFF!


Please show your BD sticker at the park stores and get 20% OFF for your special shopping!
---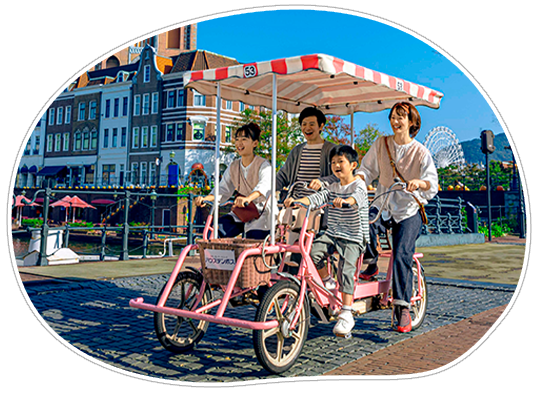 Special Privilege 4

Easy to move around the park! 20% OFF for Rental Cycle!


With your BD Sticker, visit "Fiets" for the rental cycle! We offer you 20% off for the rental fee.​ ​​ ​

* subject to availbility.

​ ​

* We are sorry but BD discount may not be combined with any other discounts or coupons.  Please ask at each store for details

​