HUIS TEN BOSCH Visitor guide
Model course
Season
Please choose
大人旅コース

夫婦でリラックス旅編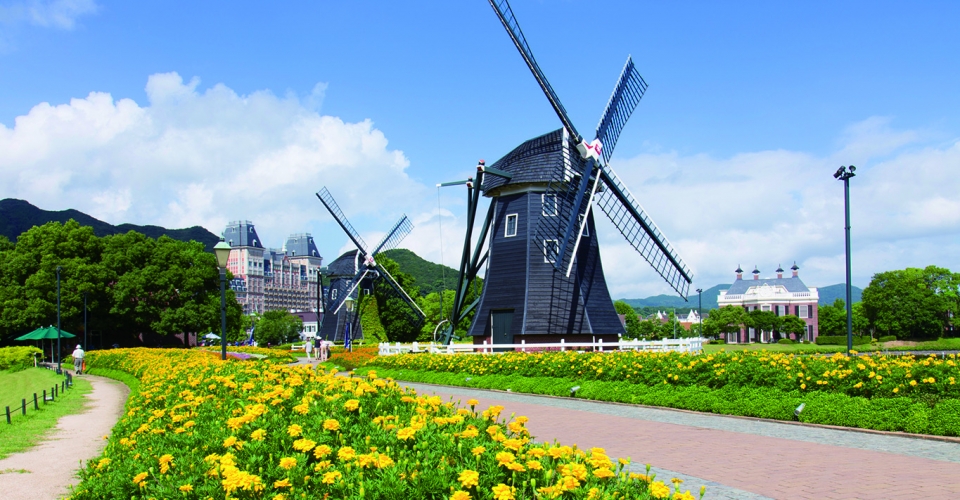 季節の花々が楽しめる花畑と風車が連なる景色はオランダそのもの。65歳以上の方はおもいやりパスポートでお得にご入場いただけます。さあ、異国情緒漂うハウステンボスの旅の幕開けです。
---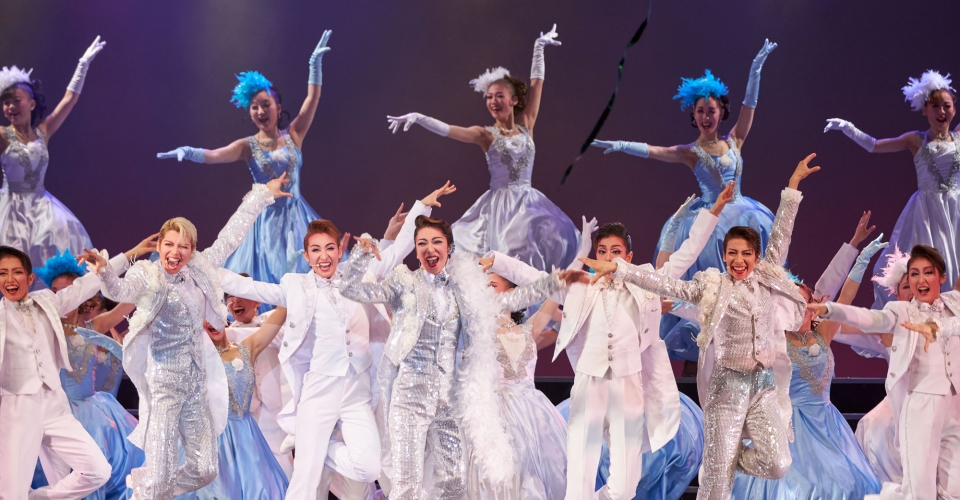 A powerful and overwhelming review show by stars who play dignified men and pretty women. Enjoy different performances depending on the season and team.

---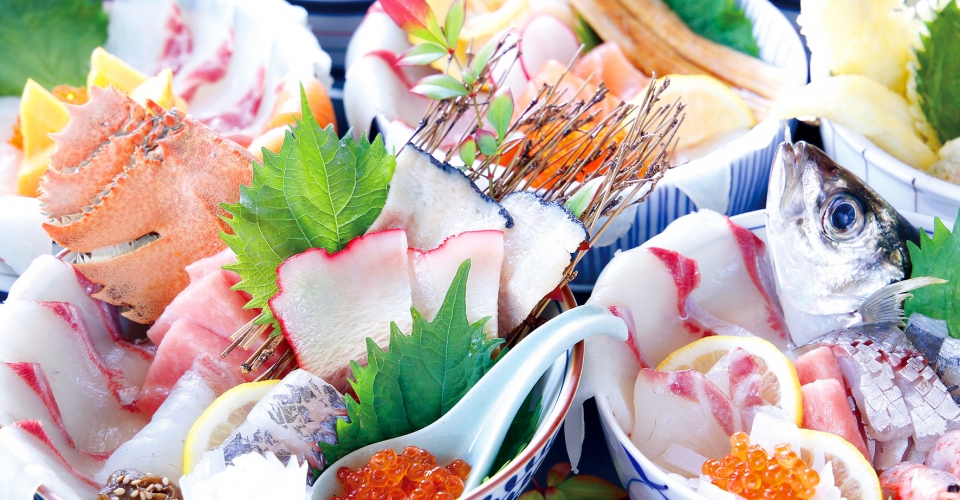 歌劇で心が満たされたら、次はお腹を満たす時間。実は長崎県の漁獲量は北海道に次ぐ全国2位!1年を通して四季折々の旬な魚をふんだんに使った海鮮丼をどうぞ召し上がれ。
---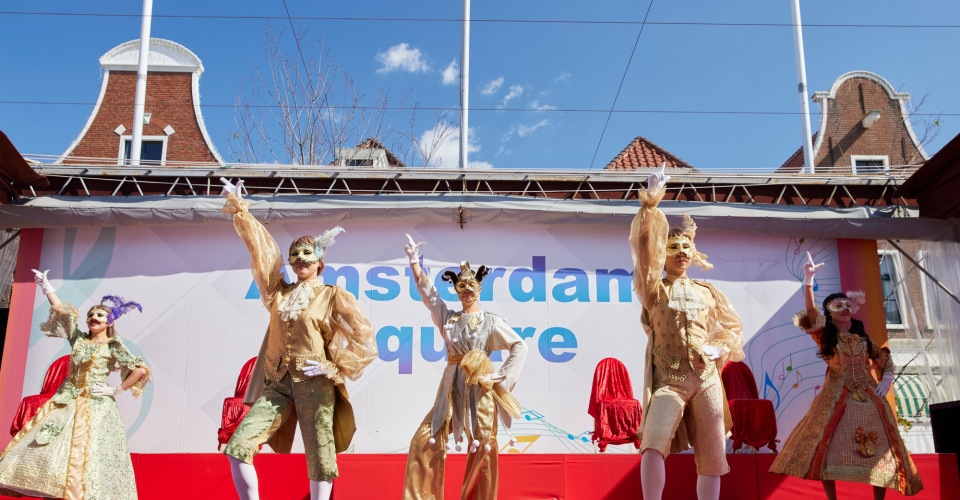 お腹も満たされたところで、少し身体を動かしてみませんか?アムステルダム広場では毎日仮面舞踏会パーティが開かれています。仮面で素顔を隠して、パーティに参加しましょう♪
---
Welcome to the luxurious museum of elegant glass crafts from around the world. Don't miss the gorgeous chandelier made from 4,628 glass parts and 65 glass fire shops, especially shining in the center of the atrium.
---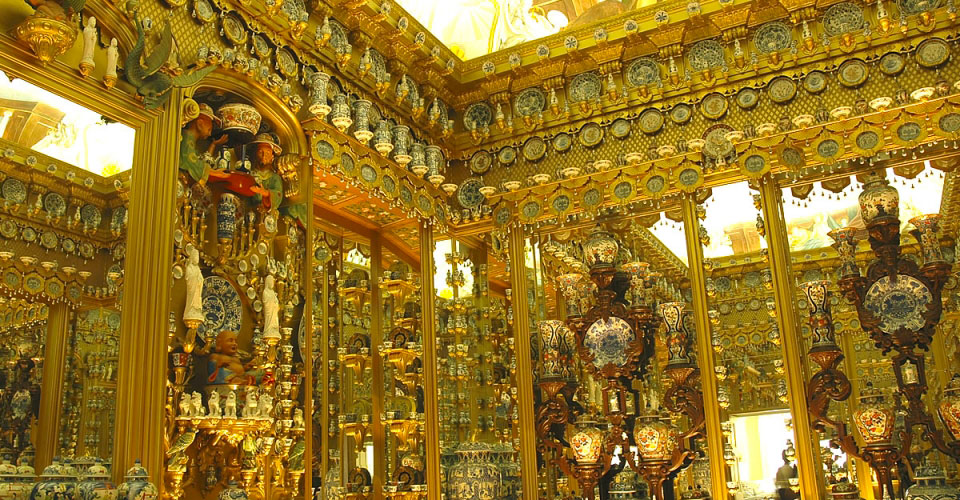 今後は船でにぎわう港町まで進んでいきましょう。ここに展示されているのは、海を渡って愛された伊万里の磁器やヨーロッパの美しい陶磁器の数々。ぜひとも目に焼き付けていただきたい銘品ばかりです。
---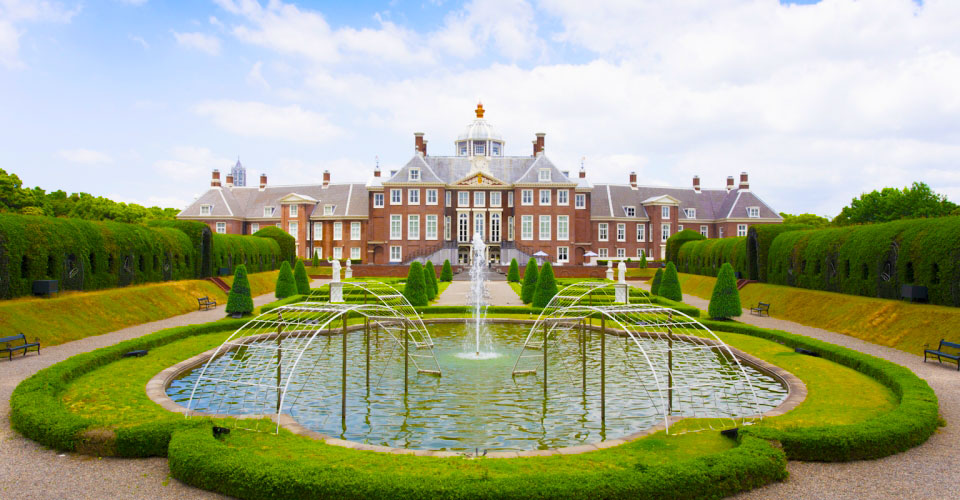 ハウステンボスの最奥にたたずむのは、特別に許可を得て忠実に再現されたオランダの宮殿。館内では、その時々で美術展が開催されており、芸術鑑賞を存分にお楽しみいただけます。
---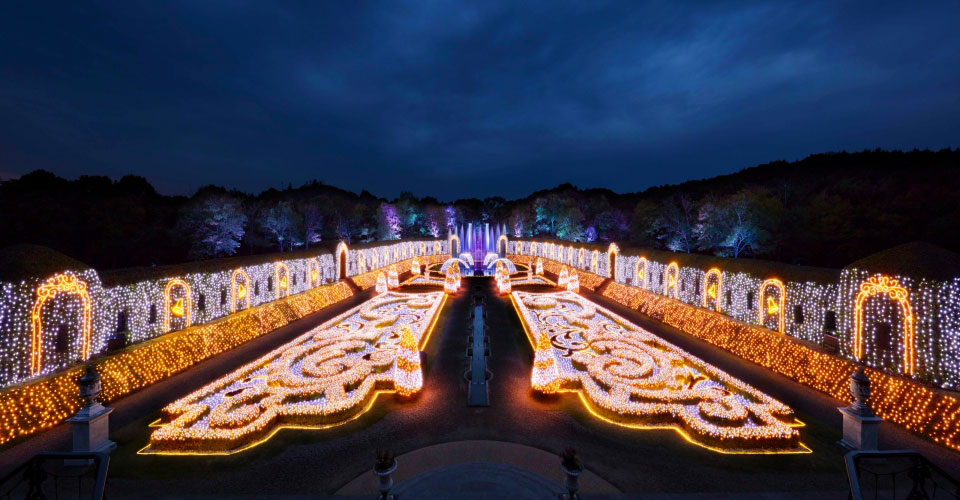 パレス ハウステンボス宮殿の裏に広がるのはバロック式の美しい庭園。夜になると幻想的な世界へと導かれ、音楽と光と噴水による壮大なイルミネーションショーが繰り広げられます。
---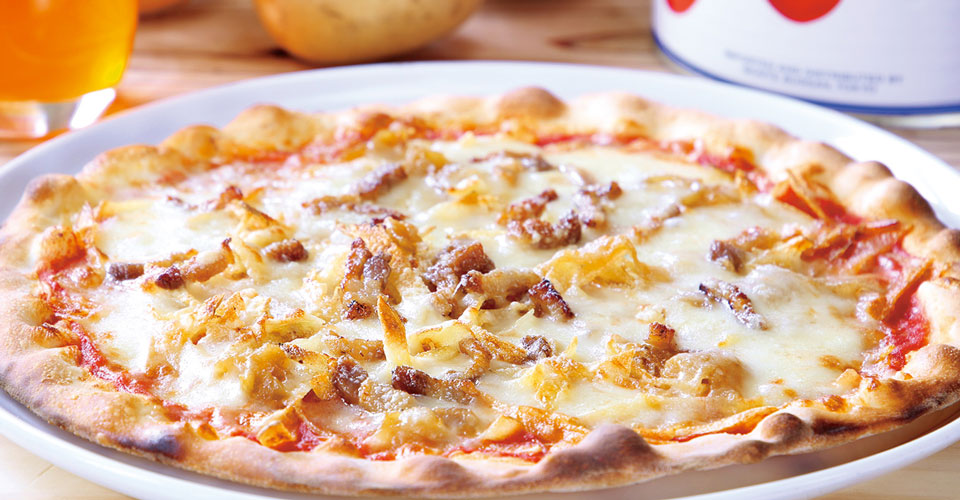 For pizza and pasta, go to Pinoccio. Bake the dough crisply in a large pizza kiln custom-made in the pottery town of Arita ♪ "Pinoccio special potato and bacon pizza" is delicious to eat as much as you want!
---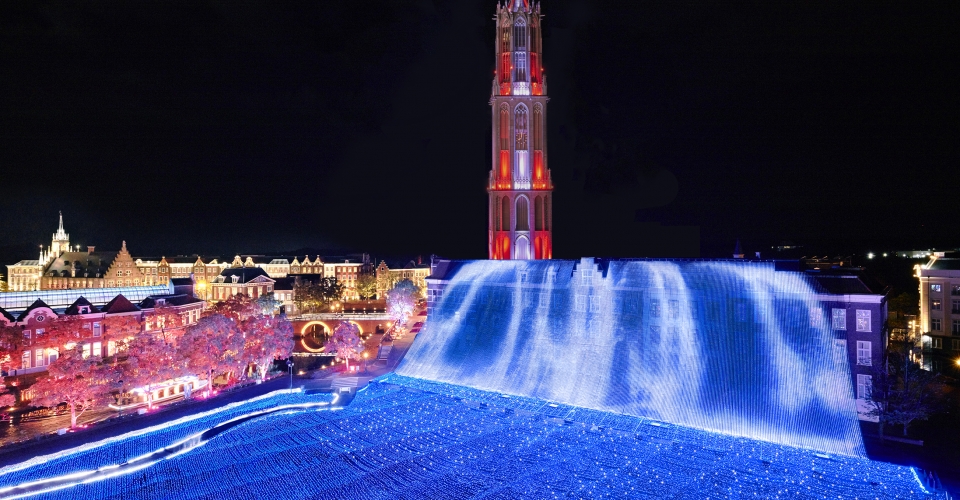 夕食後は、世界最大級のイルミネーションが輝く"光の王国"を巡りましょう。あたり一面を埋め尽くす光の海は息をのむ美しさです。おもいやりパスポートをお持ちなら、カートタクシーが2回まで無料でご利用いただけるので、場内の移動にご活用ください。
---
Accommodation to Hotel Europe
The finest hotel in Huis Ten Bosch with the sea in the garden. Yuga resort stay in a prestigious, all-premium space.