HUIS TEN BOSCH Visitor guide
Model course
Season
Please choose
キッズコース

キッズとワクワク旅編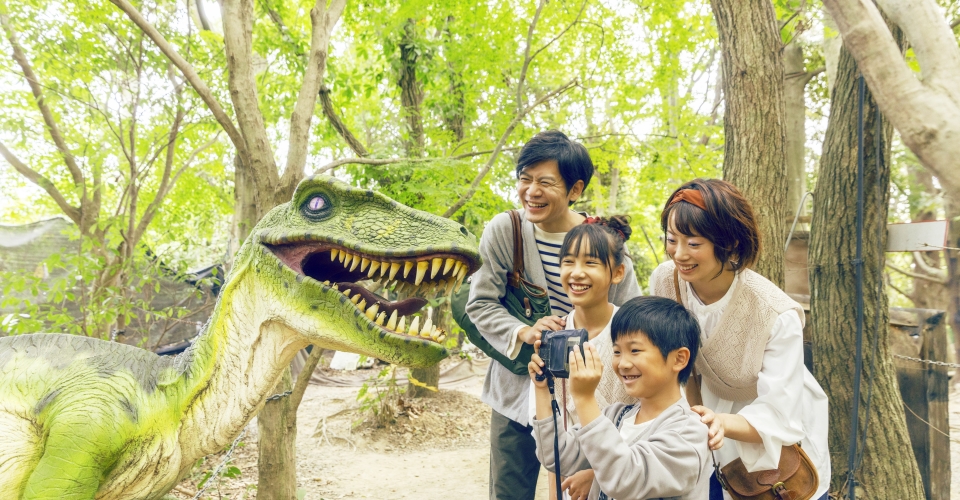 The journey begins here! Your mission is to find and escape the dinosaur DNA before the mysterious organization! Only 1% success rate! Can you escape safely? !!
---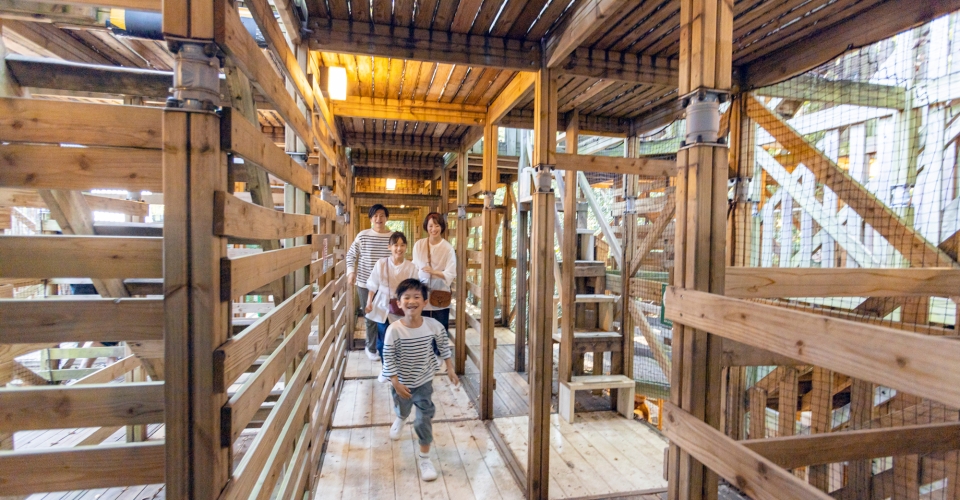 If you want to enjoy an adventure, "The Maze" is recommended. Aim for the goal while collecting stamps in a large 5-story maze! It may be fun to divide into teams as a family and compete to see which one can be cleared first!

---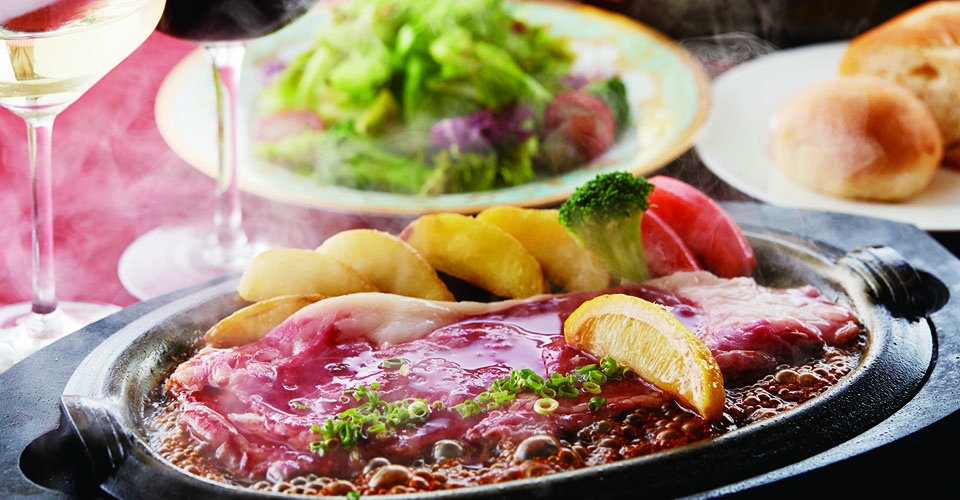 If you move your body a lot, your stomach will become fluffy. DE RODE LEEUW has not only local lemon steaks, but also hamburgers and cheese fondue, so you can choose what you like with your family!
---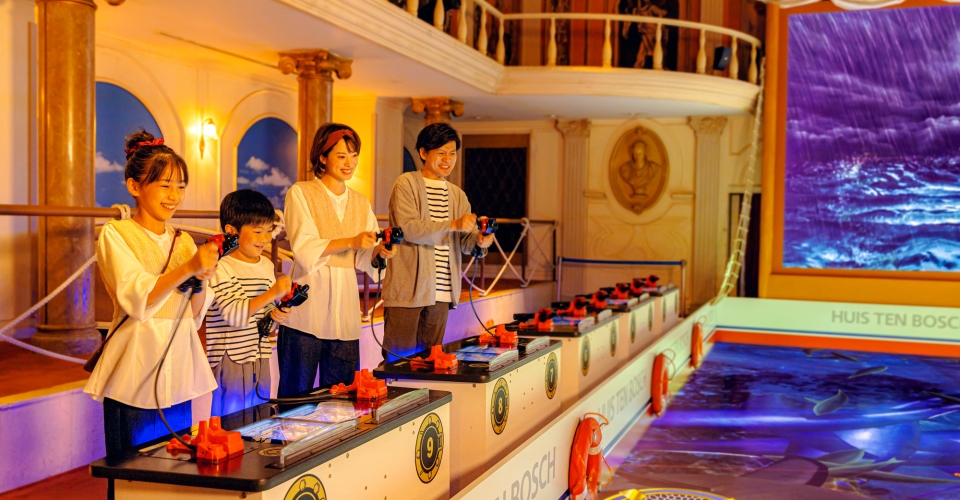 お腹いっぱいになったら、次は世界最大の大画面で釣りゲームにチャレンジ!巨大スクリーンの中で泳ぎ回る巨大魚を釣り上げよう!誰が一番大きな魚を捕まえられるかな?
※混雑時には整理券を配布する可能性がございます。

©BANDAI NAMCO Entertainment Inc. 開発:バンダイナムコエンターテインメント
---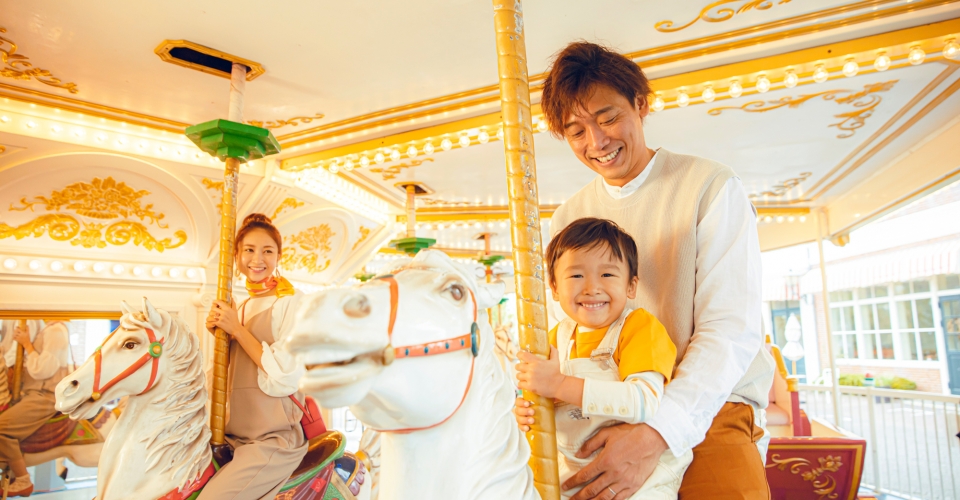 A merry-go-round that is a classic but must-have for the whole family. You can shoot a lot of smiling faces of your children, so your dad and mom will be happy!
* Numbered tickets may be distributed during times of congestion.
---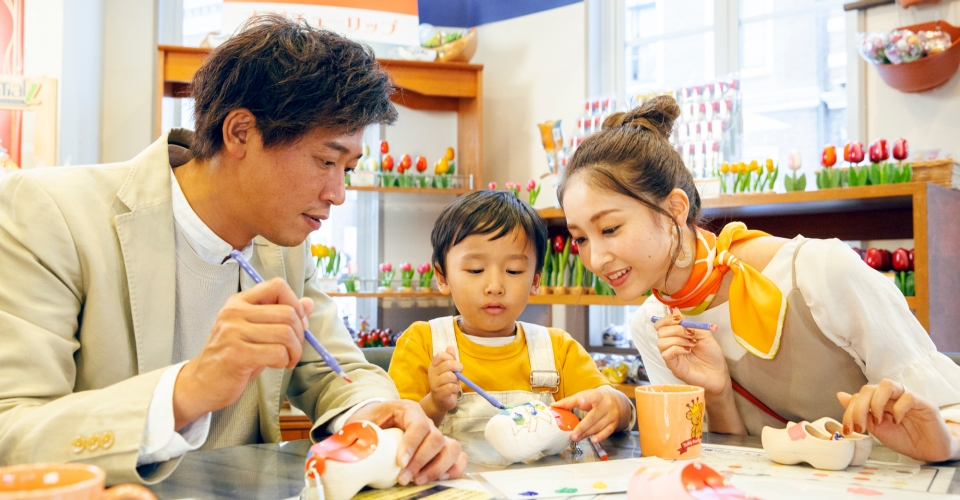 Let's make your own clogs by drawing your own pictures on the clogs imported directly from the Netherlands! You can take the painted clogs home as they are, so it's perfect for making memories of your trip ♪
---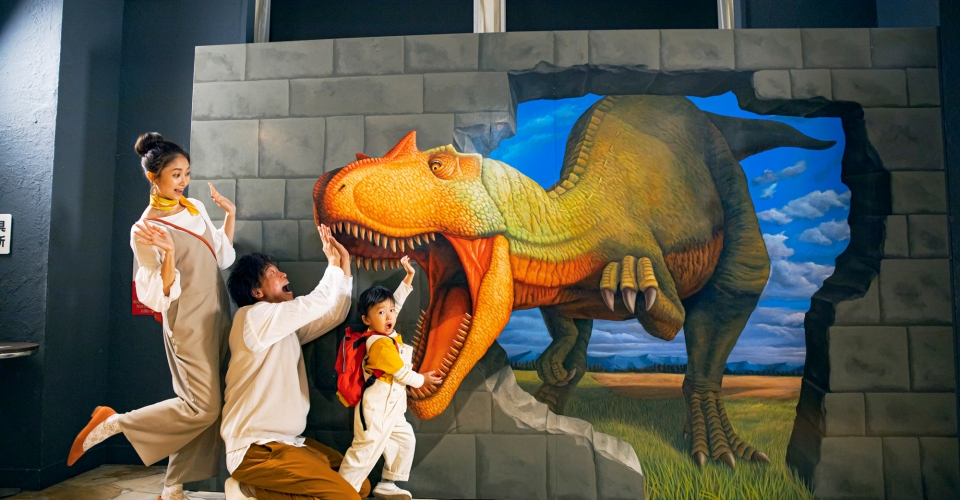 Work Shop After enjoying is, to the strange and unique art Labyrinth Museum. Enjoy the illusionary world created by lighting and perspective! Pose in front of the picture and have a funny photo with the whole family ♪
---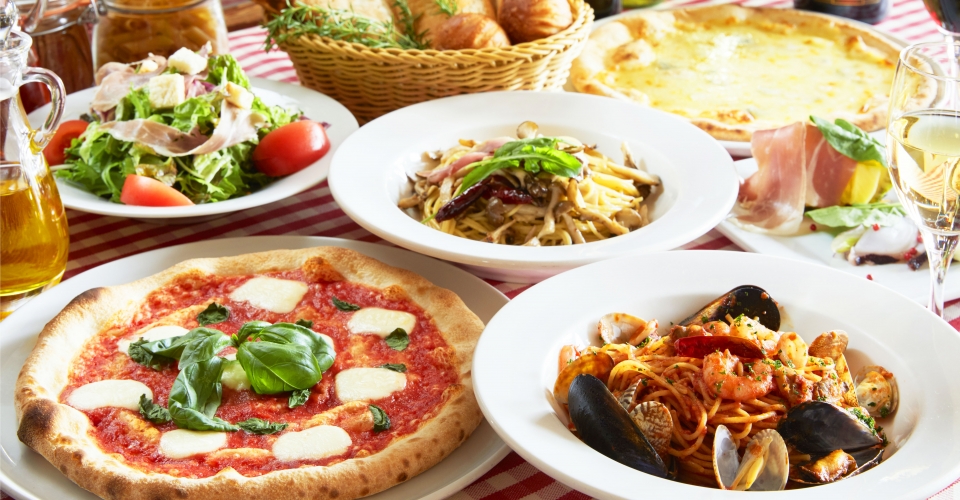 Bolognese spaghetti, carbonara, and big pizzas that are popular with children are very popular! Let's share with the whole family and eat various pizzas and pasta ☆
---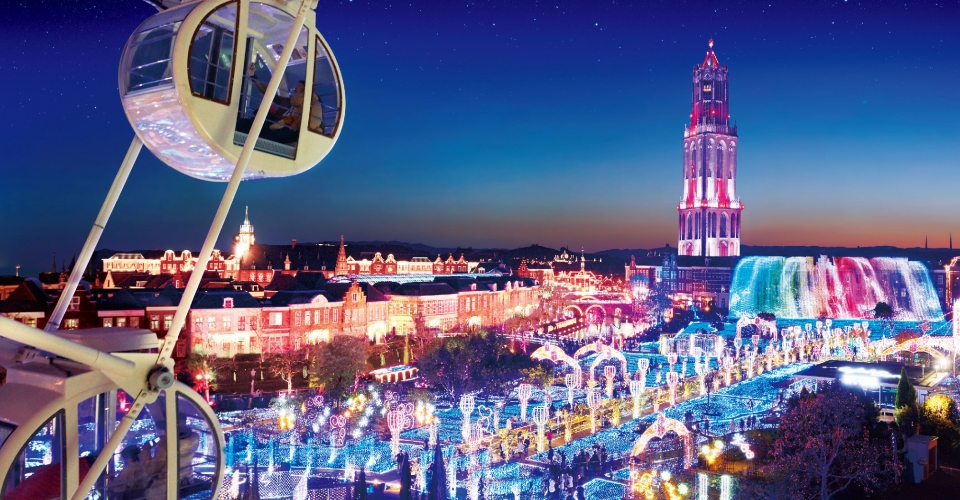 When you leave the restaurant, you will be transformed into a beautiful world of light! If you take the "Ferris Wheel of Light", you can overlook the world's largest illuminations and it will surely be an unforgettable memory!
---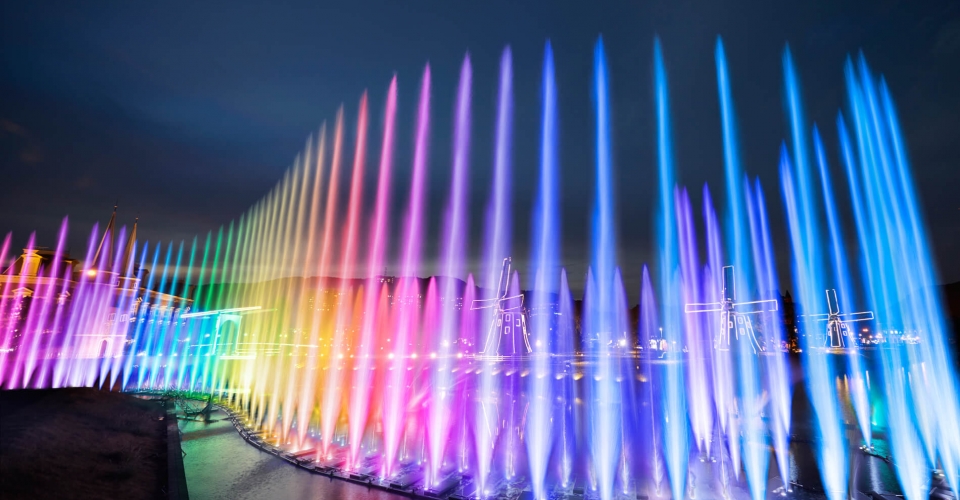 At the end of your trip, you will be impressed by the light fountain show ♪ In front of you, you will be overwhelmed by the beauty of the fountain that moves to the music! After the show, head straight to the hotel while immersing yourself in the memories of your trip.
---
Accommodation to Hotel Europe
The finest hotel in Huis Ten Bosch with the sea in the garden. Yuga resort stay in a prestigious, all-premium space.