HUIS TEN BOSCH Visitor guide
Model course
Season
Please choose
Other courses

Rainy days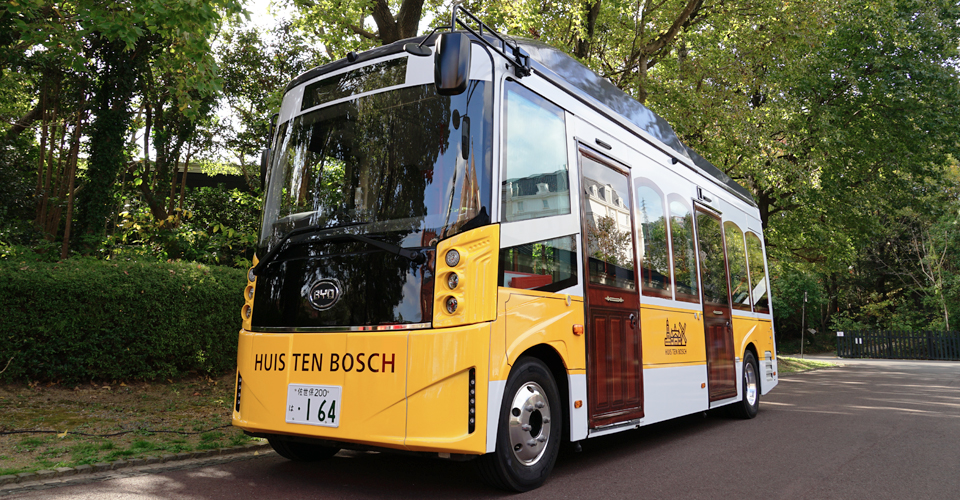 Park Bus is recommended for efficient strolling in the large area!
The bus that runs every 20 minutes not only moves but also the view from the window is exceptional ♪

---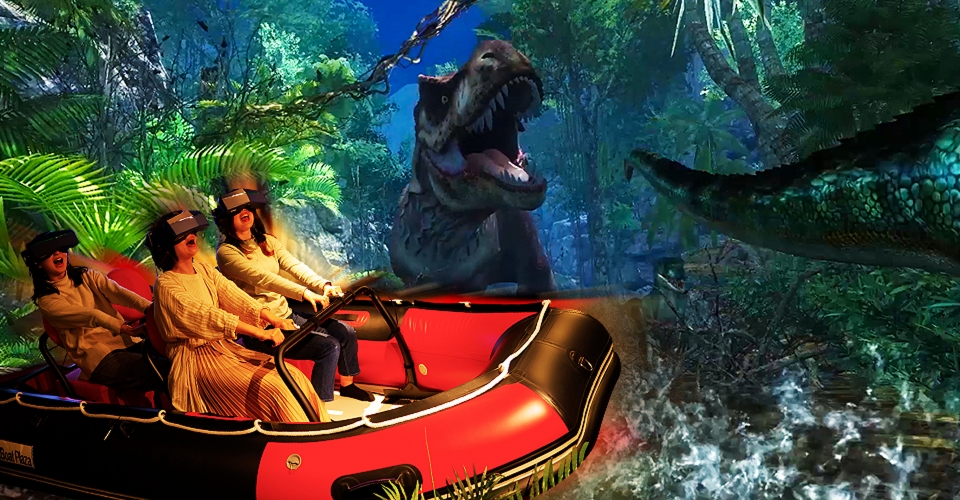 First, take a Park Bus to the Attraction Town!
Rush through the ancient jungle with the new "Torrent Rafting".
In the renewed "Ultra Reverse Bungee", you can experience 5G space travel! ??
---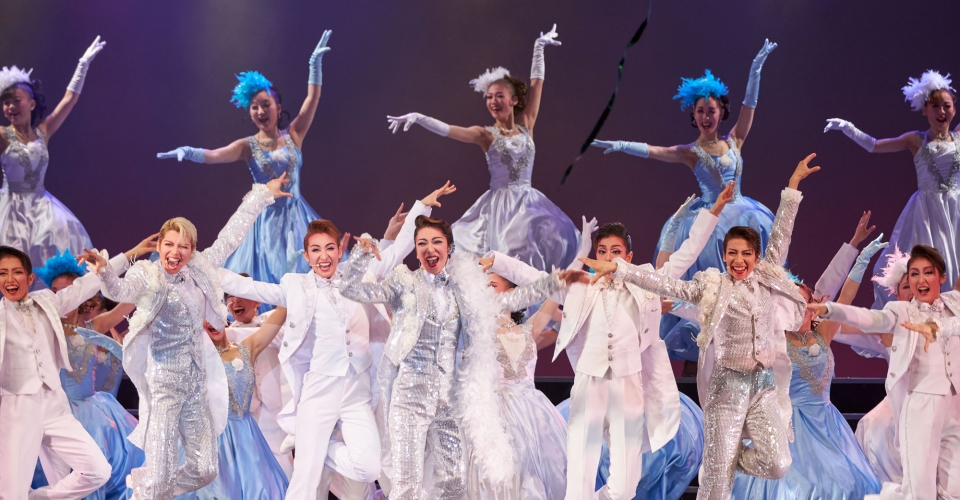 A powerful and overwhelming review show by stars who play dignified men and pretty women. Enjoy different performances depending on the season and team.

---
The "illusion" art using lighting and perspective is all mysterious and unique!
Pose in front of the picture and take a funny photo ♪
---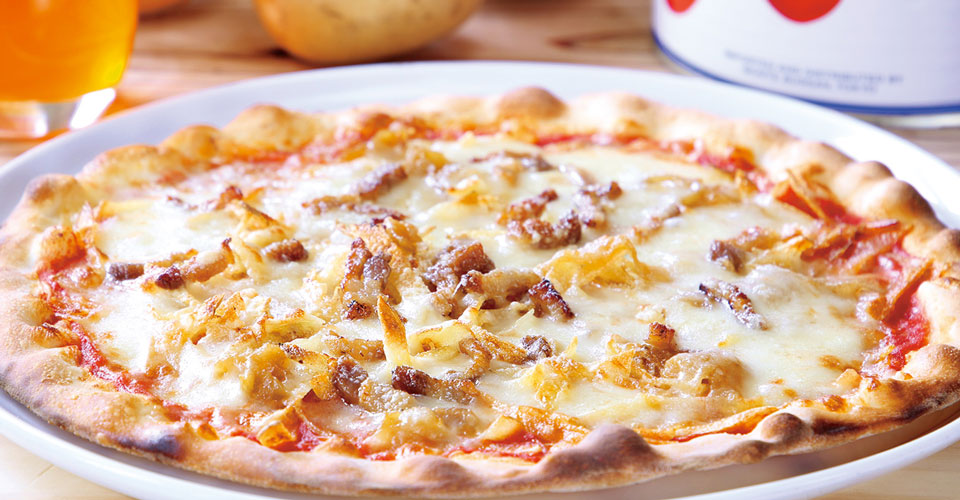 A pizza and pasta shop baked in a large pizza kiln custom-made in the pottery town of Arita ♪
We recommend "Pinoccio special potato and bacon pizza"!
---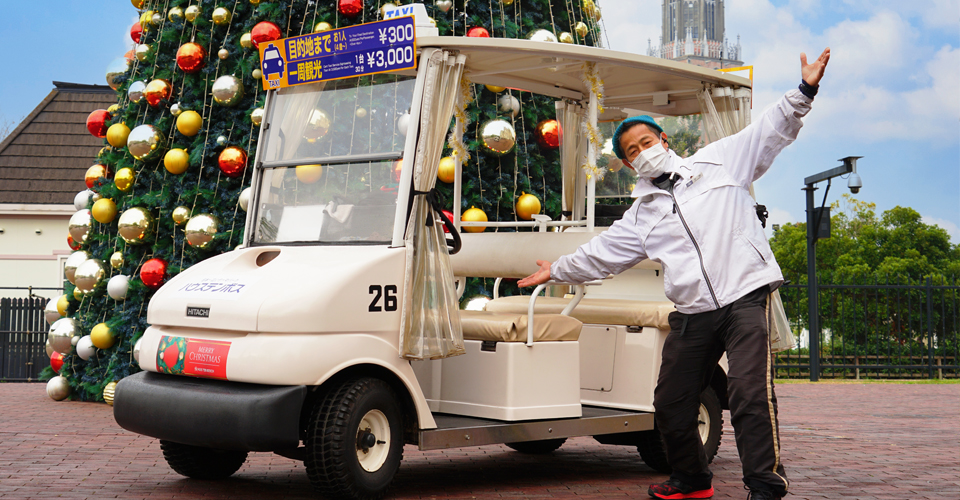 If you are hungry, take a Cart Taxi to Tower City.
You can move smoothly according to your schedule!
If you have a passport, you can use it for free up to 2 transfers ♪
---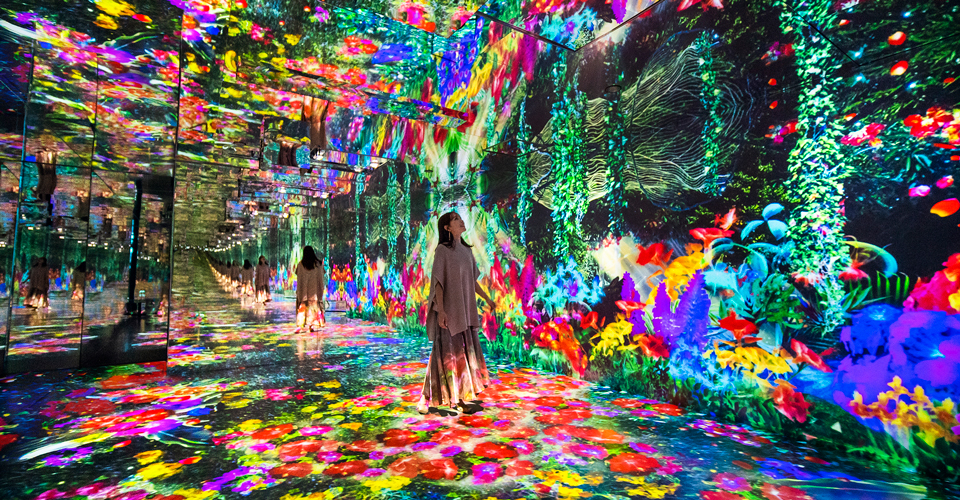 There is a secret laboratory that makes flowers of light.
Let's make your own special flower while enjoying the sound and scent with the light.
---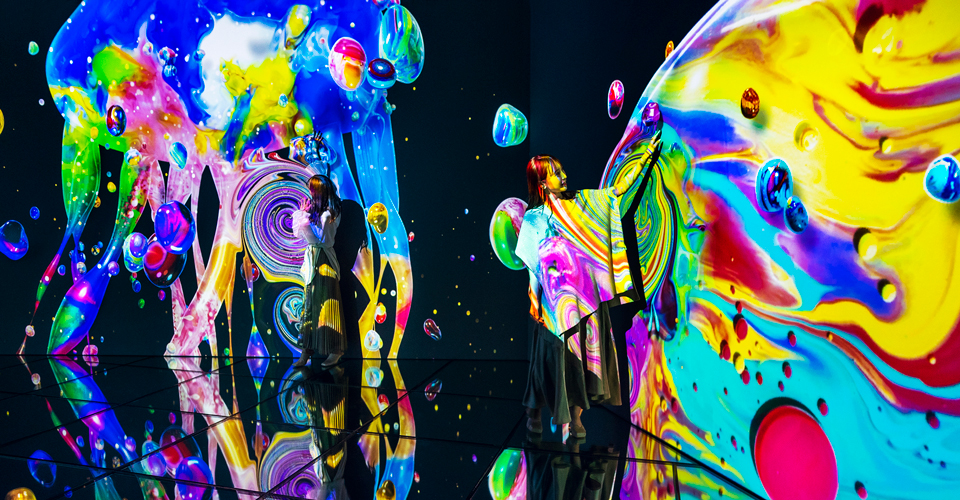 The state-of-the-art digital images create a stroll through the mysterious world of the sea!
Yuga in front of you may make you feel like you're in the deep sea.
---
For dinner, take a Cart Taxi to Tower City!
Local gourmet lemon steak familiar in Sasebo is at this shop ♪
There are many other popular menus from adults to children, such as hamburger steak and cheese fondue!
---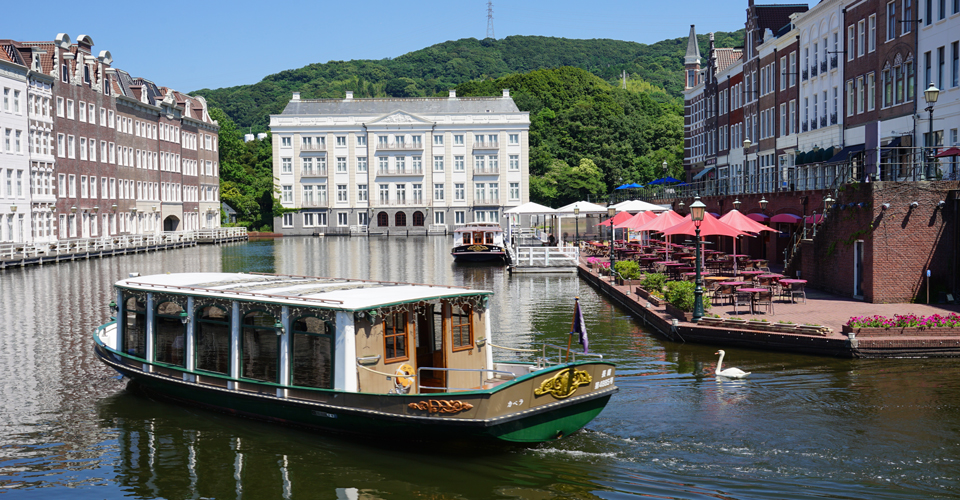 After filling your stomach, take an Yuga canal cruise to the welcome area.
Even if it is raining, it is attractive to be able to move while feeling the exotic atmosphere of authentic Europe.
---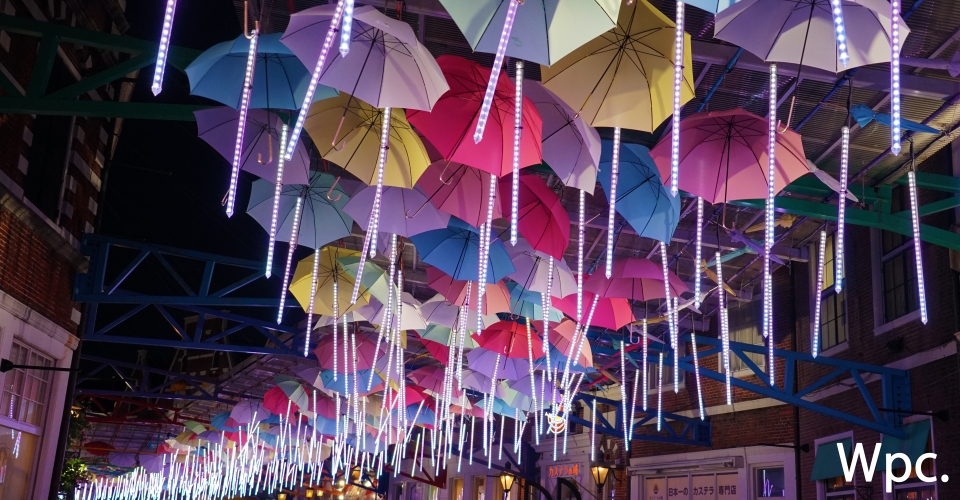 Enjoy the colorful umbrella photo spots during the day and the entertainment created by the fantastic light at night!
The attraction is that you can take a commemorative photo without worrying about the weather!
* The color of the umbrella varies depending on the season.


---
Accommodation to Hotel Europe
The finest hotel in Huis Ten Bosch with the sea in the garden. Yuga resort stay in a prestigious, all-premium space.