---
---
本インベントは終了しました
---
Don't miss the "Morpho Room" where the blue morpho butterfly specimens are displayed on the wall!
  Specimens of the world's No.1 insect collector and 3D photographs by artists active in Japan and abroad,
  You can enjoy the beauty of insects in a way that resonates with the specimen, such as photographs in which you can hear the voices of insects.
---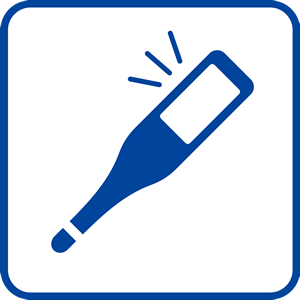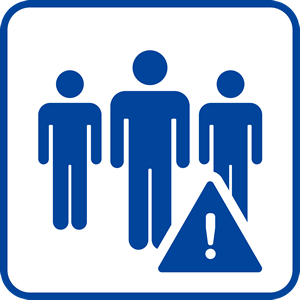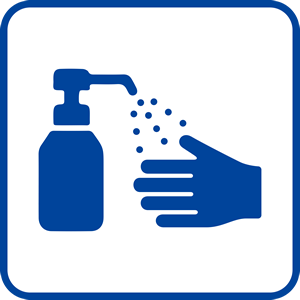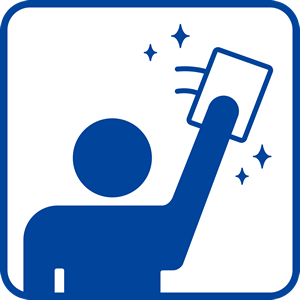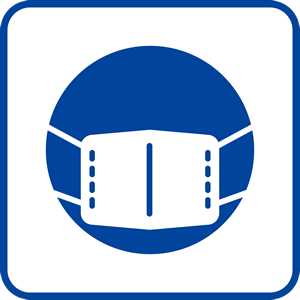 For the safety and security of our guests.
  We are making every effort to prevent epidemics.
​Click here Huis Ten Bosch's epidemic prevention measures.
---
---
Welcome To Morpho's room
​
---
---
On the wall, a fantastic space where the entire room is wrapped in blue appears with 1000 morpho butterfly specimens and a video and music installation by Mr. Koshu Endo!
---
What is a morpho butterfly?
A large butterfly family that is said to be the most beautiful in the world, living from Southern North America to South Africa. The scientific name Morpho is derived from the Greek words "morphology" and "beautiful", and is characterized by a metallic shine on the front side of the wings.
---
---
There are many other insect specimens
​
---
Introducing selected insects from the collection of Etsuzo Tsukada, the world's No.1 collector, with huge photographs. The first interesting and mysterious insects to be exhibited at the Huis Ten Bosch Museum!
---
The No.1 insect collector in the world
Etsuzo Tsukada
The collection is said to surpass that of the Rothschilds, with more than 10,000 specimen boxes and more than 2.4 million insects. While researching at the Azumino Butterfly Research Institute, he conveys the wonderfulness of insects to children.
---
Next to the specimen, huge photographs by artist Koshu Endo are on display. It is exhibited in various expressions such as three-dimensional photographs where you can enjoy the humorous facial expressions and beauty of insects, and photographs where you can hear the voice of insects.
---
You can touch insect folding screens!
---
Koshu Endo
An artist who expresses the beauty of a moment
on an overwhelming scale
Born in Nagano Prefecture in 1954. Graduated from Waseda University, Faculty of Science and Engineering, Department of Applied Chemistry. While working on a wide range of photography such as people, landscapes, and astrophotography, he also creates comprehensive art expressions such as space design etc.
---
---
Let's explore
the world of insects!!
Screening of a video with narration by insect photographer Kazuo Unno.
You can see various images such as the mystery of insects, unusual behavior, and lively appearance.
>
世界を舞台に活躍する昆虫写真家
海野和男
He has been interested in insects and photography since he was in elementary school, and after studying insect ethology at Tokyo University of Agriculture and Technology, he has been active as a freelance insect photographer. He spends about 100 days a year shooting overseas, mainly in the rainforest. There are more than 200 books, mainly books for children.
---
---
Giant stainless steel
Insects appeared!!
The 6m-class super-giant stainless steel insects created by Daido Nakajima have appeared in Huis Ten Bosch! Let's play with the giant insects!
---
---
Stainless carving genius
Daido Nakajima
Japanese sculptor and artist. He set up a workshop in Azumino City, Nagano Prefecture, where he was born, and produced stainless steel sculptures mainly with insects as motifs. The only writer in Japan who has opened up an unprecedented world through his production activities.
---
---
The works of insects drawn freely and energetic by children will be exhibited in a fun way.
Cooperation: Wonder Art Production
---
Exhibition of works by five contemporary artists who are attracting attention from overseas. We are fascinated by various expressions. Some sales are also available.
---
You can touch and take pictures of the popular large insects "Hercules beetle" and "Caucasus beetle"!
---
---
At the Palace, Palace Tea Salon, limited number of pancakes with cute honeybees will appear! How about sweets for a break?
Honeybee French toast (with iced tea)
1,300 yen
提供店舗:パレス ティーサロン
---
---
First store in Nagasaki
Shop insect items
"INSECT MARKET" produced by Teruyuki Kagawa is now available at the goods shop, Palace Huis Ten Bosch. Fashionable clothes and goods with insect motifs will be on sale. Parents and children can enjoy learning about picture book storytelling videos and drills.
---
---
​With art literacy through insects
Learn SDGs Action​
---
Children who will live in the coming era where new social issues will arise one after another due to the effects of climate change and endangered species. Art literacy is said to be an important learning process in order to cultivate creativity and develop the ability to solve all kinds of problems. Why don't you start the action on SDGs through the design of insects, which are the great seniors of biological evolution?
---
<Profile>
Teruyuki Kagawa
While playing an active role as an actor in dramas and movies, he also disseminates the charm of insects to children in educational programs. He is a producer of "INSECT MARKET", a community of insects and learning, and is also a "Children's Education Support Ambassador" of the Ministry of Education, Culture, Sports, Science and Technology.
---
---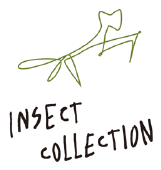 A cute design kids clothing brand that is easy to pick up and allows you to feel close to insects and nature and deepen the relationship between parents and children.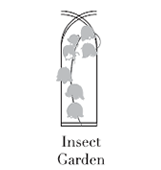 An ethical brand that is easy for adults to take in even more environmentally friendly.
* All pictures are images
---
---
Venue
Huis Ten Bosch Museum (At Palace Huis Ten Bosch)
Time
9 am to 6 pm (last reception 5:30 pm)
* Opening Times are subject to change. Please check this out for details.
Please check here for details.
Prices
Passport target facilities
* We do not sell single admission tickets for Palace Huis Ten Bosch
Organizer
Huis Ten Bosch
Sponsorship
Nagasaki Prefecture, Nagasaki Prefectural Board of Education, Saga Prefecture, Saga Prefectural Board of Education, Sasebo City, Sasebo City Board of Education
展示協力
Etsuzo Tsukada, Daido Nakajima, Kazuo Unno, Photo Office, Museum of Nature and Human Activities, Hyogo Prefecture, C & A Co., Ltd., MA2 Gallery, Wonder Art Production, Geo Corporation, Akihiro Higuchi, Yojiro Omura, Tomoe Okumura, Sadako Minagawa, Takaharu Hori
展示構成
Koshu Endo
Cooperation
Mitsubishi Chemical Corporation, Horiuchi Color Ltd., Gongsha Cito Trading Co., Ltd.
企画
株式会社ガスエナジーいわきアルテエナジコ事業部
Planning cooperation
株式会社ブレインズ・カンパニー
---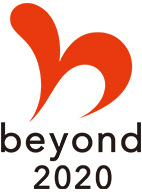 ---
---
パレス ハウステンボスへの移動はパークバス便利!
パレス ハウステンボスへの移動は
パークバス便利!
If you use the Park Bus you can go to the front of Huis Ten Bosch
Also, pay attention to the cute wrapping that changes with the seasons!
---
Know more
---
---