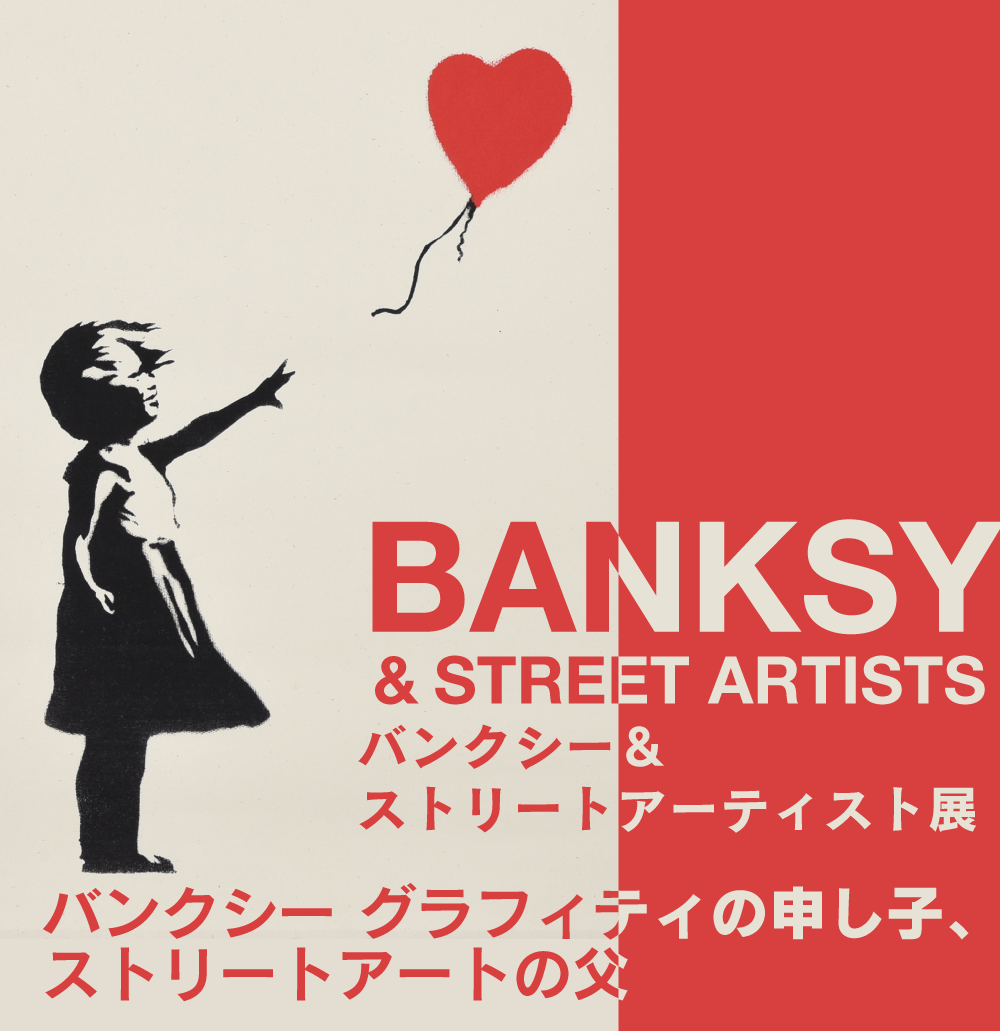 BANKSY
《Girl with Balloon》
Serigraph on paper
2004
---

---
世界で最も注目されている
アーティスト、
バンクシー作品66点と
ストリートアート。
---
ブラックユーモア溢れる作品で世界を席巻したバンクシー。
本展ではバンクシーを育み、また彼が拡げた"ストリートアート"の世界からその本質に迫ります。
パワフルかつ自由なストリートアーティスト達の"声"に耳を傾けてみませんか?
---
---
バンクシー作品66点を展示
---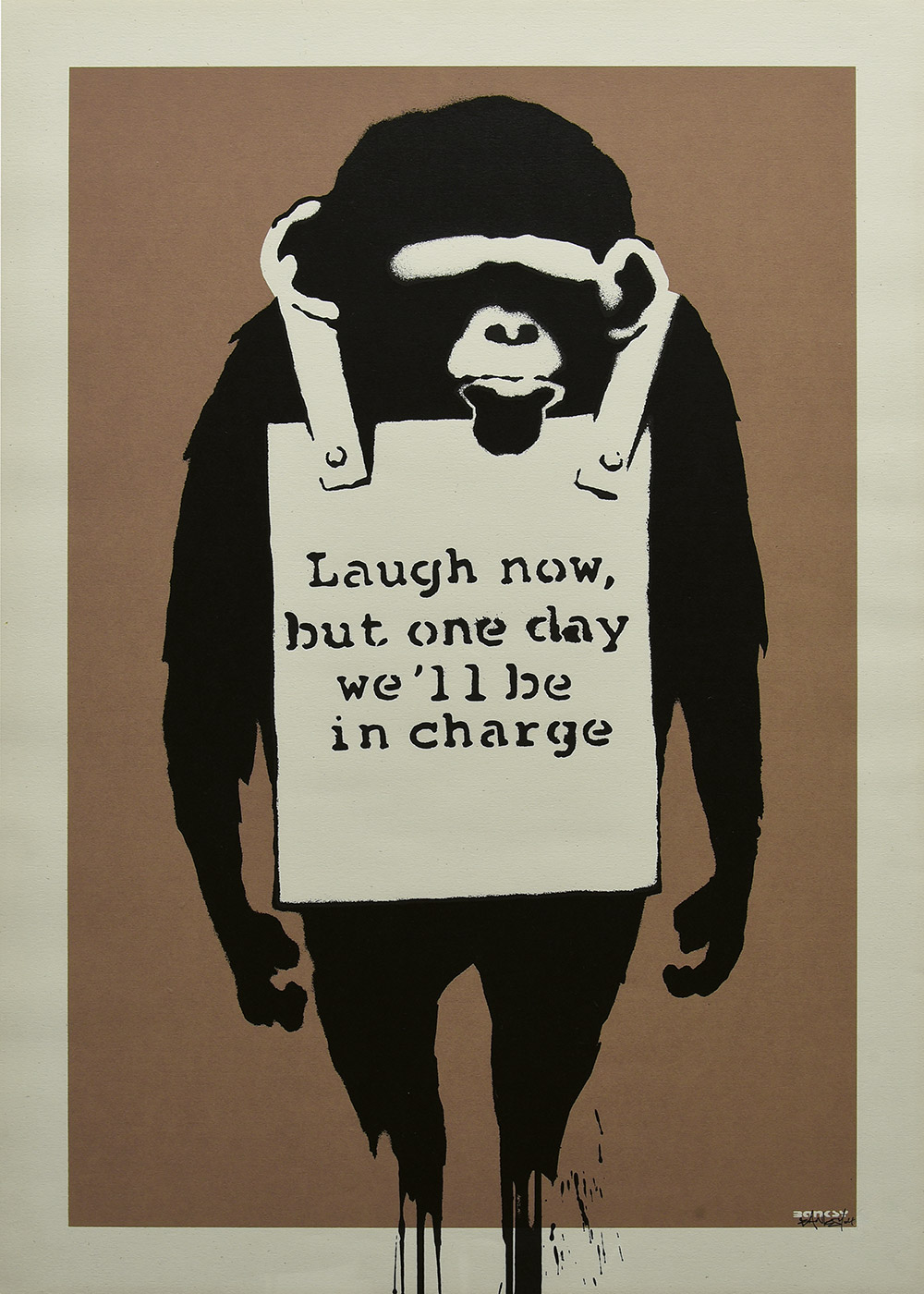 ---
BANKSY
《Laugh Now》
Serigraph on paper
2003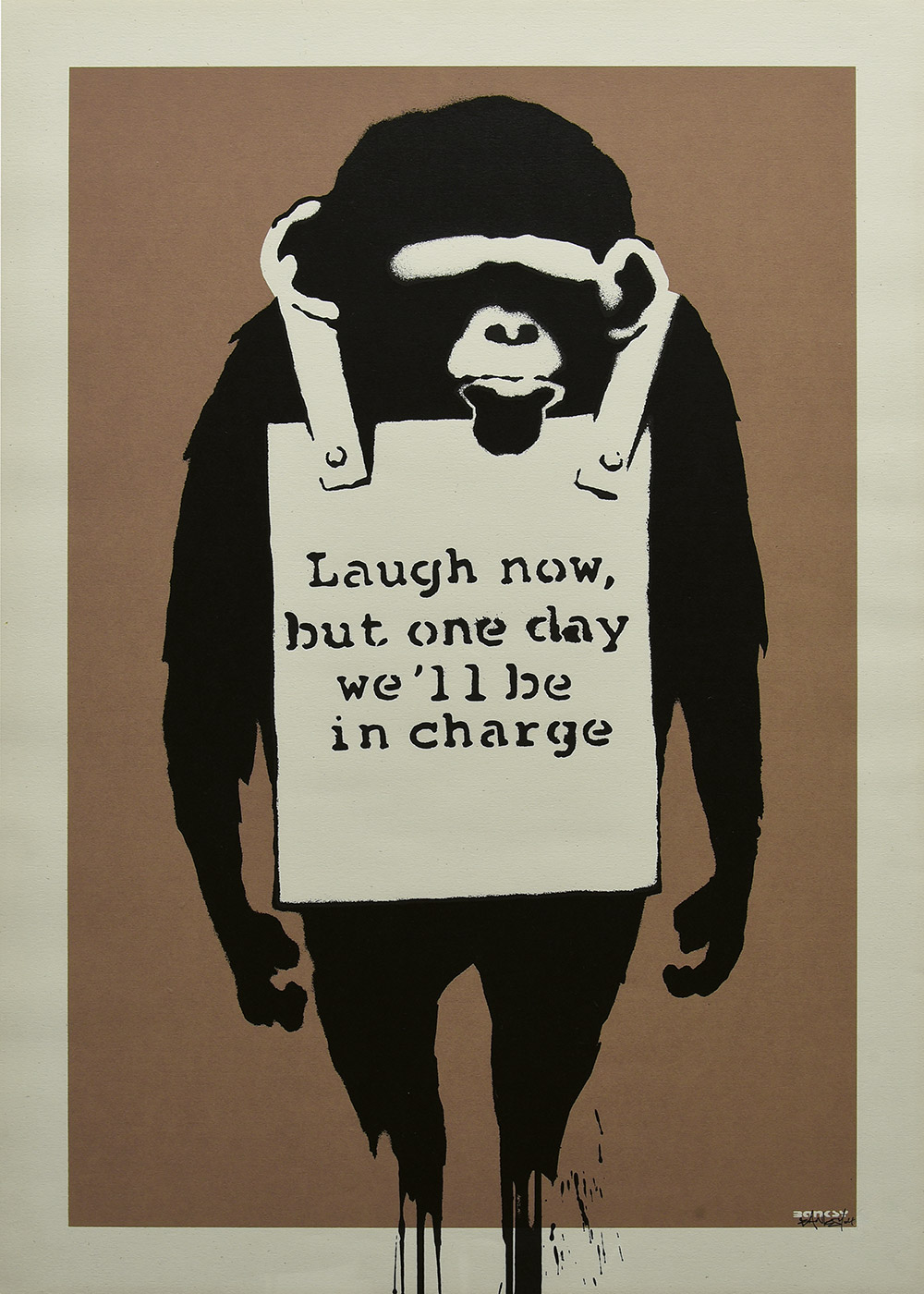 ---
BANKSY
《Laugh Now》
Serigraph on paper
2003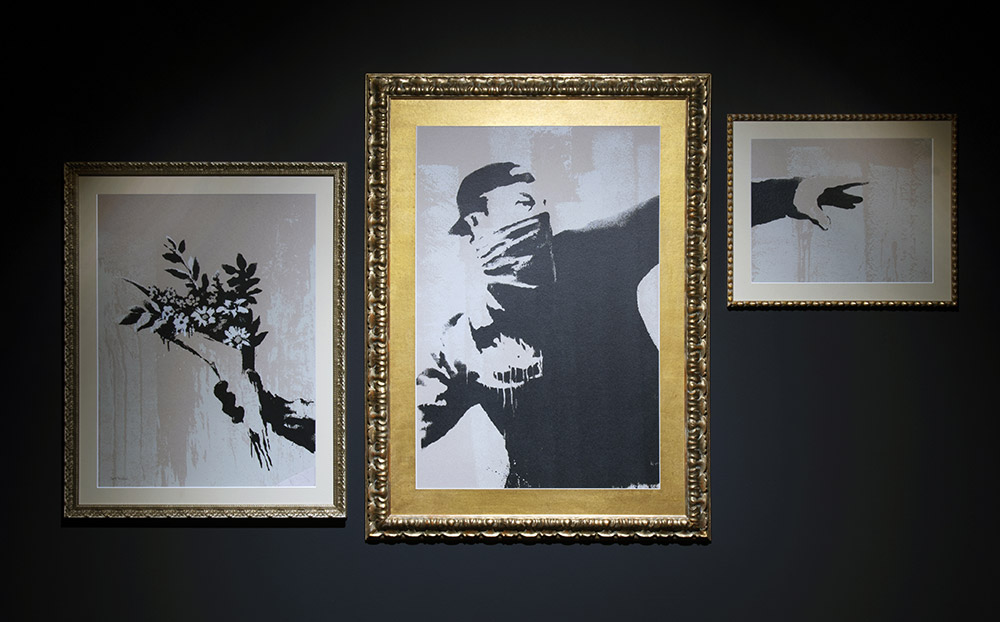 ---
BANKSY
《Thrower》
Serigraph on paper 
2019
Private collection
---
バンクシー作品66点を展示
---
本展は、「Pest Control」というバンクシー作品の認証を行う機関による作品を展示しています。
---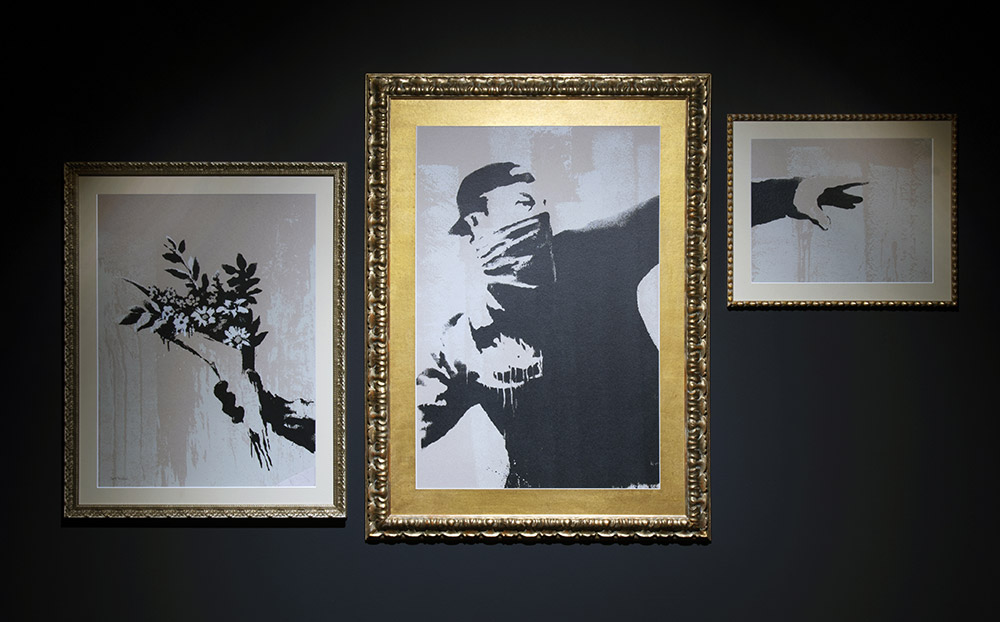 ---
BANKSY
《Thrower》
Serigraph on paper 
2019
Private collection
---
Banksyとは?
---
世界で最も注目されているアーティストの一人であり、正体不明の活動家。 ブラックユーモア溢れる作品と、神出鬼没で大胆な作品制作、また映画やテーマパークなどを手掛ける表現の幅の広さにより名を知られている。 時代の寵児として作品が高値で取引され、インターネットを駆使した活躍を見せている。
---
---
ストリートアートの世界に
触れられる!
---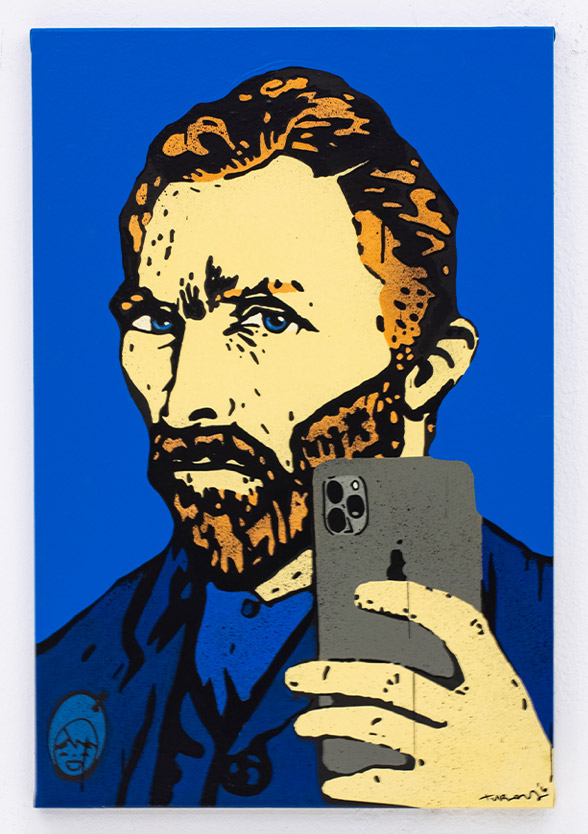 ---
TVBOY
《VINCENT'S SELFIE》
Mixed media on paper
Pop House Gallery
©TVBOY
---
ストリートアートの世界に触れられる!
---
バンクシ―を入り口として、彼を育んだストリートアートの世界に踏み込んでいくこれまでにない展覧会となっており、ストリートアートの流れからバンクシーに迫ることで、他の展覧会とは違ったより深い楽しみ方が可能です。 日本ではまだ「落書き」として見られがちなストリートアートの世界をぜひお楽しみください。
---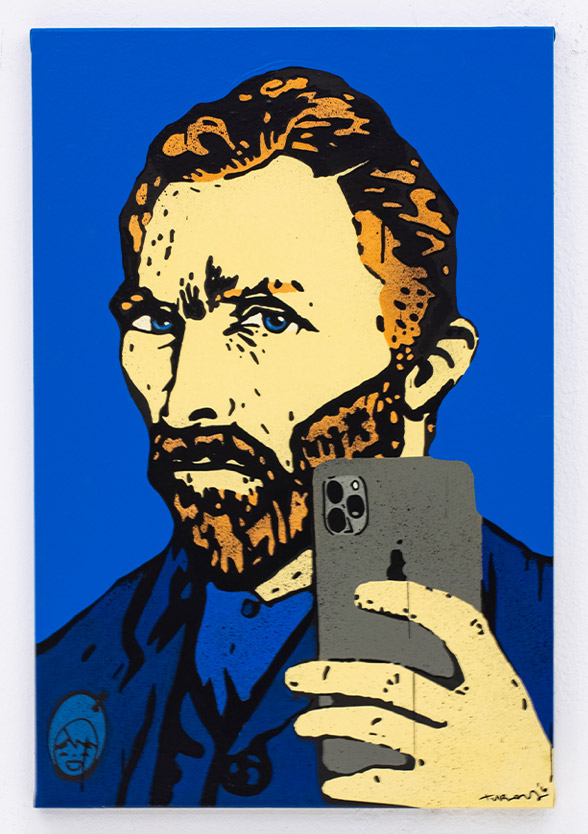 ---
TVBOY
《VINCENT'S SELFIE》
Mixed media on paper
Pop House Gallery
©TVBOY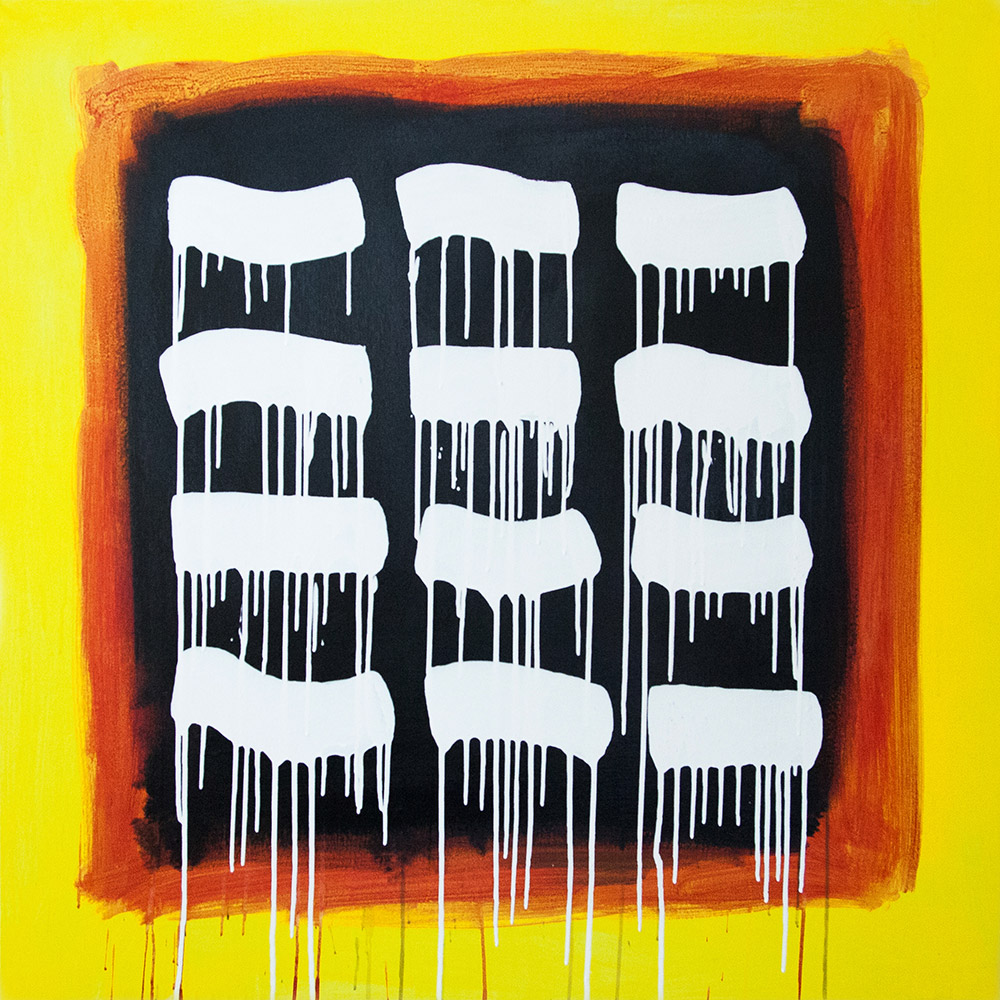 ---

RAUL33
《Onde Atlantidee》
2017
Acrylic on canvas
Private collection
©Artrust - Courtesy of the artist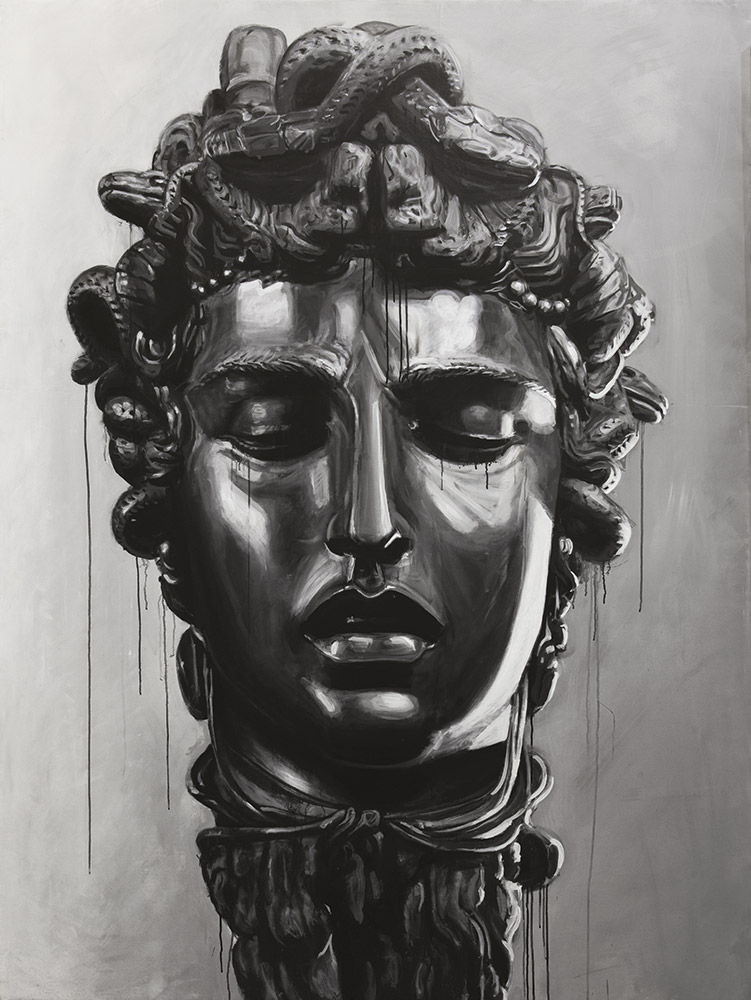 ---

OZMO
《Medusa》
2018
Acrylic on PVC
Private collection
©OZMO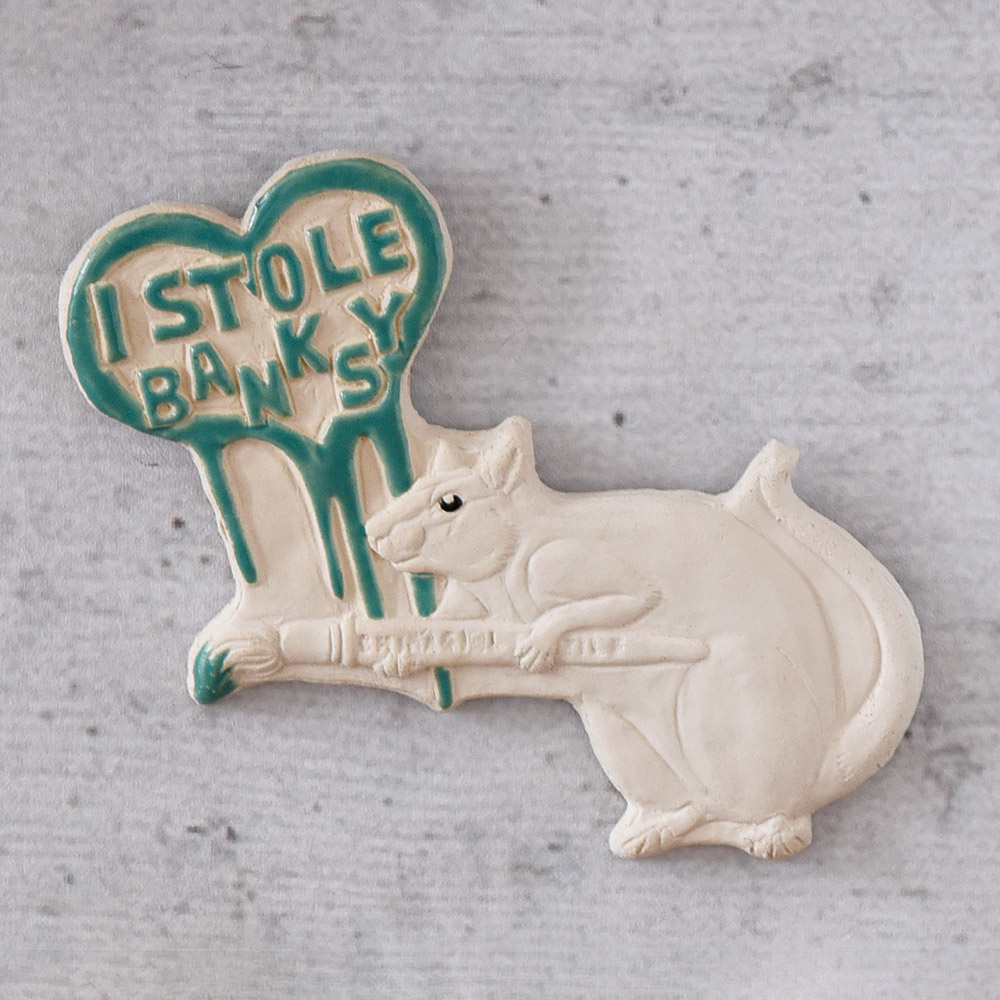 ---

CHINAGIRL TILE
《I stole banksy》
Fired clay sculpture, glazed ceramic and glue
Private collection
 ©Artrust - Courtesy of the artist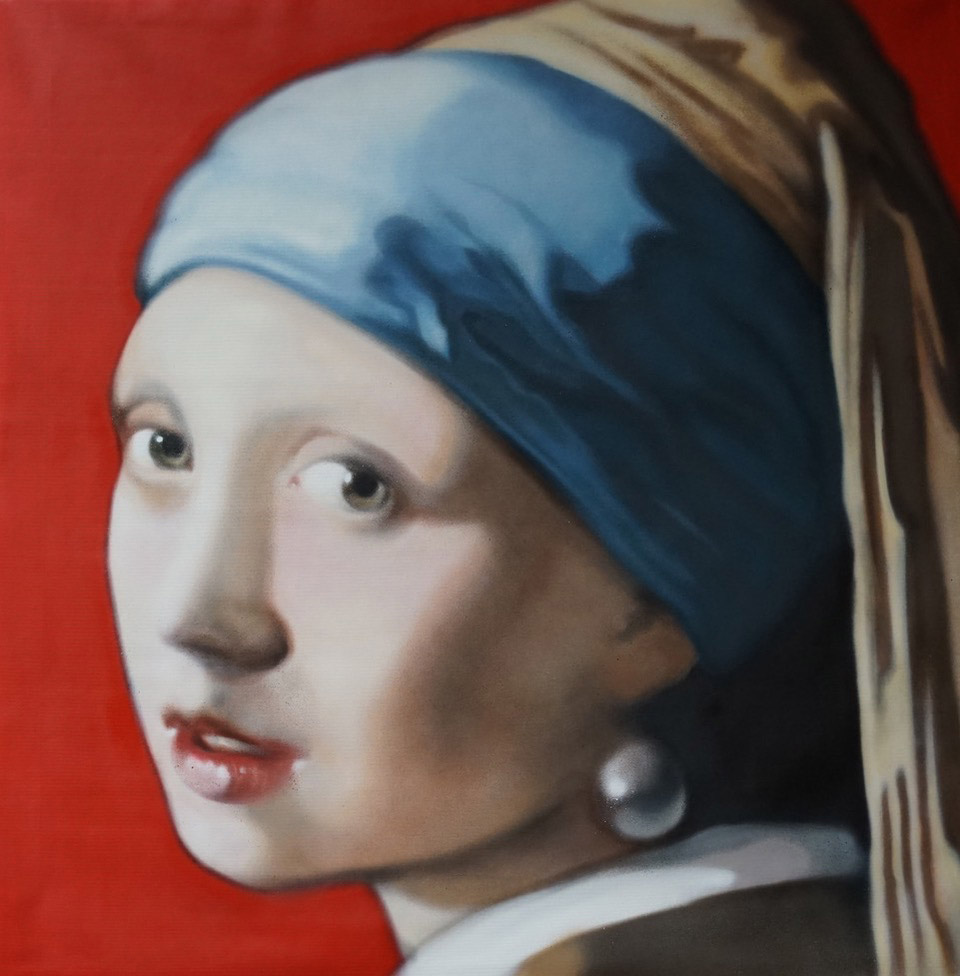 ---

ANDREA RAVO MATTONI
《Echo of Vermeer》
2021
Spray on canvas
Private Collection
©Artrust - Courtesy of the artist
---
バンクシ―を入り口として、彼を育んだストリートアートの世界に踏み込んでいくこれまでにない展覧会となっており、ストリートアートの流れからバンクシーに迫ることで、他の展覧会とは違ったより深い楽しみ方が可能です。 日本ではまだ「落書き」として見られがちなストリートアートの世界をぜひお楽しみください。
---
---
This exhibition is curated by Patrizia Cattaneo Moresi, in collaboration with 24 Ore Cultura and Artrust.
The exhibition is a private collection, not authorized by the artist Banksy and anonymous Street Artists.
---
---
目の前で迫力の
ストリートアートを体感!
---
海外で活躍するストリートアーティストが来日し、ハウステンボスの中で実際に作品の制作を行います。目の前で出来上がるハウステンボスオリジナルのアートは必見!詳細は近日公開予定!
---
「専門学校モード学園 グラフィック学科」とコラボした
オリジナルグッズを販売予定!
---
Details coming soon!
---
---
Event Outline
>
Venue
Huis Ten Bosch Museum (In Palace Huis Ten Bosch) 

K-20

Time
9: 00-18: 00 (last reception 17:30)
* Opening Times are subject to change. Please check here for details.
Price
Passport target facility
* We do not sell single admission ticket for Palace Huis Ten Bosch.
Planning cooperation
White International
産学連携
専門学校モード学園 グラフィック学科
Sponsorship
テレビ西日本、テレビ長崎、長崎県、長崎県教育委員会、佐世保市、佐世保市教育委員会
---
---
Huis Ten Bosch will hold this event after consulting with the prefecture in advance when holding a nationwide or large-scale event.
---
Infection Control Checklist (PDF)
---