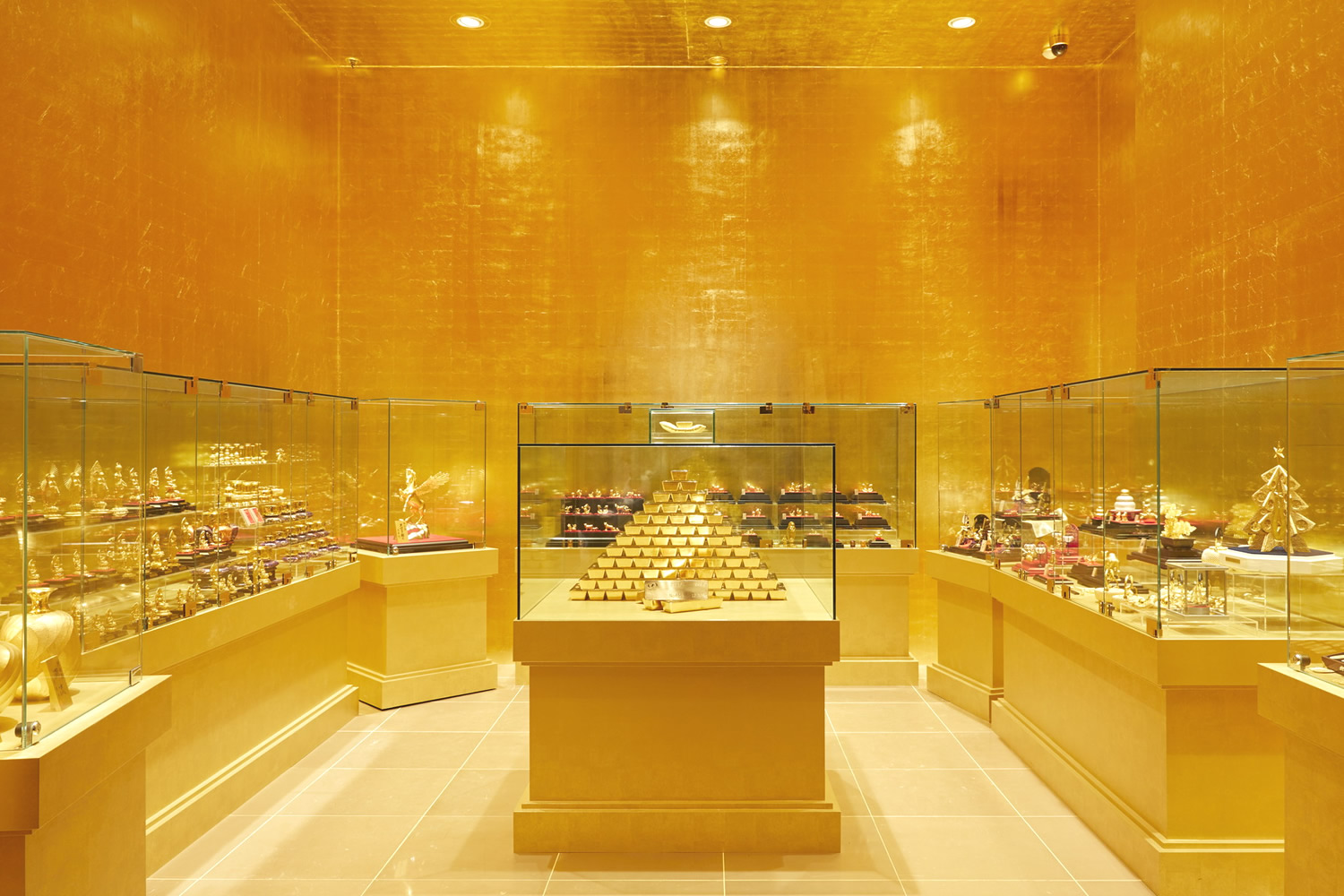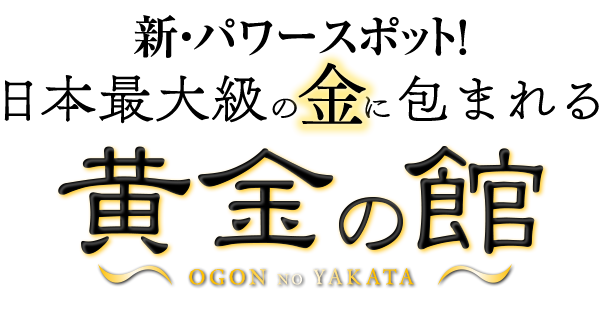 In the room
"Golden"

To
A gorgeous space is born!
Huis Ten Bosch 's gold holdings
about
1 ton!

(bar)
We will release a few of these precious parts.
---
" Golden Hall "so Golden experience!
For your good luck!​ /

 "Golden room"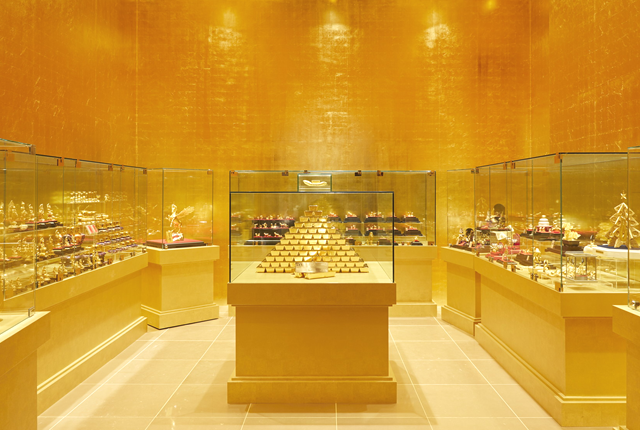 A space where the floor, walls, and ceiling all covered with golden shine! The walls and ceiling are directly pasted by craftsmen with 24K gold leaf.
Can you ​ actually lift it up!? /

 Heavy "gold bar"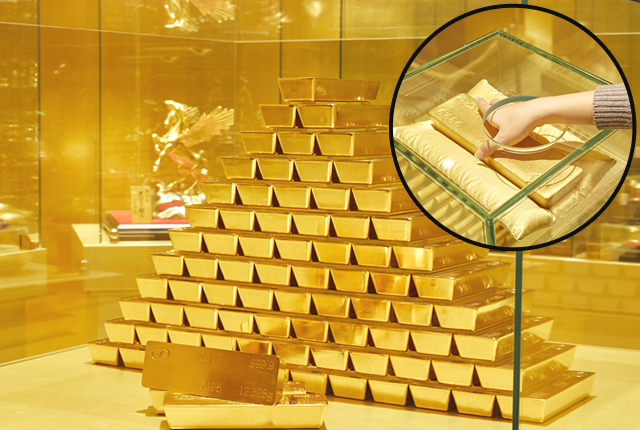 部屋の中央には黄金のピラミッドが鎮座。1本6,000万円相当の金塊を実際に持てる!
\Japan's largest exhibition volume! / Many

artifacts made of pure gold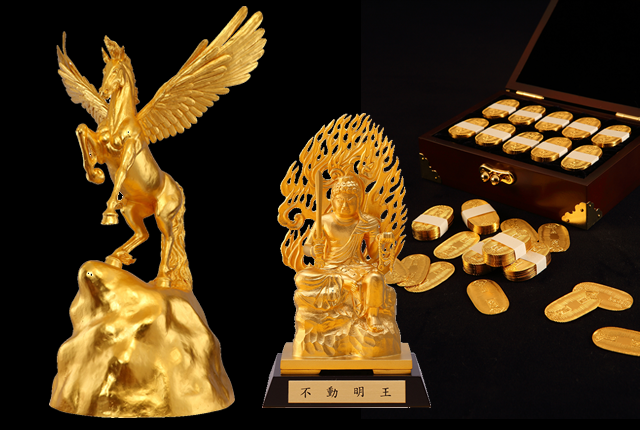 There are more than 100 of gold artifacts including gold coins, Eto(chinese astrological calendar), and Buddhist altar! A golden Pegasus  height of 162 cm
Besides, about 660 million yen of rubies are on display!
---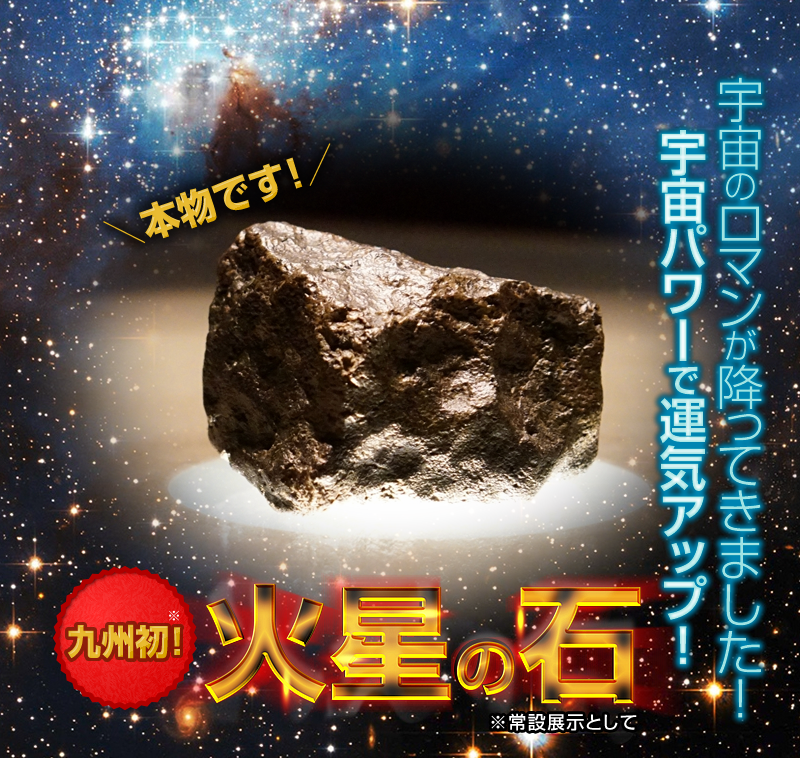 ---
---
Now your room is also Golden Town!
Including the items on display
We sell more than 60 "gold crafts"!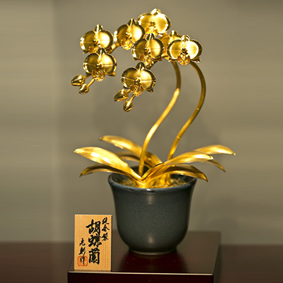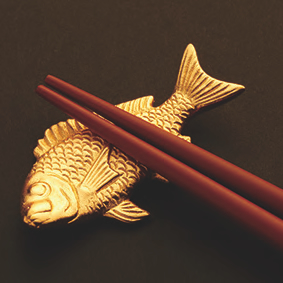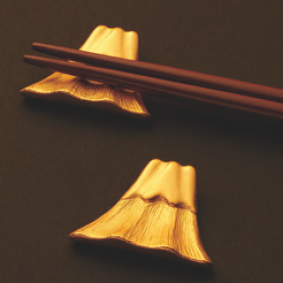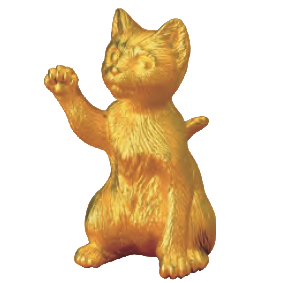 ---

| | |
| --- | --- |
| Location | at Palace Huis Ten Bosch 2nd floor |
| Time required | 10 minutes |
| Prices | Eligible to Passport Holders |
| Remarks | wheelchairs unavailable |
---