---
---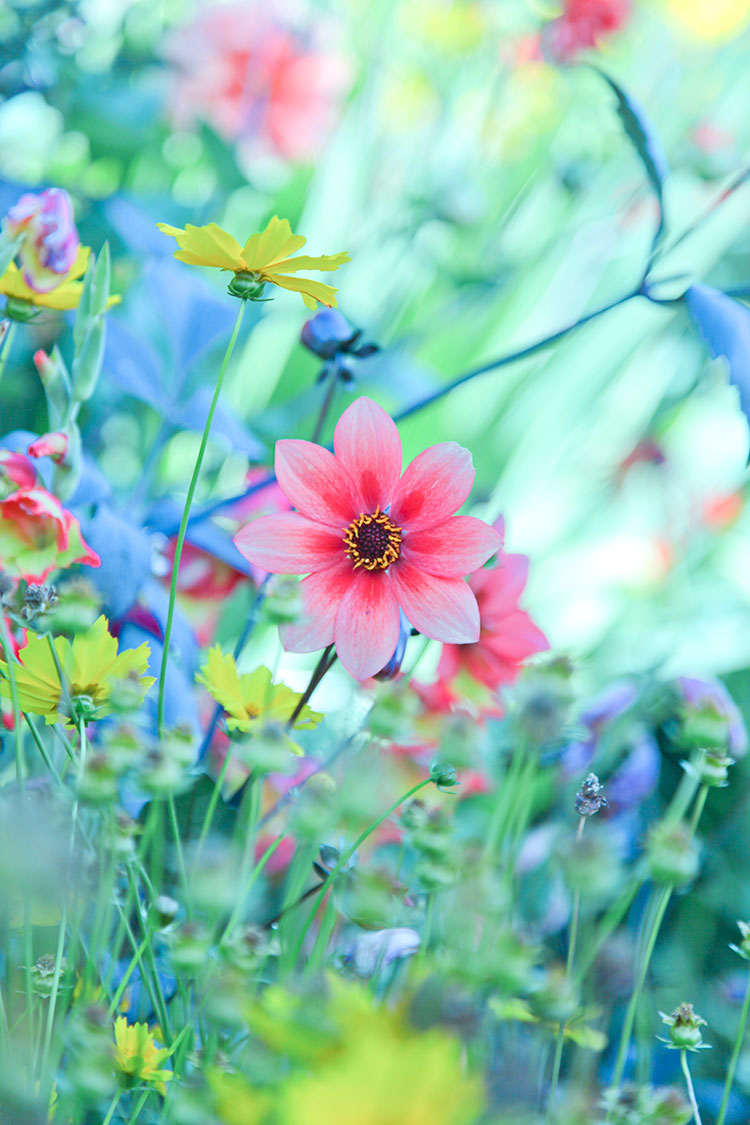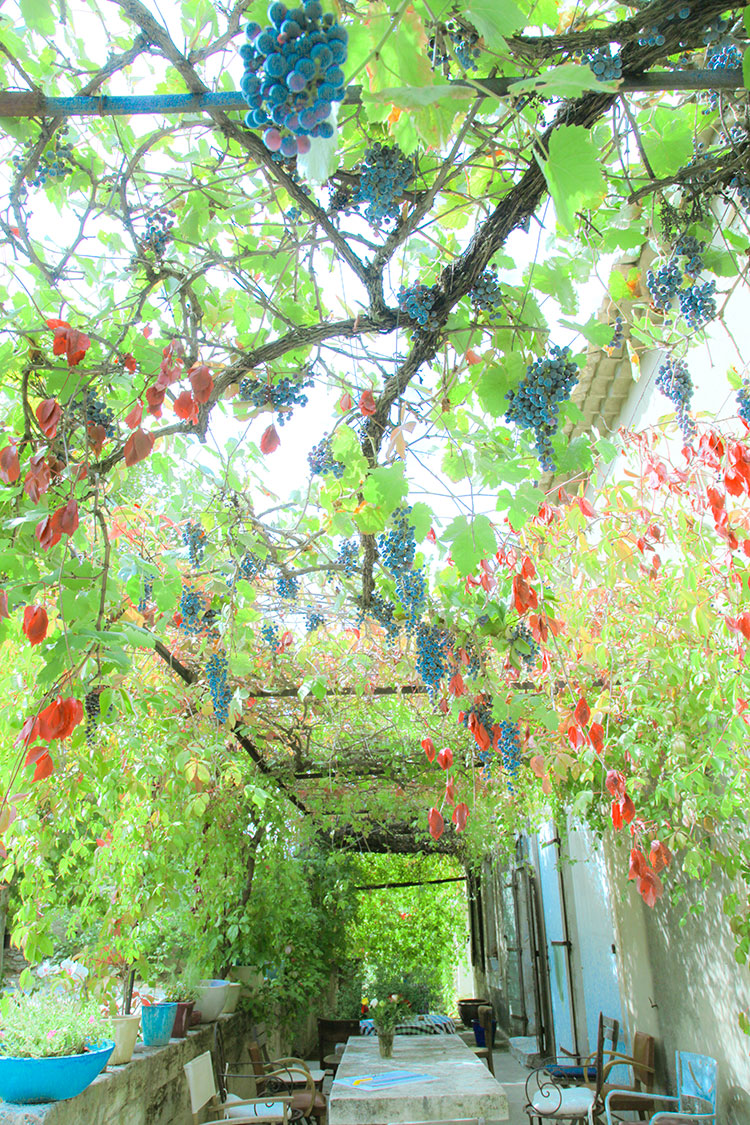 RITSUKO NISHIZAWA photo exhibition
me time


my own traveling time with colors

5/22 Sat.-6/28 Mon.
---
---
---
---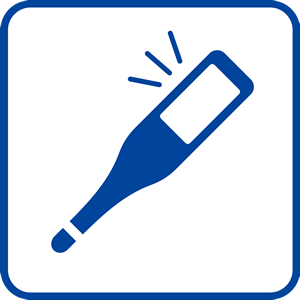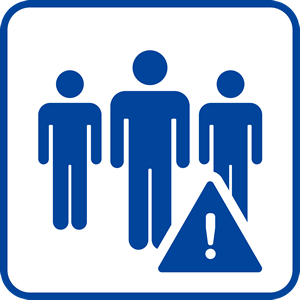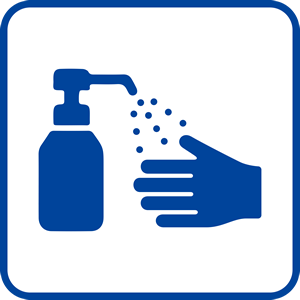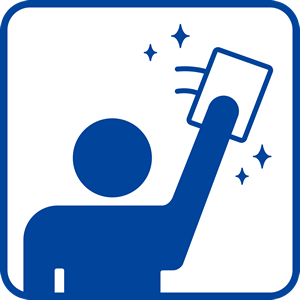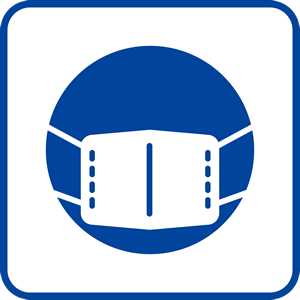 For safety and security of our guests.
We are making every effort to prevent epidemics.
​Click here Huis Ten Bosch 's epidemic prevention measures
---
---
---
Ritsuko Nishizawa, a photographer who travels the world based in Nagasaki.
Approximately 200 works of flowers, gardens, nature, etc. taken by her in various places are exhibited.
Please take this opportunity to enjoy a luxurious moment full of color and light.
Yes, something fun.
Find it by yourself.
It doesn't have to be special.
Take care of your own mood.
Scandinavian people who have a culture called "fika",
I feel like they are the master of "me time".
From the photo book "me time"
<Location> Sweden, France, Canada, Croatia, Belgium, Denmark, Finland, United Kingdom, NZ, Netherlands, Japan
---
---
Ritsuko Nishizawa
RITSUKO NISHIZAWA
Born in Chiba in 1965 and grown up in Nagasaki. Photographer. Moved to Canada as she was fascinated by the country, where she had stayed for training in the 18th year of a junior high school teacher. Started working as a photographer and writer at the age of 42. After living in Canada for 5 years, she returned to Japan in 2010. Taking pictures of the world based in her hometown of Nagasaki. A member of the Nagasaki Prefecture of Beautiful Landscape Form ation Council. Recent work Scandinavian photo essay "me time". The fourth exhibition at the Huis Ten Bosch
---
---
Venue
Huis Ten Bosch Museum (at Palace Huis Ten Bosch
time
9:00 to 18:00 (last reception 17:30)
* Opening Times are subject to change.
Please check here for details.
Fee
Passport target facilities
* We do not sell single admission tickets for Palace Huis Ten Bosch
Organizer
Huis Ten Bosch
Sponsorship
Nagasaki Prefecture, Nagasaki Prefectural Board of Education, Saga Prefecture, Sasebo City, Sasebo City Board of Education
---
---