---
---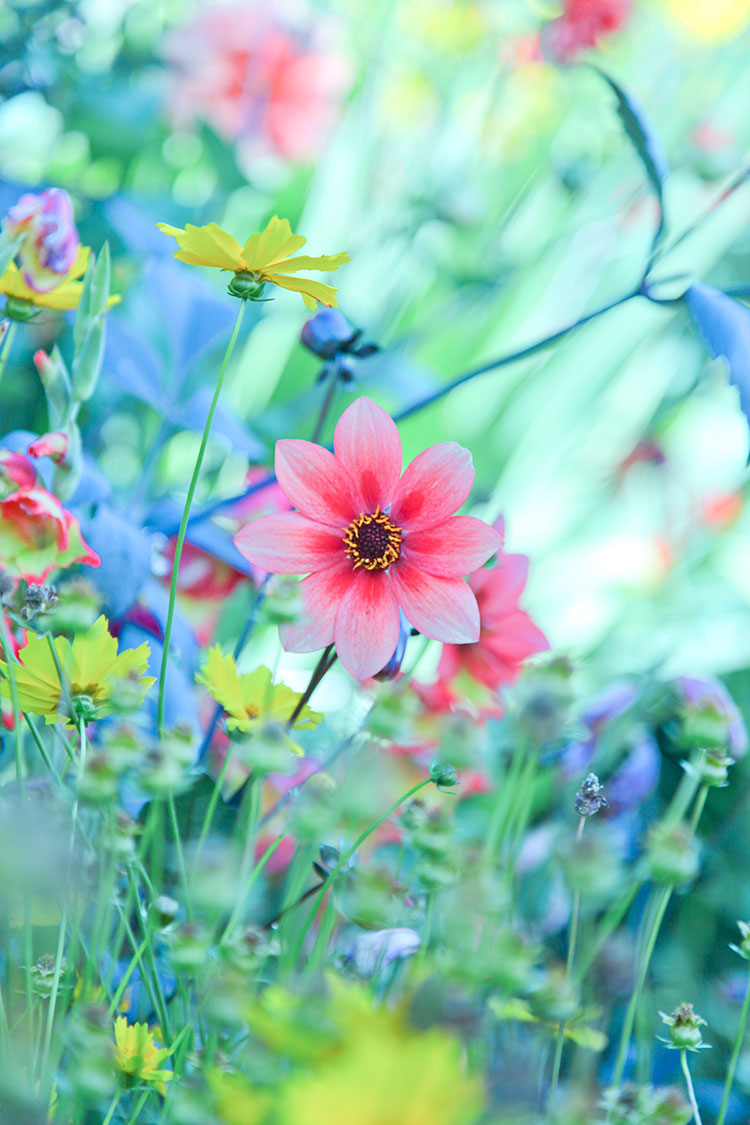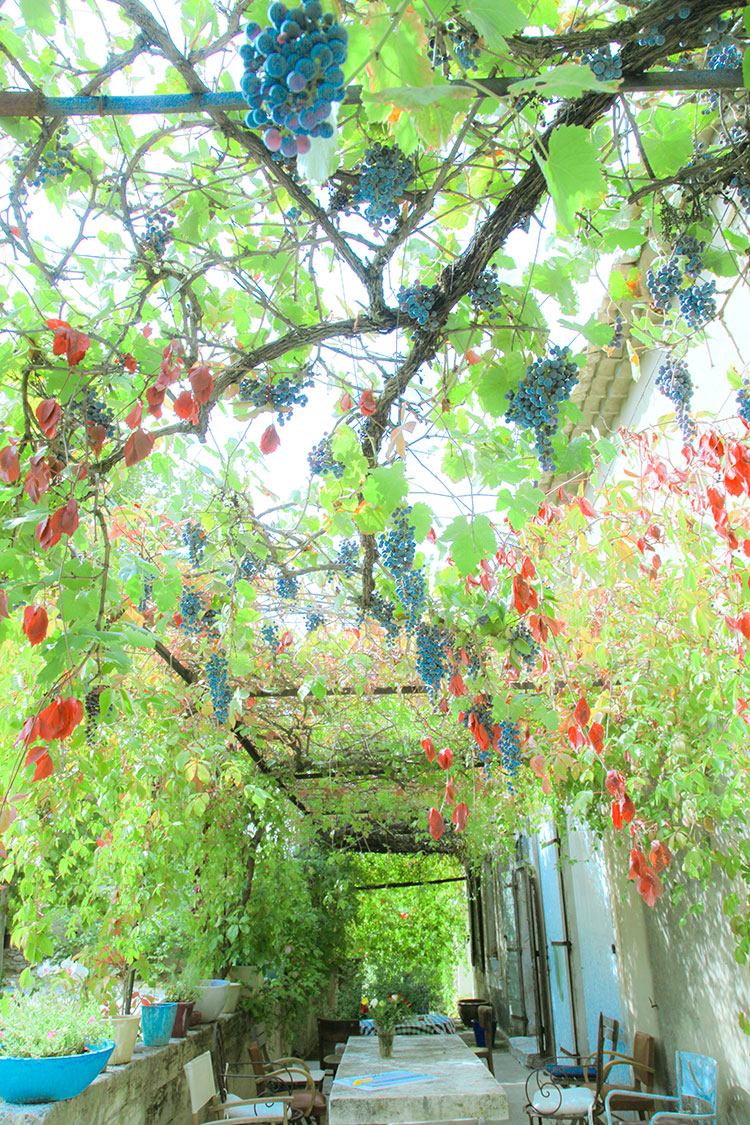 RITSUKO NISHIZAWA photo exhibition
me time


my own traveling time with colors

-6/28Mon.

This event has ended
---
---
---
---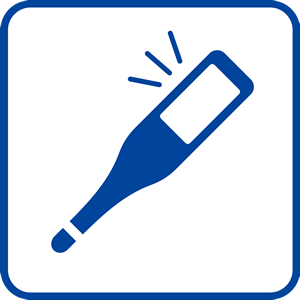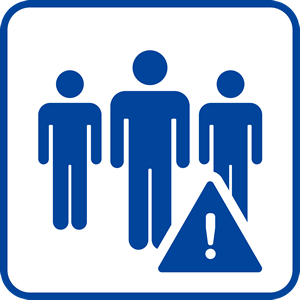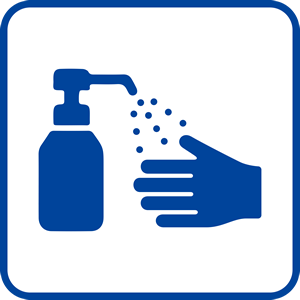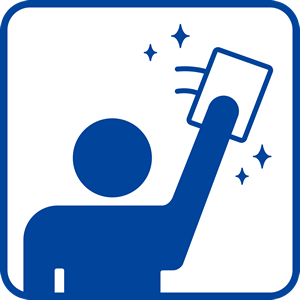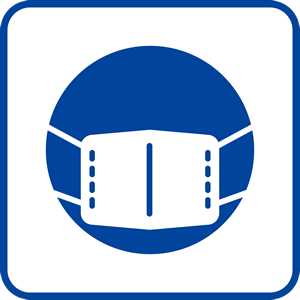 For the safety and security of our guests.
  We are making every effort to prevent epidemics.
​Click here Huis Ten Bosch's epidemic prevention measures.
---
---
---
Ritsuko Nishizawa is a Nagasaki based photographer who travels the world.
Approximately 200 works she shot in various places are exhibited.
Why don't you feel like traveling abroad with photos because of this time?
Yes, something fun.
Find it by yourself.
It doesn't have to be special.
Take care of your own mood.
Scandinavian people who have a culture called "fika",
I feel like they are the master of "me time".
From the photo book "me time"
<Location> Sweden, France, Canada, Croatia, Belgium, Denmark, Finland, United Kingdom, NZ, Netherlands, Japan
---
---
---
---
直筆のメッセージ
館内の至るところに西澤氏が書いた、勇気や希望を与えるような言葉を展示。共感したり、はっとしたり。作品とあわせて、いつまでも眺めていたくなります。
---
---
---
---
写真で巡る海外旅行
花、庭、自然、人などさまざまなシーンを展示。作品のそばには、撮影地も記載されているので、どの国の景色であるかもチェックできます。
写真で巡る海外旅行
花、庭、自然、人などさまざまなシーンを展示。作品のそばには、撮影地も記載されているので、どの国の景色であるかもチェックできます。
---
---
自然光と作品の融合
美術展では珍しく、戸板とカーテンを使用せずに展示。自然光が入った空間で、外の景色とあわせて作品をお楽しみください。
---
---
Ritsuko Nishizawa
RITSUKO NISHIZAWA
Born in Chiba in 1965 and grown up in Nagasaki. Photographer. Moved to Canada as she was fascinated by the country, where she had stayed for training in the 18th year of a junior high school teacher. Started working as a photographer and writer at the age of 42. After living in Canada for 5 years, she returned to Japan in 2010. Taking pictures of the world based in her hometown of Nagasaki. A member of the Nagasaki Prefecture of Beautiful Landscape Formation Council. Recent work Scandinavian photo essay "me time". The fourth exhibition at the Huis Ten Bosch.
---
---
Venue
Huis Ten Bosch Museum (at Palace Huis Ten Bosch)

K-20

Time
9:00 to 18:00 (last entry 17:30)
* Opening Times are subject to change.
Please check here for details.
Prices
Passport target facilities
* We do not sell single admission tickets for Palace Huis Ten Bosch
Organizer
Huis Ten Bosch
Sponsorship
Nagasaki Prefecture, Nagasaki Prefectural Board of Education, Saga Prefecture, Sasebo City, Sasebo City Board of Education
---
---