---
March 20 Grand Opening

Real x digital
A state-of-the-art new area is born!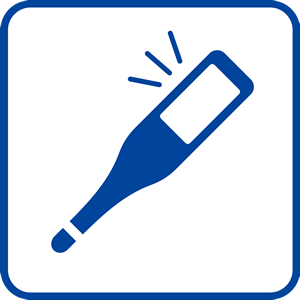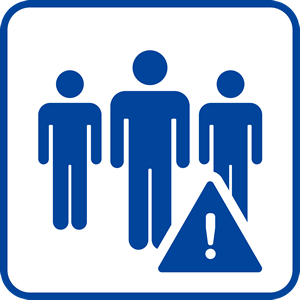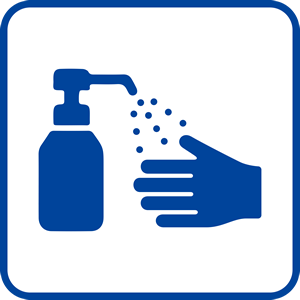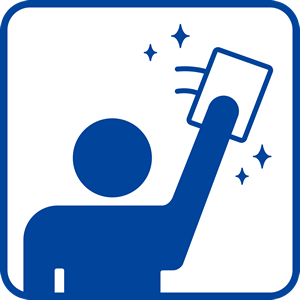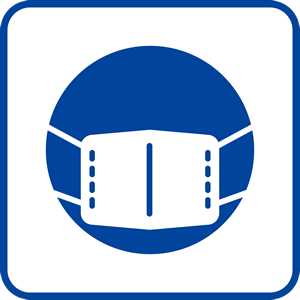 guests protect the safety and security of our customers
We are making every effort to prevent epidemics.
​Click here Huis Ten Bosch 's epidemic prevention measures
---
---
---
---
Forget about everyday life
7 experiences
---
---
---
Worked on the production
Top companies representing Japan
---





A creative company founded by Ryotaro Muramatsu in 1997 with directors, designers and writers. Based on the principles of "Core Creative," "Total Creation," and "Borderless Creativity," he engages in activities that transcend genres such as movies, TV, music videos, advertising, spatial production, regional revitalization, and educational programs. It creates exciting SCENEs, new experiences and values in all areas of LIFE, including culture, art, entertainment, traditions, education, music, cities, food and sports.
---


A leading company that continues to produce hits of creative and innovative content / services in the entertainment field. The group's IP masterpieces include the "Dragon Quest" series (cumulative shipments and download sales of over 82 million units), the "Final Fantasy" series (over 159 million units), and the "Tomb Raider" series (over 81 million units). ), "Space Invader" series, etc.
---
---
---
---
Period / March 20, 2021 OPEN
Fee / Passport target
Location / Fantasia City of Light
(Old Thriller City)
---
---
SNS shines in the area
Pop streets too ♪
---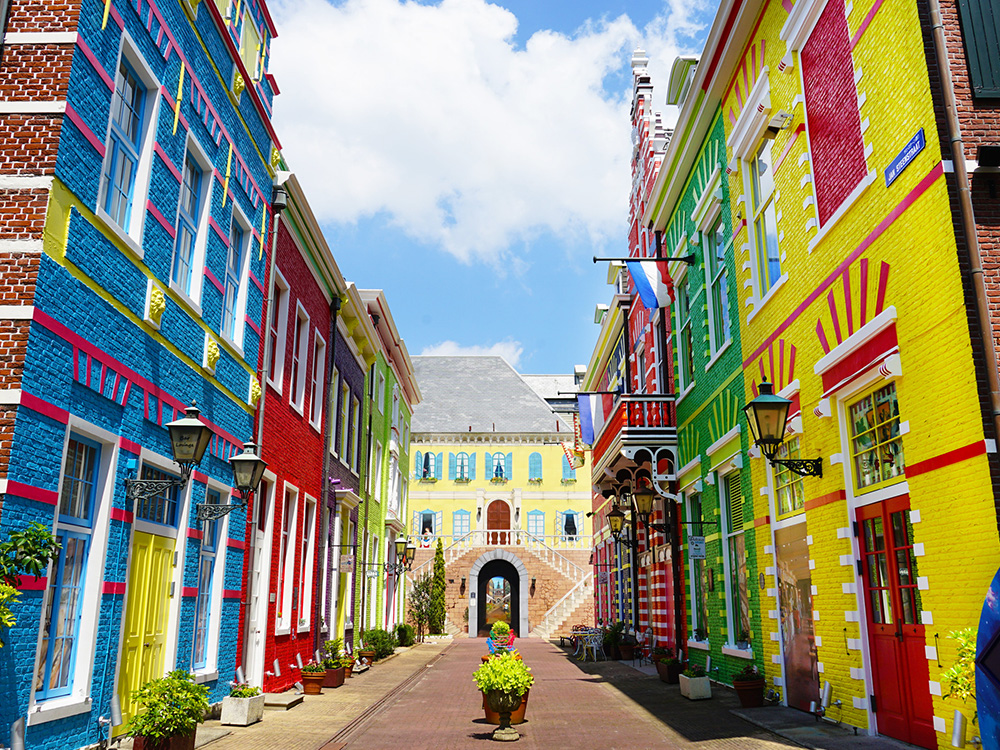 Multicolored
Brick cityscape
Only here you can enjoy ♪
---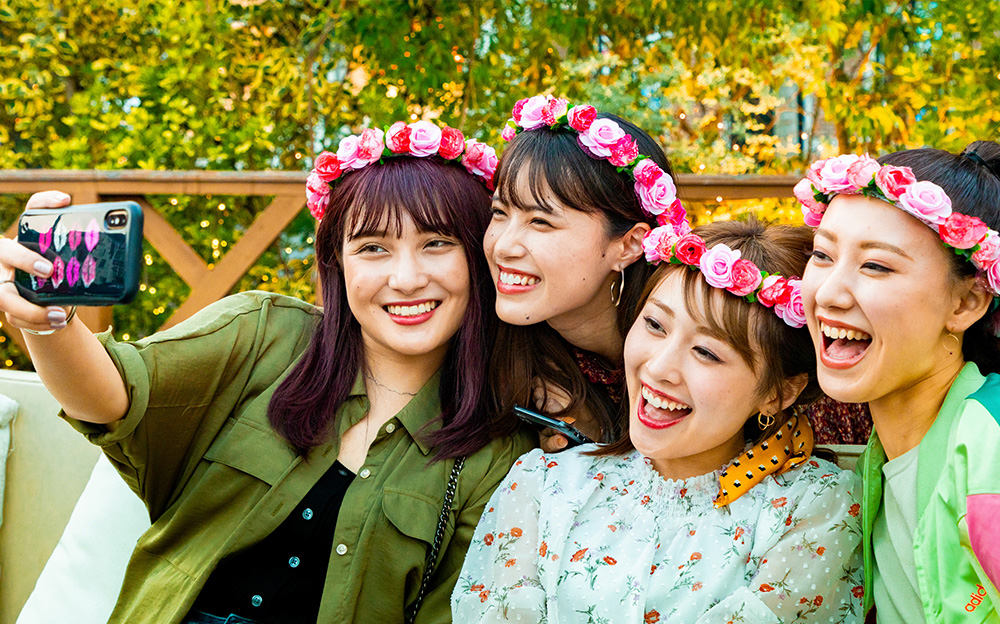 ---
---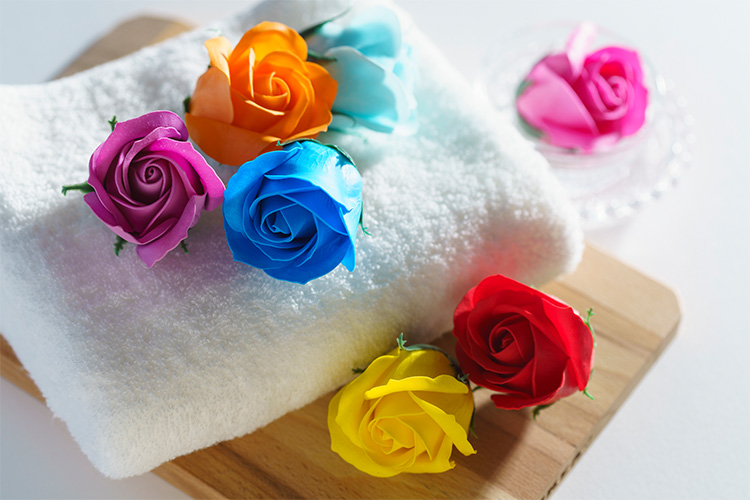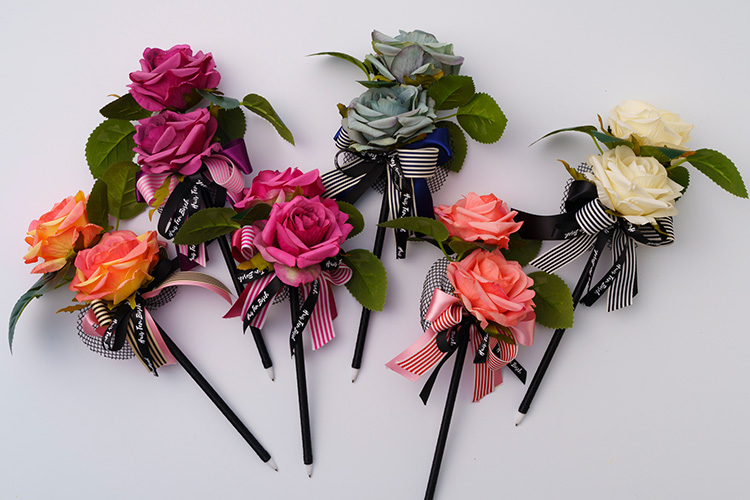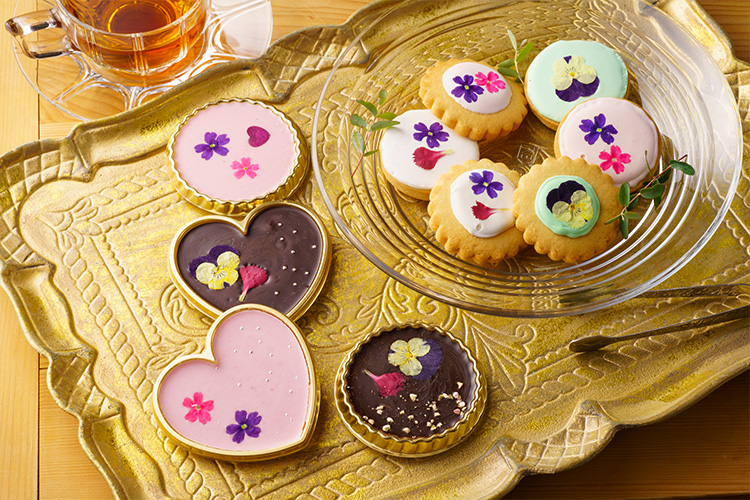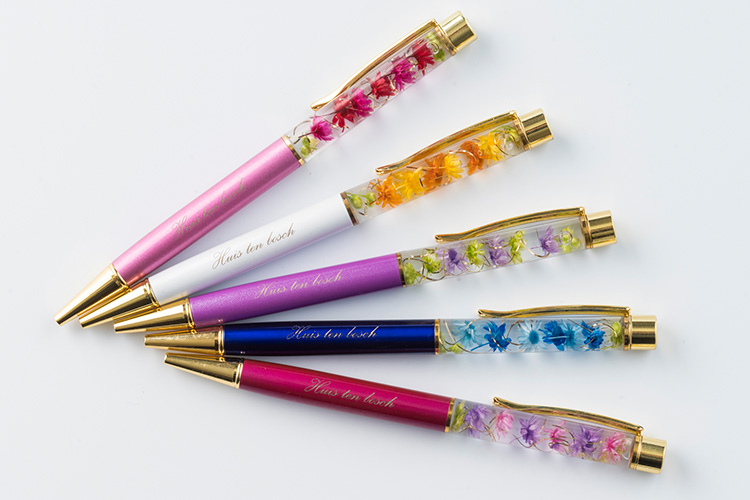 ---
---
---
1日じゃ遊びきれない!
ホテルに泊まって次の日も充実♪
---