For the health and safety of our guests and crew,
we have adopted enhanced sanitation measure.
Read more.
---
---
A healing space for flowers that you can enjoy with your five senses
1 "The Secret" of Secret Garden
A secret laboratory that makes flowers of light. While conducting various experiments, he goes around and eventually meets his own flower. A special space where you can feel the sound and scent and enjoy it with all five senses.
2 MOSAIC FLOWERS
When you stand in front of the wall, one of your own flowers will bloom from the seasonal flowers and will teach you the language of flowers. Let's play with flowers with art that is a modern interpretation of flower fortune-telling.
3FLOWER SHOWER
When you sit in a chair, the seeds are mixed and the flower work that suits you appears with the scent.
あなたにぴったりのNAKED FLOWERSの作品は?
「FLOWER SHOWER」は専用アプリを使って、自分のために選ばれた香りの体験をお楽しみいただくコンテンツです。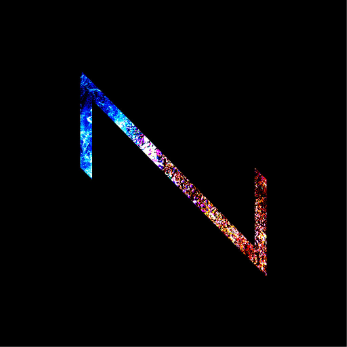 「FLOWER SHOWER」は専用アプリを使って、自分のために選ばれた香りの体験をお楽しみいただくコンテンツです。
※Apple、Apple ロゴ、iPhoneは米国その他の国で登録されたApple Inc.の商標です。App Store Apple Inc.のサービスマークです。
※Android、Google PlayはGoogle Inc.の商標または登録商標です。
※アプリご利用時のパケット通信費はお客さまのご負担になります。
4FLOWER PATH
A flowering path. As you walk, colorful flowers bloom beautifully and color your feet.
5 GARDEN OF REFLECTION
A flower field that blooms once in a while. The flower field of light that changes and is created by the visitors spreads forever.
* Wheelchair users can only use the 1st floor.
©FLOWERS BY NAKED 2016-2020
©NAKED, INC.
---
---