For the health and safety of our guests and crew,
 we have adopted enhanced sanitation measures.
Read more.
---
---
A healing space for flowers that you can enjoy with your five senses
1"The Secret"of Secret Garden
A secret laboratory that makes flowers of light. While conducting various experiments, you go around and eventually meet your own flower. A special space where you can feel the sound and scent and enjoy it with all five senses.
2MOSAIC FLOWERS
壁の前に立つと、四季折々の花の中から、自分だけの花が1輪咲き、花言葉を教えてくれる。花占いを現代的に解釈したアートで花と遊ぼう。
3FLOWER SHOWER
When you sit on the chair, the seeds are mixed and the flower work that suits you appears with the scent.
あなたにぴったりのNAKED FLOWERSの作品は?
「FLOWER SHOWER」は専用アプリを使って、自分のために選ばれた香りの体験をお楽しみいただくコンテンツです。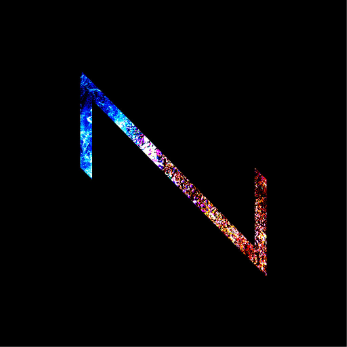 「FLOWER SHOWER」は専用アプリを使って、自分のために選ばれた香りの体験をお楽しみいただくコンテンツです。
※Apple、Apple ロゴ、iPhoneは米国その他の国で登録されたApple Inc.の商標です。App Store Apple Inc.のサービスマークです。
※Android、Google PlayはGoogle Inc.の商標または登録商標です。
※アプリご利用時のパケット通信費はお客さまのご負担になります。
4FLOWER PATH
花咲く小道。歩いていくと色とりどりの花が美しく咲き、 足元を彩る。
5GARDEN OF REFLECTION
一期一会の出逢いで咲く花畑。訪れた人によって変化し作り出される光の花畑がどこまでも続くように広がっていく。
©FLOWERS BY NAKED 2016-2020
©NAKED, INC.
---
---