The stage is all about Huis Ten Bosch!!
  The city-walking mystery-solving game!!
---
---
This is "Mystery - Solving Detective Agency"
 in Huis Ten Bosch.
Under Detective Tenboss who has solved many difficult cases.
 
By chance, 
you have become an assistant.
And today there are many mysterious requests
 ...
---
---
Everything about Huis Ten Bosch
 is the stage.
This is a game to solve the mystery of walking around the city, using Huis Ten Bosch, one of the largest theme parks in Japan.
A Retro European worldview.
You can feel like the main character of a mystery novel in the streets of Europe.
Interlaced story.
As you solve the mystery, the story diverges in various ways, and developments that are not straightforward are waiting for you.
You can choose the difficulty level.
Since there are requests (courses) of various difficulty levels, you can enjoy a wide range of things from beginners to fans who solve mysteries.
---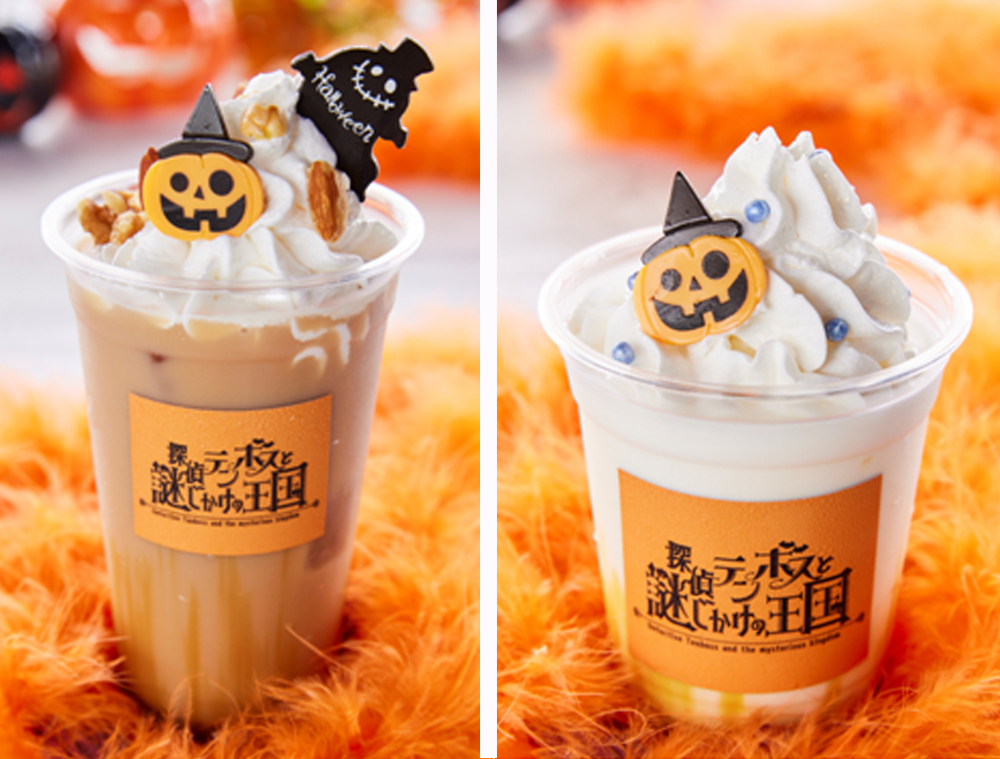 \探偵テンボスの大好物/
トロピカルレモンティー
レモンティーにマンゴーやブルーベリーなどフルーツがたくさん入ったオリジナルティー
期間/~7/8(金)
料金/700円
場所/G-14 アムステルダム広場屋台
---
---
Challenge letter from Detective Tenboss
Can you solve this mystery?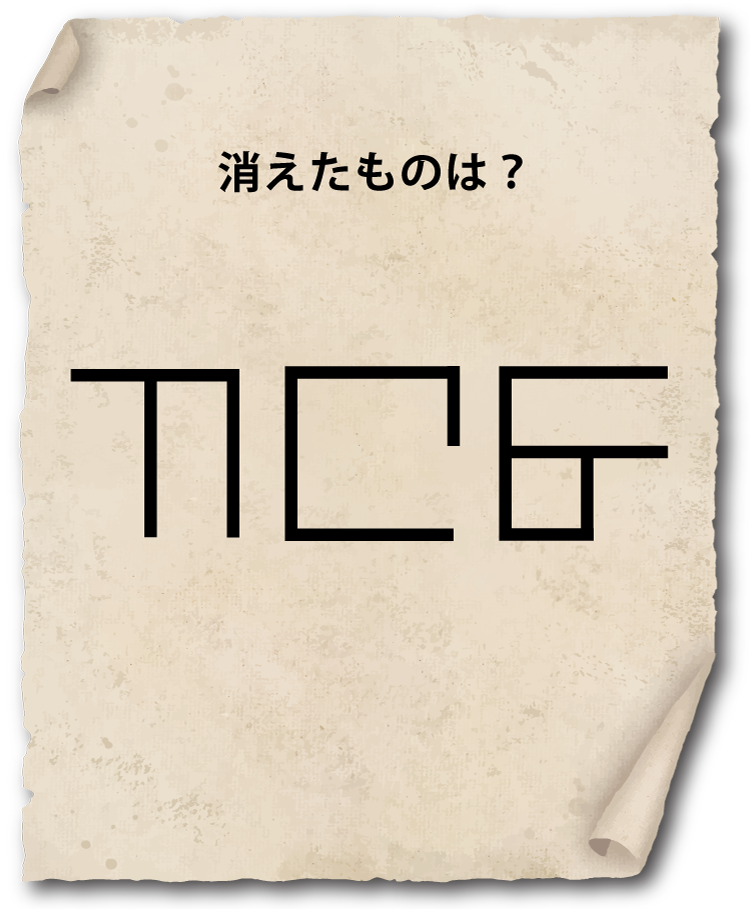 See tips
Let's see only the part where the line is missing!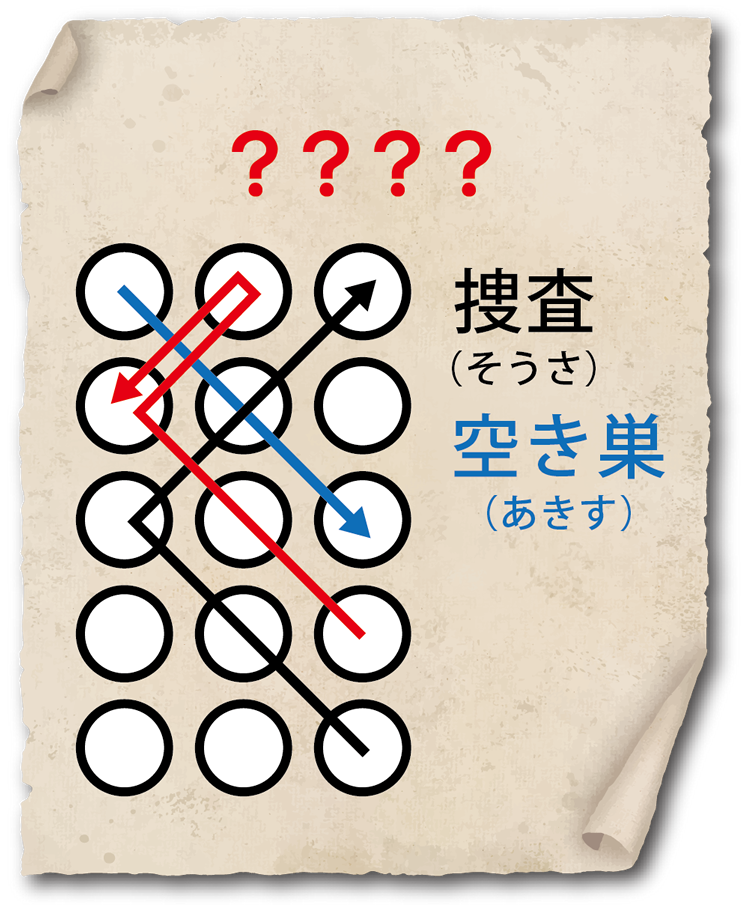 See tips
Imagine a Japanese syllabary!
See the answer
Correct answer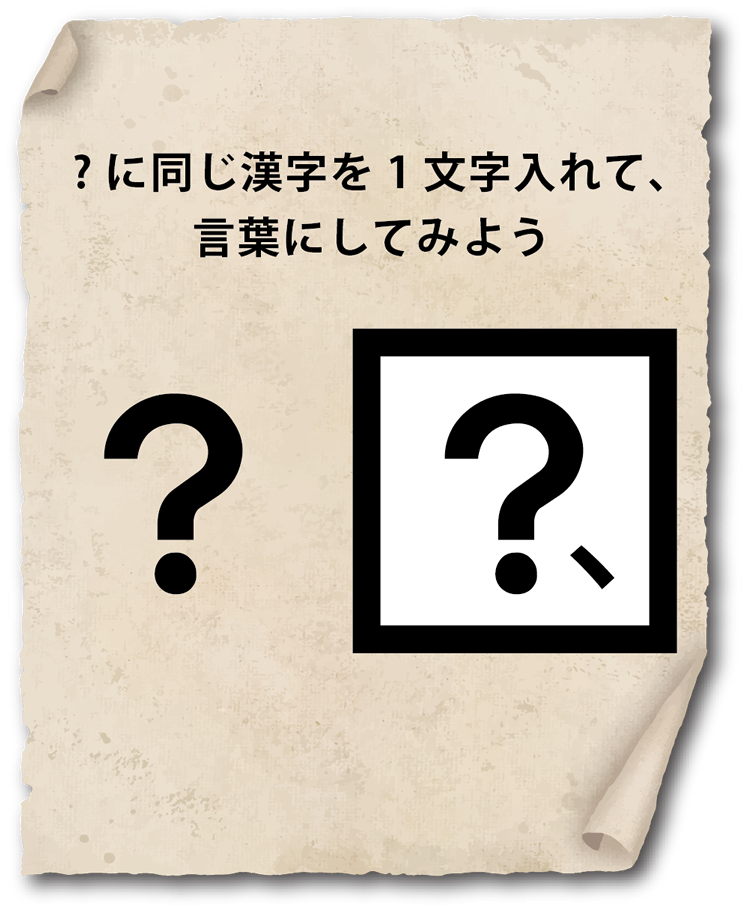 See tips
Kanji with 4 strokes!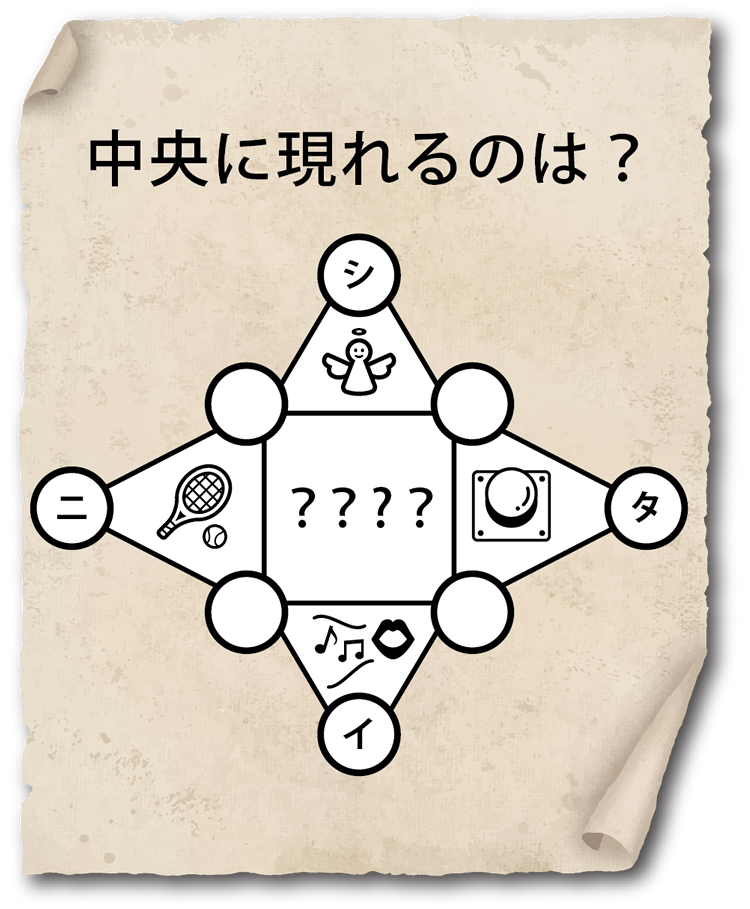 See tips
Let's read the illustration!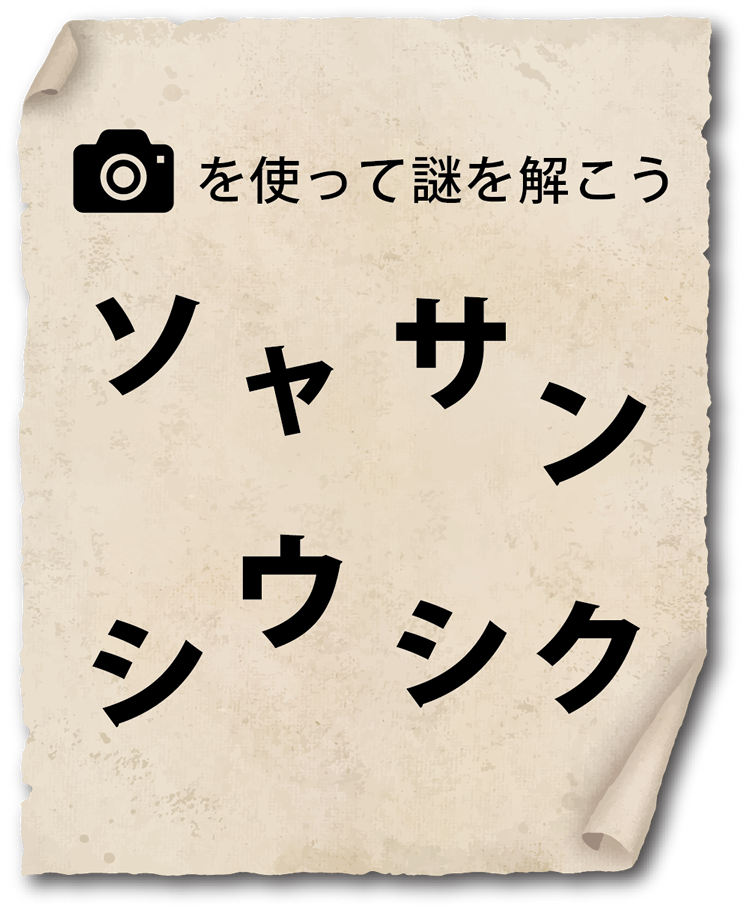 See tips
What can you take with?
See the answer
Sosaku (search)
---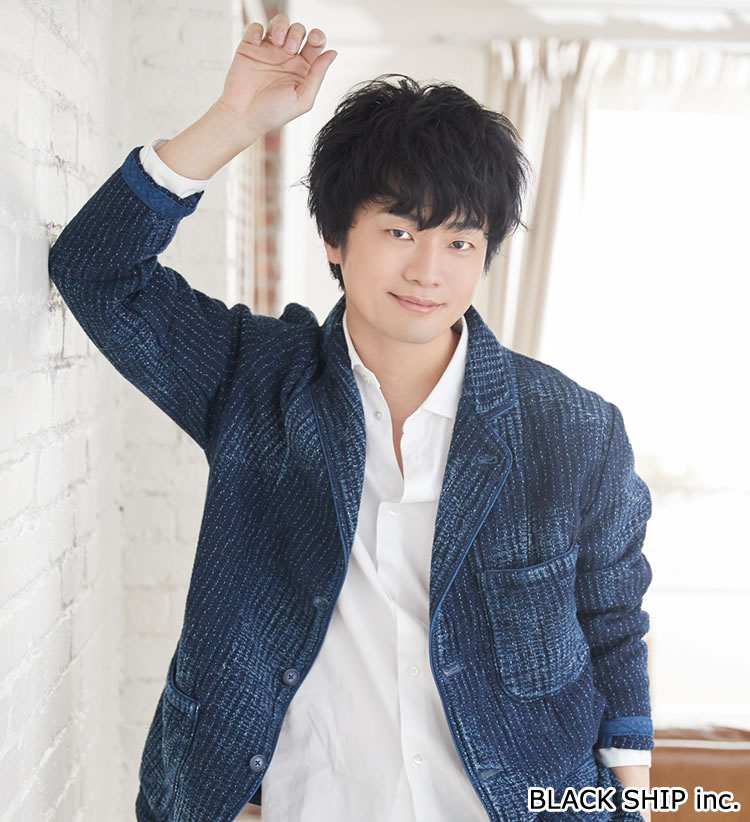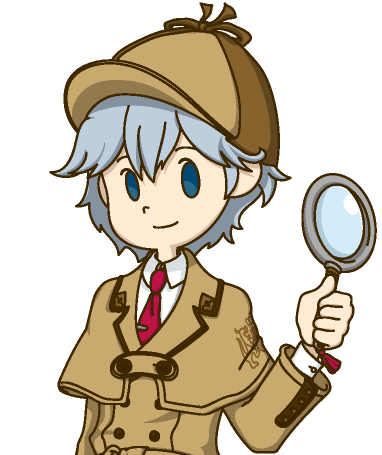 Jun Fukuyama as Detective Tenboss
[Masterpiece]
・ Code Geass Lelouch of the Rebellion (Lelouch)
・ Nurarihyon no Mago (Rikuo Nura)
・ Blue Exorcist (Yukio Okumura)
・ The Seven Deadly Sins (King)
・ Assassination Classroom (Korosensei)
・ Mr. Osomatsu (Ichimatsu Matsuno)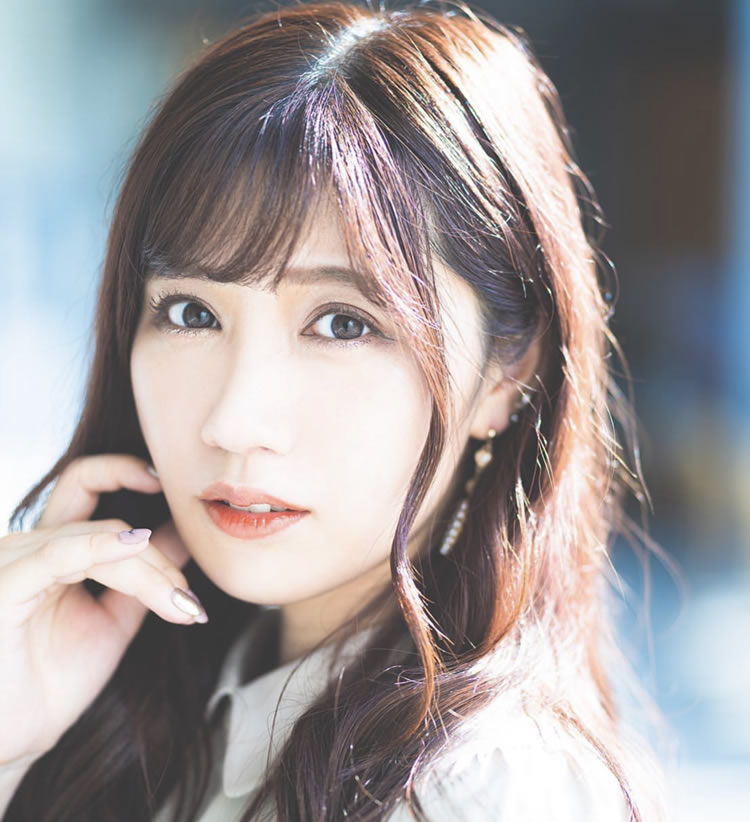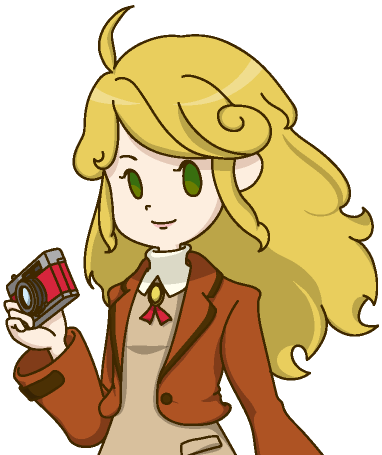 Serina Nagano (former Idoling !!! No. 13) asMiranda
[Masterpiece]
・ Pop Team Epic
・ Fast Layne (Zora)
・ Boss Baby (Peg)
・ Lethal Weapon
* The cast of voice actors will only appear in the promotional movie, a part of the movie at the start of the opening game of Episode 01-03.
---
---
Fee / Passport target
(Excluding hotel detective course and home detective course)
Location / Attraction Town
Planning and production /

---