---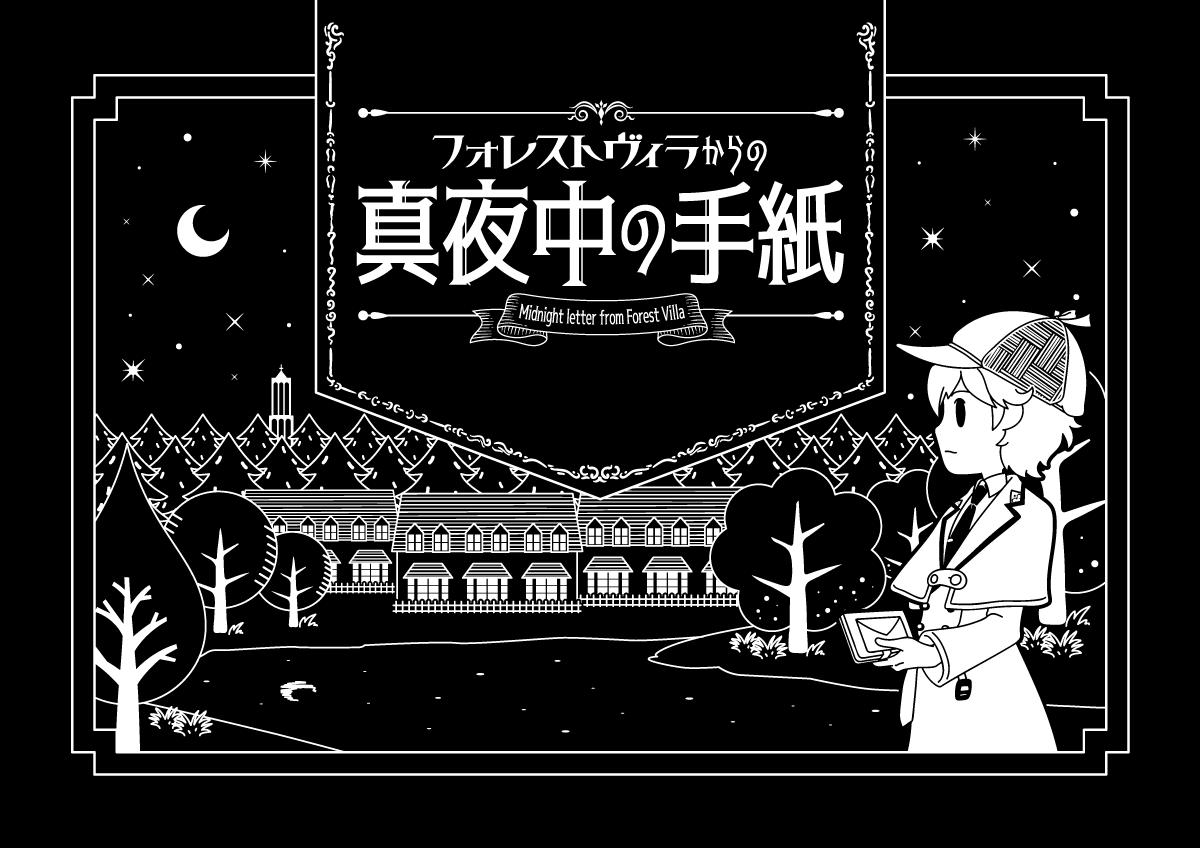 ---
---
Request details
A letter arrived at the Tenboss detective agency.
「どうかわたしを助けてください。」
The sender is Clara Willemsen. 
The Willemsen family is a well-known family competing for first and second place in Forest Villa.
「私はもうすぐ結婚することになっています。
両親が決めてくれた相手で、フィリップス家のヨハン様です。
家柄、人物ともに申し分のない方ですが、
なぜか不安を感じるのです。
私はこのまま結婚してもよいのでしょうか。」
I hear that she has a strict family, but is she forced to marry
against her will?
「この結婚が正しいものなのか、どうか私の代わりに調べていただけないでしょうか。」
Tenboss immediately contacted Miranda.
---
---
---
You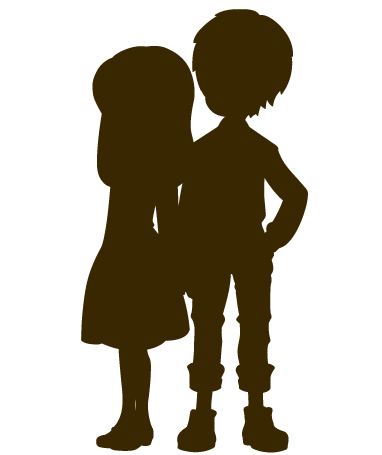 You
Yourself. By chance, you have become an assistant to Detective Tenboss. You will solve difficult cases with Tenboss.
Detective Tenboss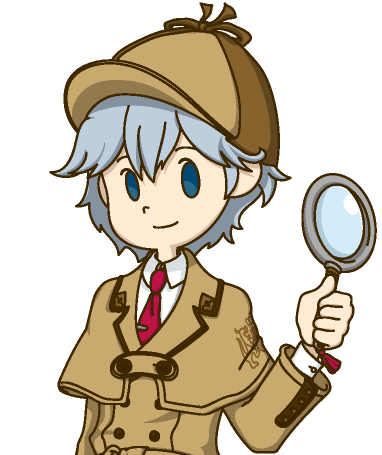 Detective Tenboss
A detective specializing in solving mysteries with a detective agency in the kingdom. He has a genius inspiration and insight to solve numerous requests.
Miranda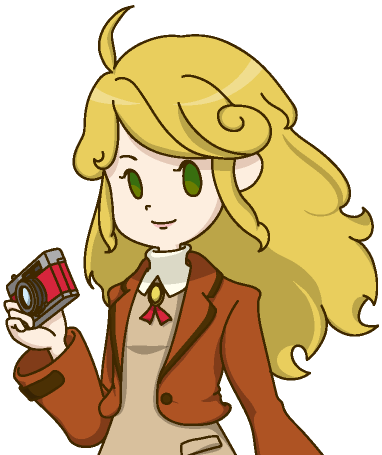 Miranda
An informant used by Tenboss. To protect its confidentiality, she tells the information as a mystery.
クララ・ヴィレムセン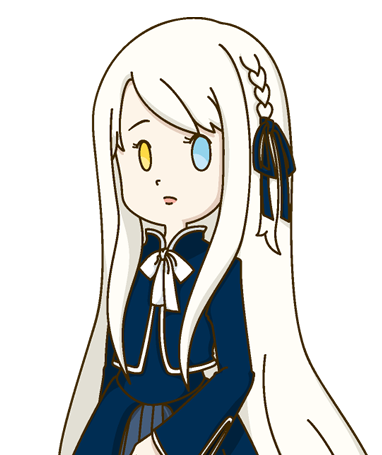 クララ・ヴィレムセン
The young lady of the Willemsen family. She is planning to marry Johan of the Phillips family at the recommendation of her parents soon.
---
---
Home detective course Ⅲ
---
ご自宅で謎解きを楽しむことができる!
謎解きが好きなご家族やご友人へのお土産にオススメ!
Difficulty

★★☆☆☆
Time required

About 1 to 2 time
Type

お土産型
Belongings

Mystery solving kit, Smartphone
Prices

1,000 yen
* This course requires your smartphone and download of the LINE app.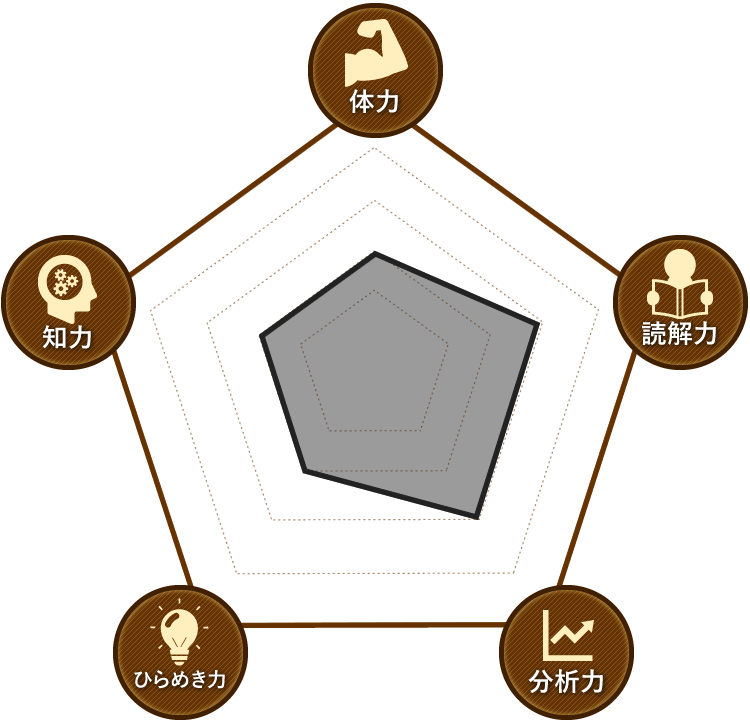 ---
---
Even if you don't go to Huis Ten Bosch
You can solve the mystery!?
ハウステンボス通販で
好評発売中!
---
Know more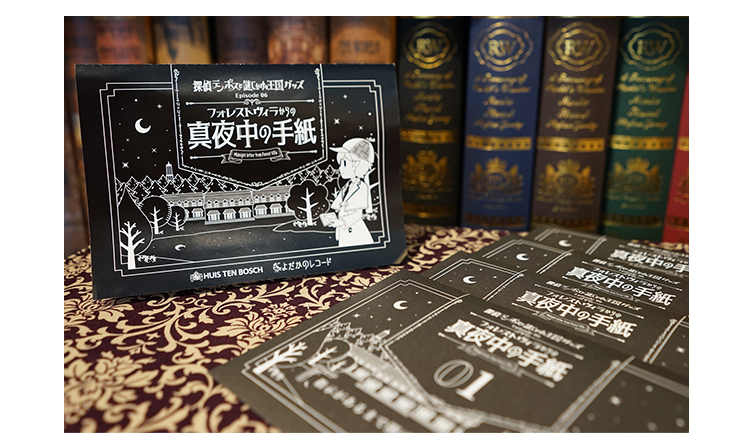 * You can also purchase at the "Mystery Solving Detective Agency" in the Attraction Town, Schiphol, and BEST 3.
---
---