---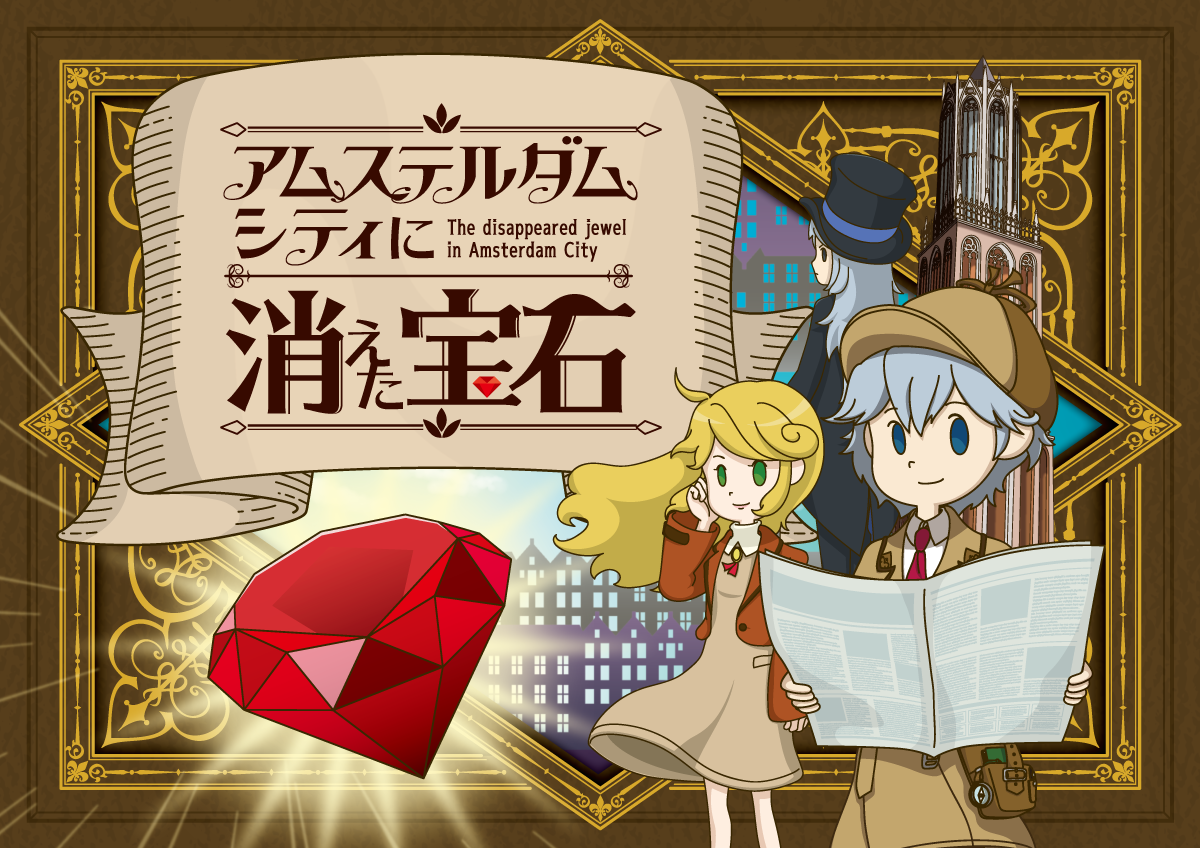 ---
---
Request details
"Are you a phantom thief who makes a noise in Amsterdam City
A devastated jewelry store, nothing stolen! 』\
It seems that the phantom thief who is rumored in the streets still decorates the front page of the newspaper today.
Detective Tenbos drinks his favorite tropical lemon tea while
I was reading the newspaper. You, the assistant of Ten Bosch,
I'm looking bored at the situation.
Under Ten Bosch, who spends the same afternoon at the detective agency
One visitor. Dominique, a millionaire living in Amsterdam City
He told detective Tenbos.
"Decipher the map left by my grandfather and
I want you to get the treasure. "
Treasure hunt! Looks interesting! Tenbos who accepts requests with excitement.
I was happy that you were finally free from boredom.
However, this was the beginning of the incident.
---
---
---
Detective Ten Boss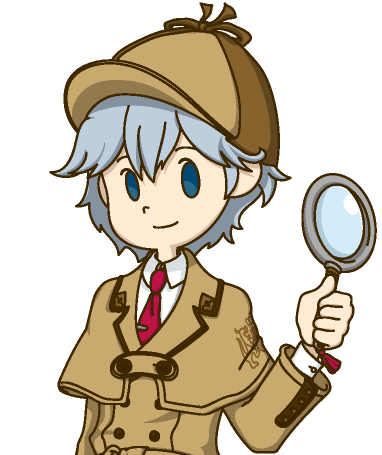 Detective Ten Boss
A detective specializing in solving mysteries with a detective agency in the kingdom. With genius inspiration and insight, he has solved numerous requests.
Miranda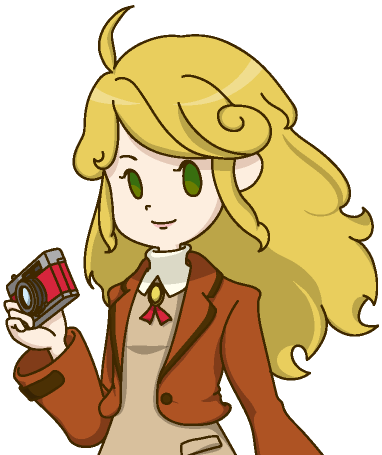 Miranda
An information store used by Tenbos. In order to protect confidentiality, information is transmitted as a mystery.
Dominique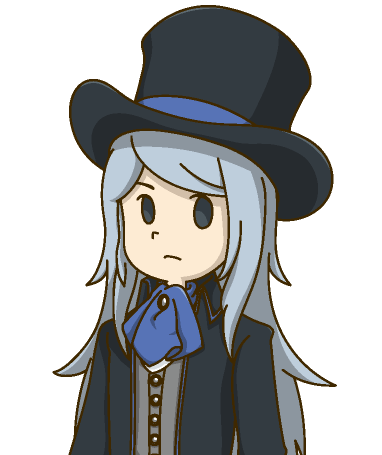 Dominique
A millionaire in Amsterdam City Visit Ten Bosch to unravel the mystery of the treasure map left by his grandfather.
---
---
Fledgling detective course
---
Recommended for those who are new to puzzle-solving games!
Even families with elementary school children can enjoy
Easy to enjoy while playing in the park
difficulty

★☆☆☆☆
time required

About 1 to 2 time
type

Tour type
Belongings

Mystery solving kit
※本コースでヒントを使用する際、ご自身のスマートフォンが必要となります。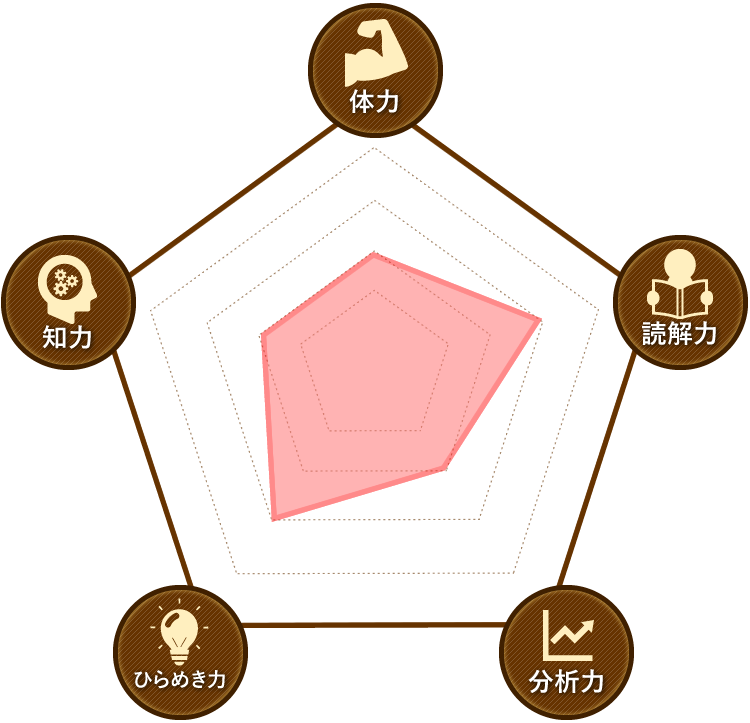 ---
---