---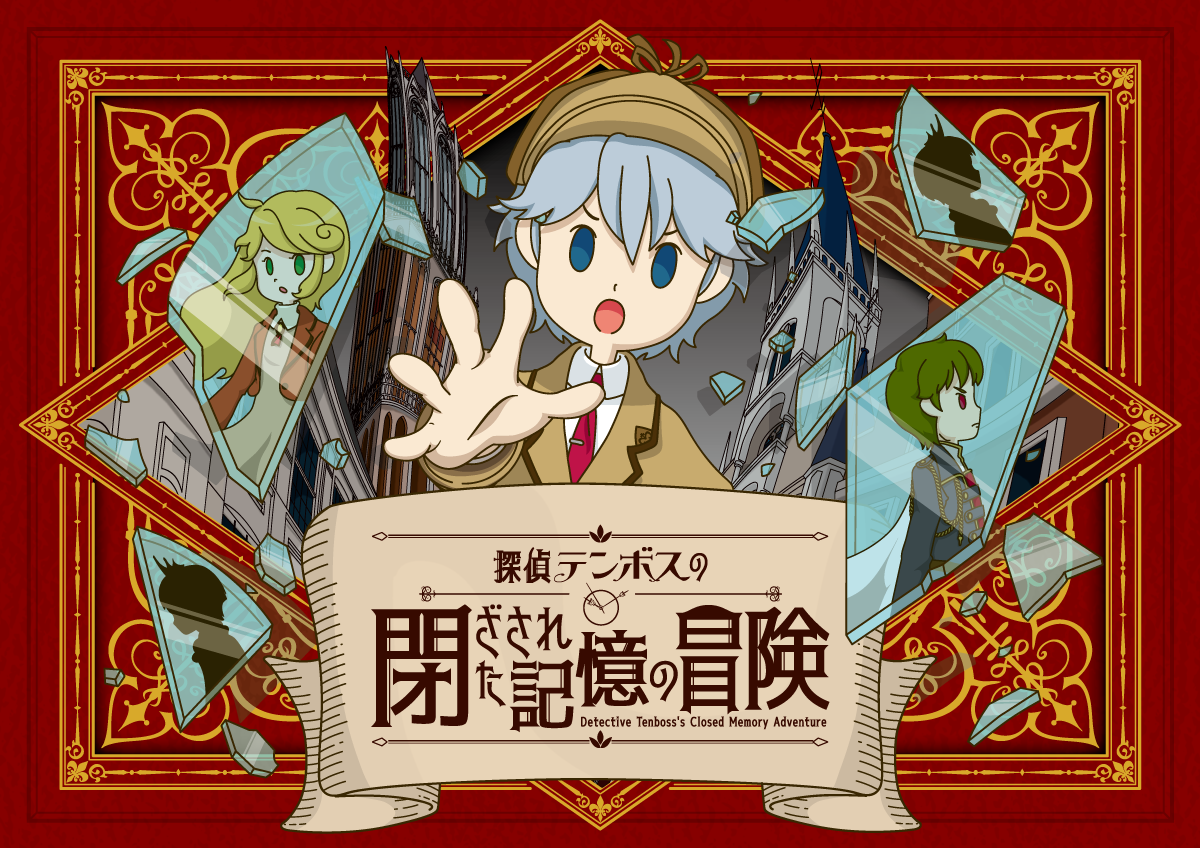 ---
---
Request details
"I want you to help me uncover the truth about the incident that happened at the coronation."
​
It was Lancelot, a knight, who appeared to Detective Tenboss.
Ten years ago, Arthur, who was supposed to be the new king, disappeared the night before the crowning ceremony, and his younger brother Edward became king instead.
A few months later, Arthur came back,
but he thought he wasn't eligible to become a king and he fled.
"I've been on Arthur's side for a long time, but no one is more worthy of a king than he is. I've been investigating the case behind it, and the clue I finally found is you. It 's Tenboss. "
Tenboss couldn't hide his turmoil in Lancelot's words.
"You don't seem to remember 10 years ago."
"Before creating the detective agency, you worked at the Kingdom Library
and received a confidential request from Arthur. "
---
---
---
You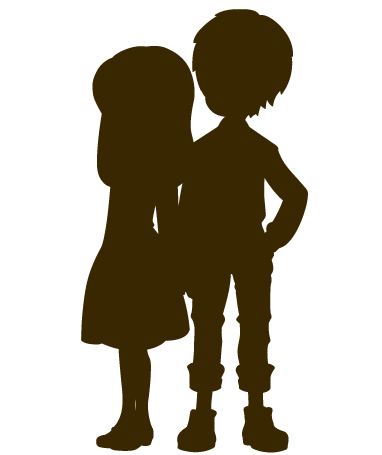 You
Yourself. By chance, you have become an assistant to Detective Tenboss. You will solve difficult cases with Tenboss.
Detective Tenboss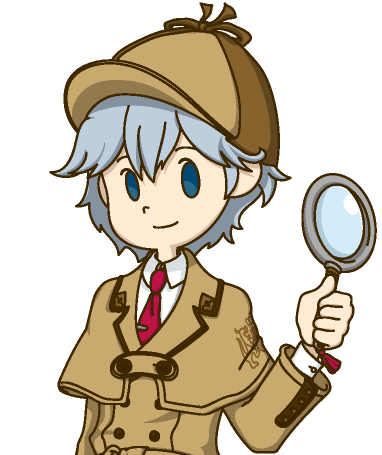 Detective Tenboss
A detective specializing in solving mysteries with a detective agency in the kingdom. He has a genius inspiration and insight to solve numerous requests.
Miranda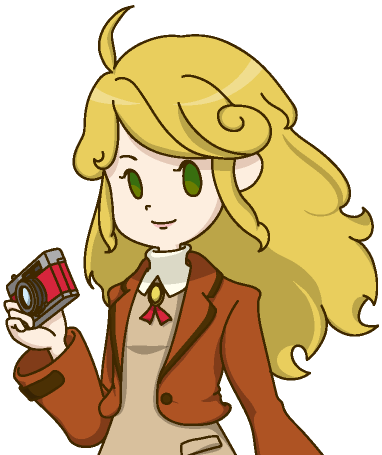 Miranda
An informant used by Tenboss. To protect its confidentiality, she tells the information as a mystery.
Lancelot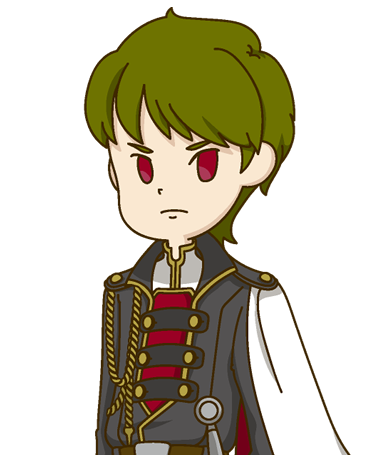 Lancelot
The leader of the Knights who protects the kingdom. He has served the royal family for a long time and has a great trust.
Arthur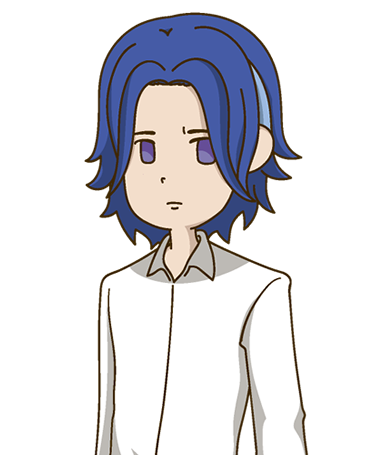 Arthur
The brother of the current King Edward. He disappeared the day before the coronation and declined to succeed to the throne.
---
---
First in Japan! A mystery-solving game that uses location information.
You can enjoy a new mystery-solving experience where you can solve the mystery using not only the mystery-solving kit but also the location information of your smartphone, and the story changes depending on where you answer.
Great Detective Course
---
Recommended for those who are not satisfied with just solving the usual mystery!
The difficulty level and the story are all full of volume!
Difficulty

★★★★★
Time required

About 1-2 days
Type

Tour type
Belongings

Mystery solving kit
Smartphone
* This course uses the location information function on your smartphone.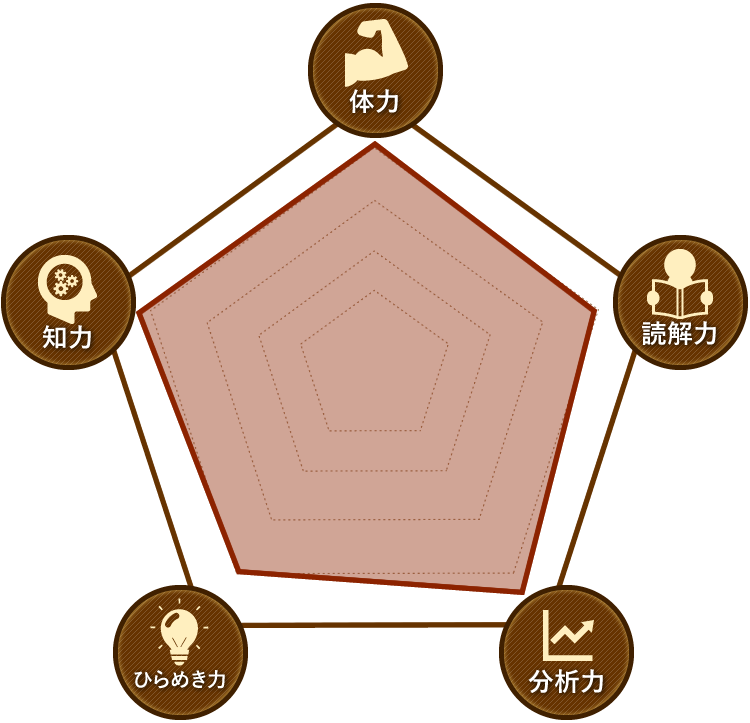 ---
---