---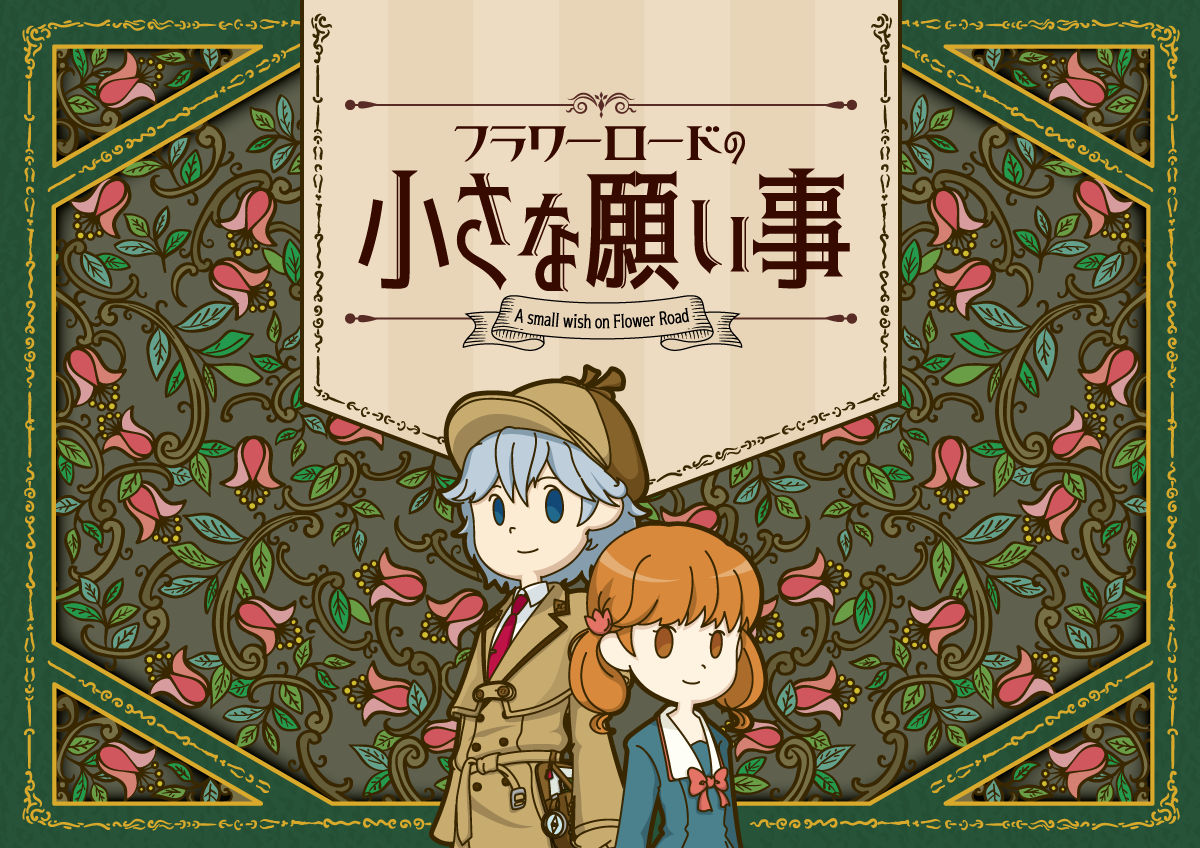 ---
---
Request details
One day, a girl visited Tenboss.
"I want you to solve the mystery left by my grandfather."
"Hmm, let me tell you the story right away."
Tenboss listened to the girl's story.
"My grandfather was a famous gardener.
However, He died of a sudden illness the other day...
The old man gave me a phantom garden,
He promised to show it to me someday. "
Then the girl took out a box.
"This box was left by my grandfather to my mother during his lifetime.
In case of emergency, she was asked to give it to me.
Apparently, when you solve the mystery of this box,
it seems that we can find a clue to the phantom garden...! "
"Please, could you solve the mystery 
of this box?! "
---
---
---
You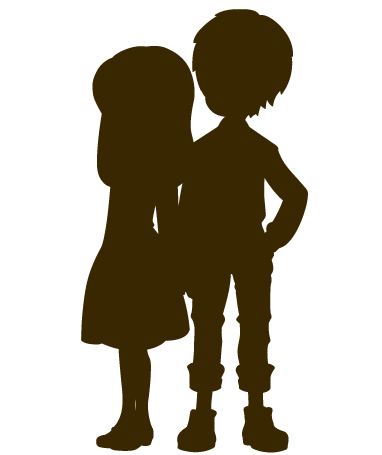 You
Yourself. By chance, you have become an assistant to Detective Tenboss. You will solve difficult cases with Tenboss.
Detective Tenboss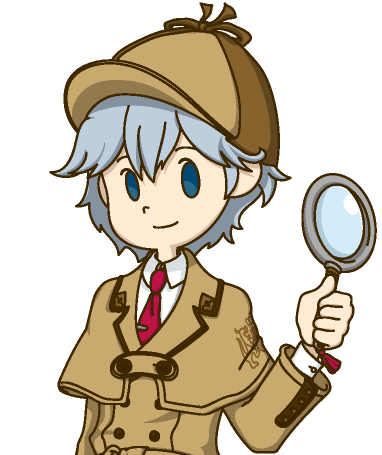 Detective Tenboss
A detective specializing in solving mysteries with a detective agency in the kingdom. He has a genius inspiration and insight to solve numerous requests.
Miranda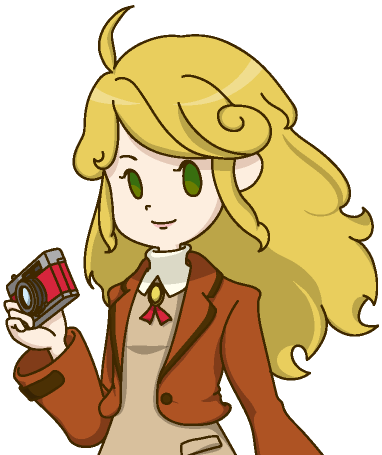 Miranda
An informant used by Tenboss. To protect its confidentiality, she tells the information as a mystery.
シェリー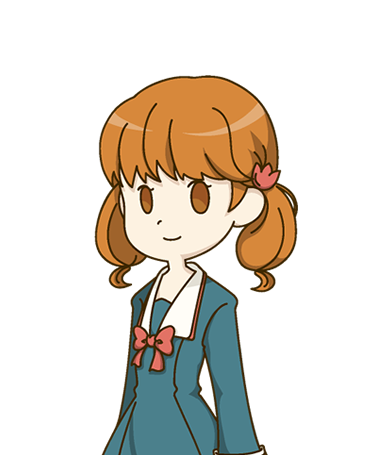 シェリー
A girl who lives in the kingdom. Visited Tenboss to solve the mystery left by the deceased grandfather.
---
---
Home detective course Ⅲ
---
ご自宅で謎解きを楽しむことができる!
謎解きが好きなご家族やご友人へのお土産にオススメ!
Difficulty

★★☆☆☆
Time required

About 1 to 2 time
Type

お土産型
Belongings

Mystery solving kit, Smartphone
Prices

1,000 yen
* This course requires your smartphone and download of the LINE app.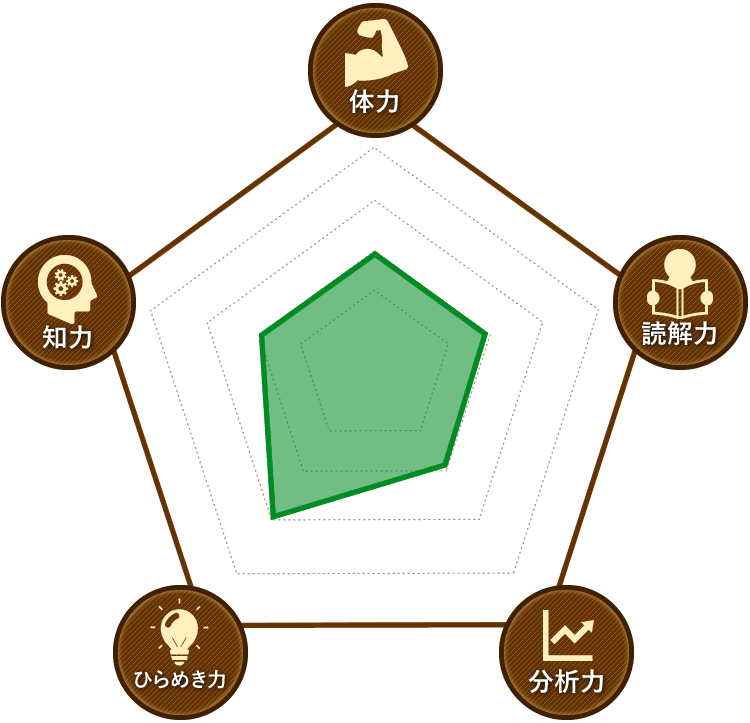 ---
---
Even if you don't go to Huis Ten Bosch
You can solve the mystery!?
ハウステンボス通販で
好評発売中!
---
Know more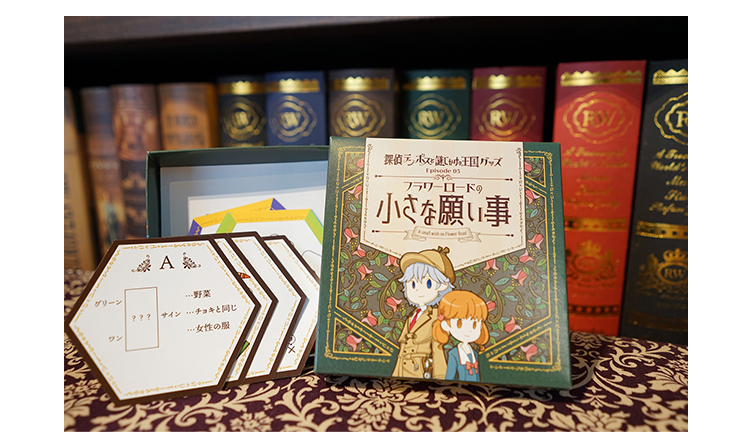 * You can also purchase at the "Mystery Solving Detective Agency" in the Attraction Town, Schiphol, and BEST 3.
---
---