---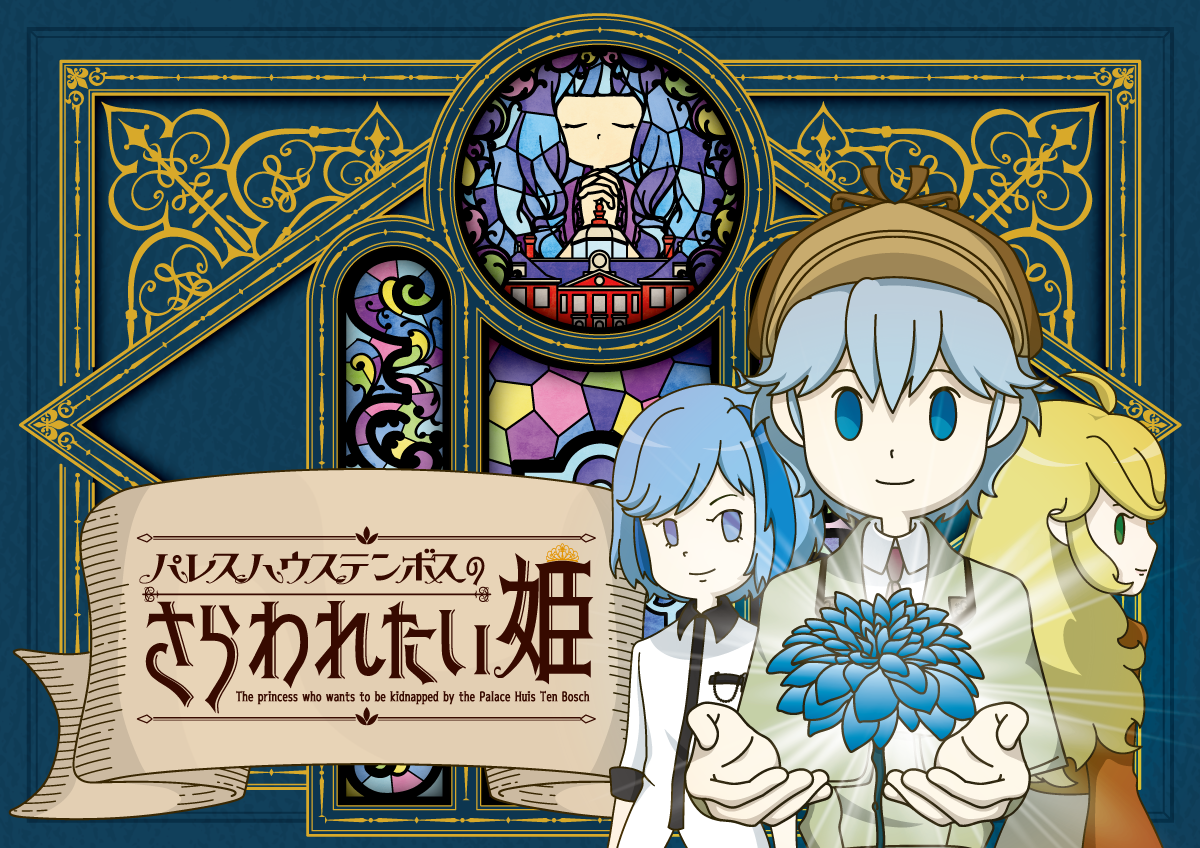 ---
---
Request details
"Come to kidnap me with the sea flowers
Cornelia Maris
That was written in a letter given by a beautiful young man with blue eyes.
Cornelia Maris, the name of the princess of Huis Ten Bosch
The young man was sick of Tenbos, who had his eyes rounded.
I showed a ship-shaped emblem decorated with blue jewels.
"I'm late. I'm Cornelia's attendant."
The ship-shaped emblem is handed down to the royal Maris family,
It may be true that he is the princess's attendant.
But is it okay to accept this request?
Your assistant found out that Tenbos was bothering him.
"I know it's impossible, but
Please help me! "
Tenbos nodded a little while looking down at the young man's straight eyes.
---
---
---
Detective Ten Boss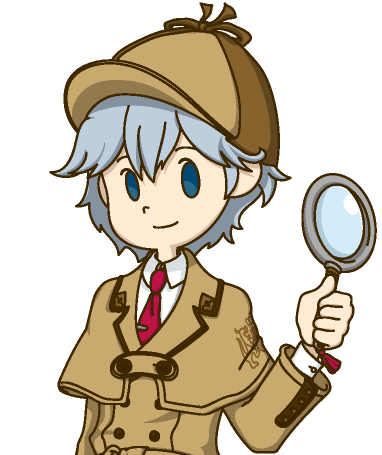 Detective Ten Boss
A detective specializing in solving mysteries with a detective agency in the kingdom. With genius inspiration and insight, he has solved numerous requests.
Miranda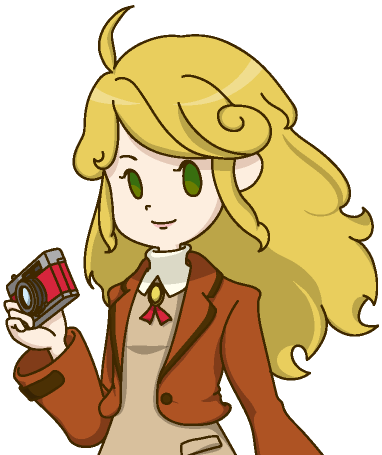 Miranda
An information store used by Tenbos. In order to protect confidentiality, information is transmitted as a mystery.
Uchideshi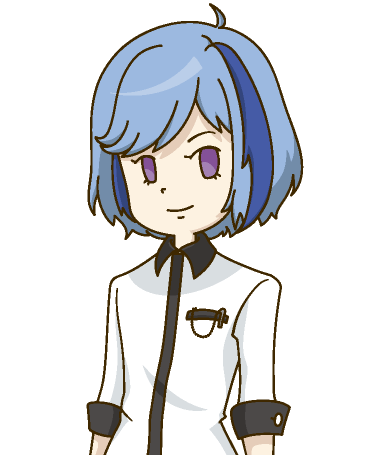 Uchideshi
A butler who serves the princess of the kingdom. Seeing the letter from the princess, ask the Ten Boss for cooperation.
Cornelia Maris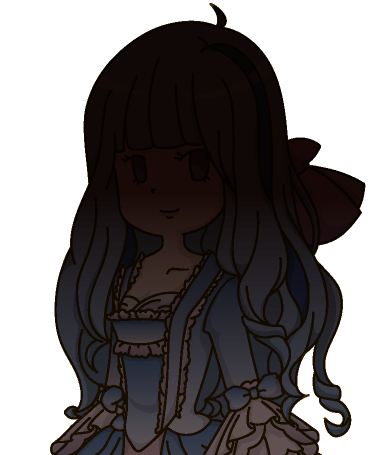 Cornelia Maris
Palace Huis Ten Bosch The princess of the kingdom who lives in the palace. Give the attendant a mysterious letter saying, "I want you to come and kidnap me."
---
---
Mid-level detective course
---
I want to solve a little difficult mystery! Recommended for those who think!
Enjoy in a group
Enjoy solving the mystery while playing in the park
difficulty

★★★☆☆
time required

About 2-3 time
type

Tour type
Belongings

Mystery solving kit
※本コースでヒントを使用する際、ご自身のスマートフォンが必要となります。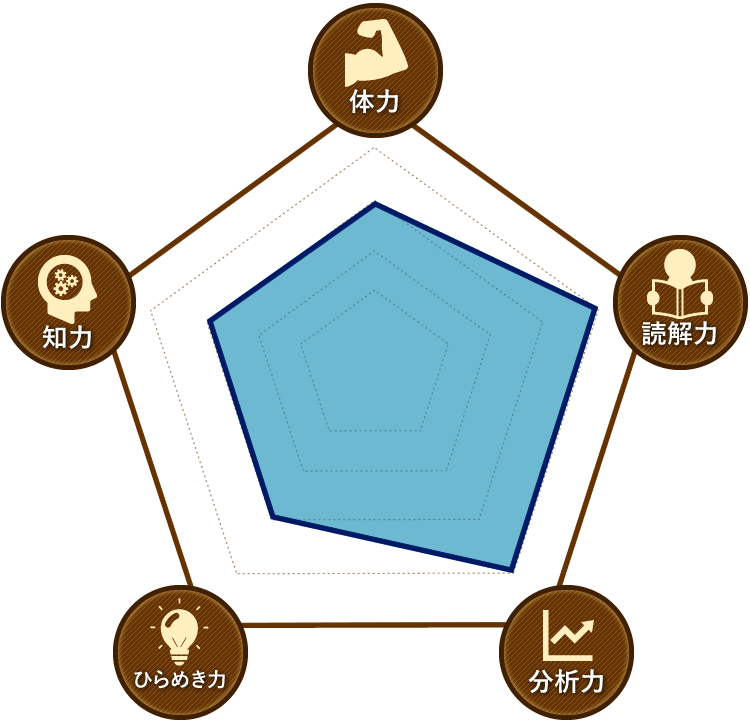 ---
---